Graff is a unique company designing bathroom and kitchen fixtures with aim of reaching the highest point where style and quality meet the functional needs of the modern home. With the best of technology ensured, each of the products from the company is a promise of genuineness with use of dynamic elements and gorgeous curves.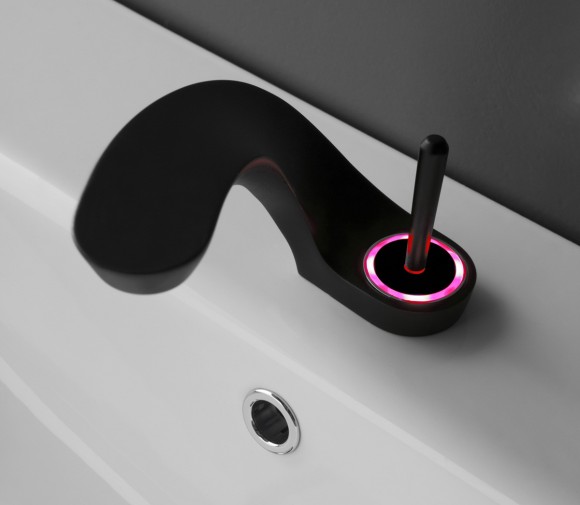 Ametis Collection from the company is a range of bathroom faucets that can be best described as curvy and elegant. With use of some essential style elements, the design mainly works for its aesthetic appeal and smart functionality. While the faucets bear the traditional smart designs of the company, the use of technology is evident. There is no denying this is also one of the most beautiful ranges from the company.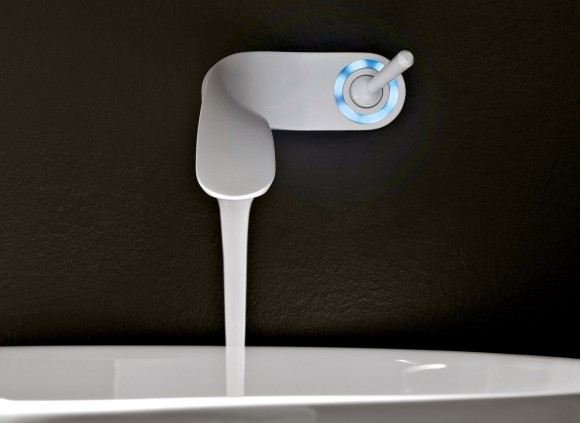 The entire range of faucets has been designed with a unique LED lighting feature that is designed to be indicative of the water temperature. There are three unique finishes of the collection namely black, white and chrome, something that ensures that the quality and style of the interior themes are never compromised. It is also worth mentioning that the design of the entire range is maintained for each color, while the LED lighting only adds more technical value to the collection.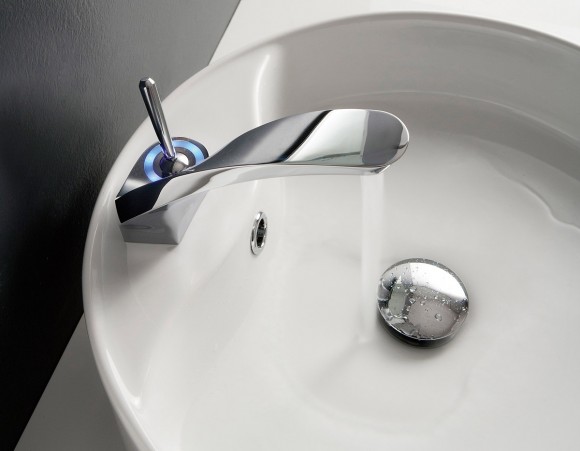 Giving a firm look to the entire range, the company has managed to push the fine Italian heritage that it is known to maintain. Suave, gorgeous and amazingly well designed, these faucets create and impression in modern bathrooms and work for the sheer use technology with some amazing creative instincts. The company has worked dedicatedly and passionately on the minute of details to ensure look and finish of each faucet.