Falper is one of finest design companies from Italy with a number of interior products for bathroom, living room and the other spaces. The company started with sheer attention to bathroom design but has moved on to be a complete design company with creative ideas that are blended with functionality. Their collection of fireplaces and planters deserve a mention for being innovative and smartly aesthetic. With everything maintained and monitored by the experts, every product from the company is a promise of unparalleled style and quality.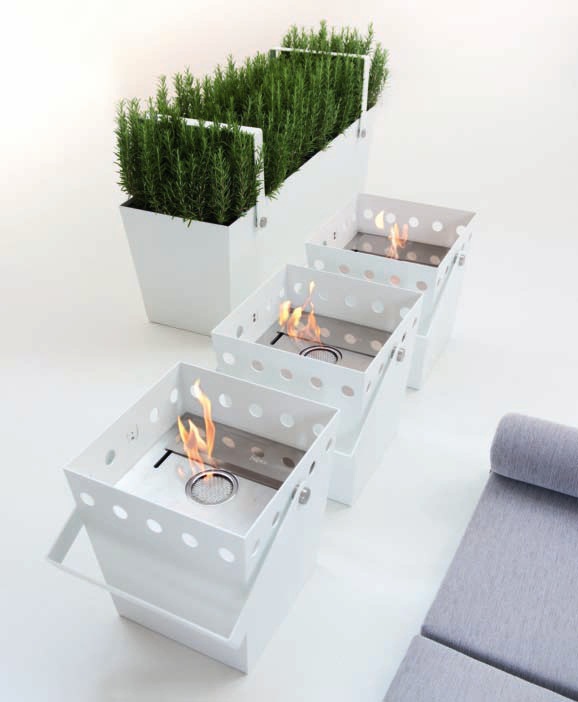 The range of fireplaces and planters from Falper comes from the creative and inventive mind of designer Giovanna Talocci. A range of bioethanol fireplaces has been introduced with the needs of modern homes in mind. Designed with minimalist shapes and in slim shapes, the fireplaces spread warmth and bring a balance in the atmosphere, for both interiors and exteriors alike.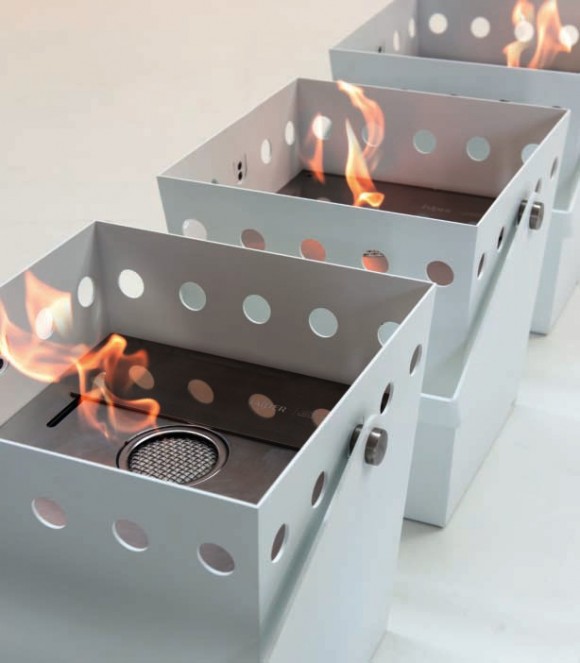 Bioethanol fireplaces neither require any electricity to run nor emit smoke, something that is essential for the modern interior settings. All the fireplaces from the company are freely install-able and are created of treated metal. The burners are made of stainless steel and are available in a number of shades to meet the color themes of homes where warmth and style coexist.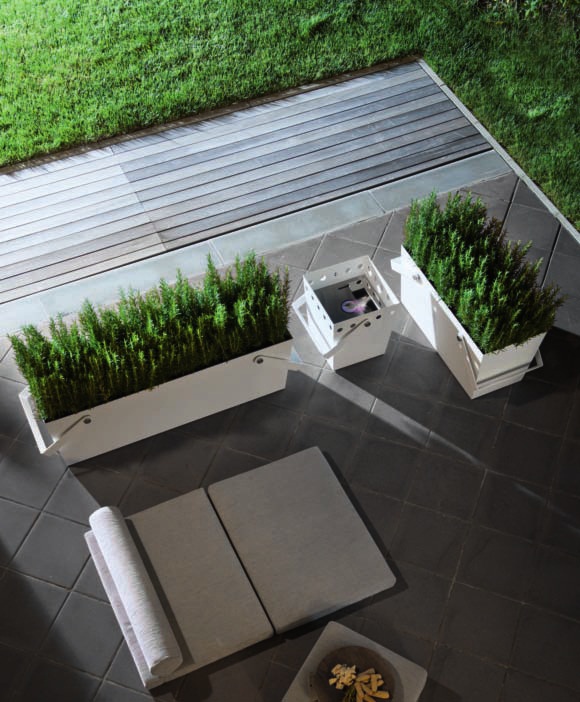 The planters are available in standard dimensions but can be customized for dimensions with choices of colors, as well. The burners and fireplaces can be customized as well for the needs of customers, while the burners come with an aroma diffuser for aromatherapy. The starter kit is also offered for the aroma diffuser. Ensuring safety and keeping an eye on warmth, the company must be applauded for its stunning and practical designs.