Plust brings to the world a stunning collection of lights that come from the minds of designers who love innovating concepts. With every light creating a staggering impact, this brand has a legacy of its own. Plust has designers that are well known to the needs of innovation and have ideas that work for classic and contemporary spaces.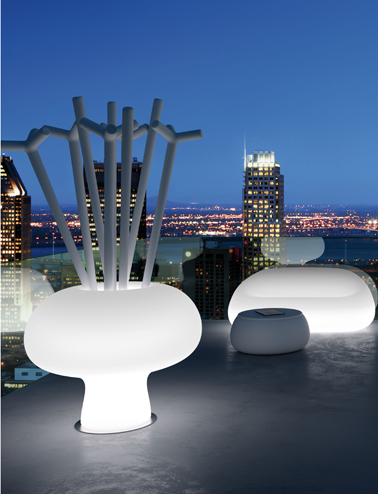 Boyo Light has been designed by Gentle Giants for the company. Just like a luminous vase with stunning dimensions and addictive shapes, this light is excellent for all kinds of indoor settings, classic, modern and contemporary. The design also works classically for open spaces such as gardens and terraces where a hint of illumination can do wonders.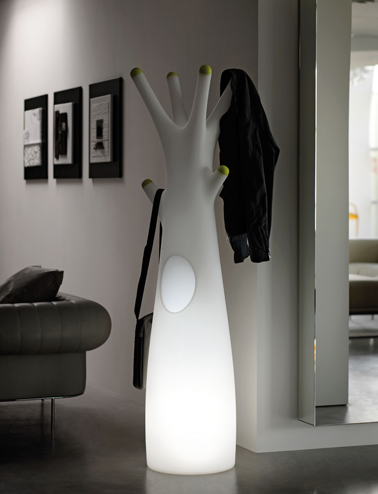 Godot Light from Plust has been designed by Alberto Brogliato with a multifunctional attitude. This product can be the perfect clothes stand with design inspired from a tree. Creating the world that spins an imaginary world, this light is perfect for indoors and interiors where innovation can mean many things.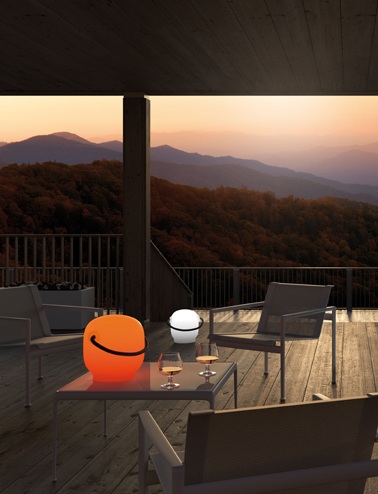 Roaming Light comes from the mastermind of Alberto Brogliato. High portable lamp that comes with a RGB LED light that runs on an internal battery, which means users can carry the light anywhere. Ideal for restaurants, interiors and exteriors, this designer lamp is available with a photo-voltaic charger and be excellent for creating mood for occasions in a subtle setting!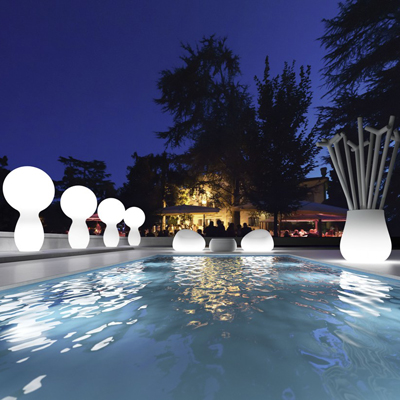 Trim Light from Plust is a design by Valerio Sommella, inspired from the shape of trees that sprout from the roots. This design comes in a neutral shade with added color options such as acid green and fuchsia. Perfect for exteriors that need a boost of illumination, this light can also be used in interiors and indoors with large spaces.