Riva 1920 brings an incredible collection of furniture designed out of solid wood, defying the use of other materials. Respecting the environment and making use of ideas that strike with interiors of every home, the company has been able to create a brand of furniture and products that can be best called spectacular.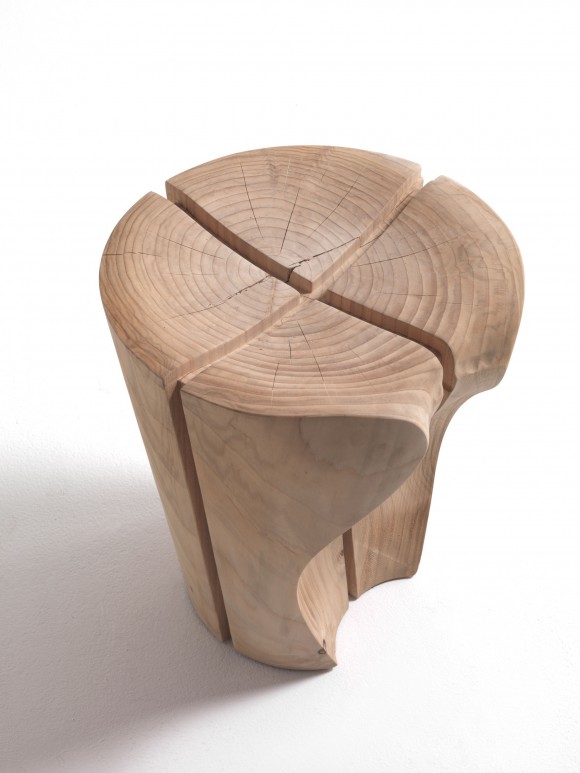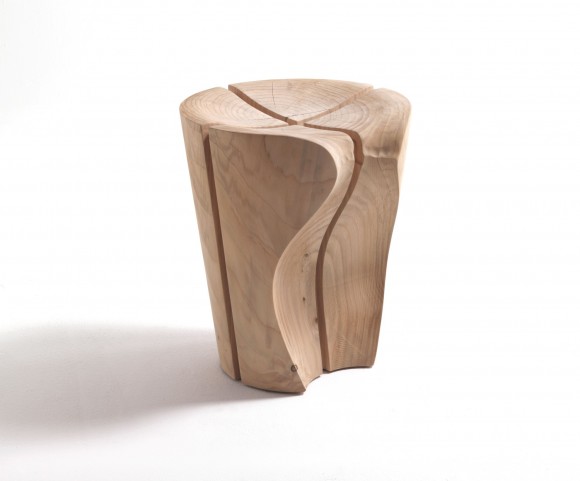 Delta for Riva 1920 has been designed by Karim Rashid for that astonishing and unconventional look for homes where youngsters like a little more of experimentation. Designed out of solid cedar wood, Delta works with modern spaces and is a dramatic example of how wit meets style without any inhibitions. Perfect for homes with wood based themes.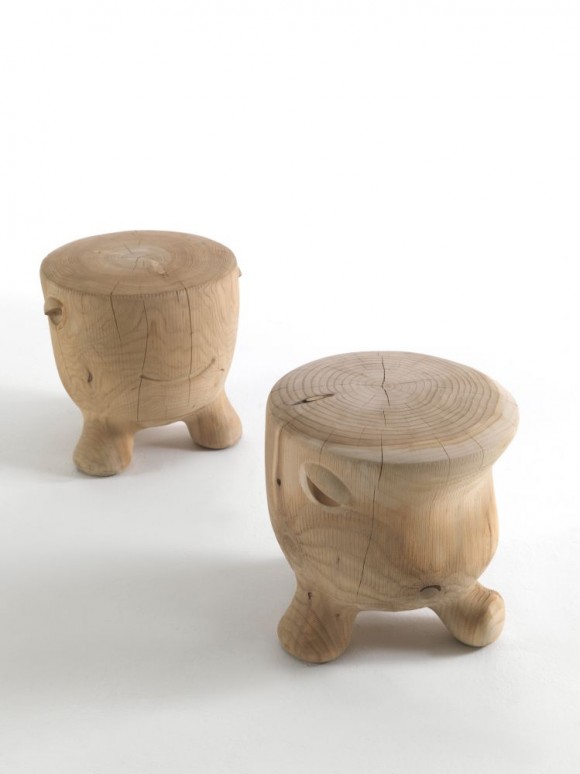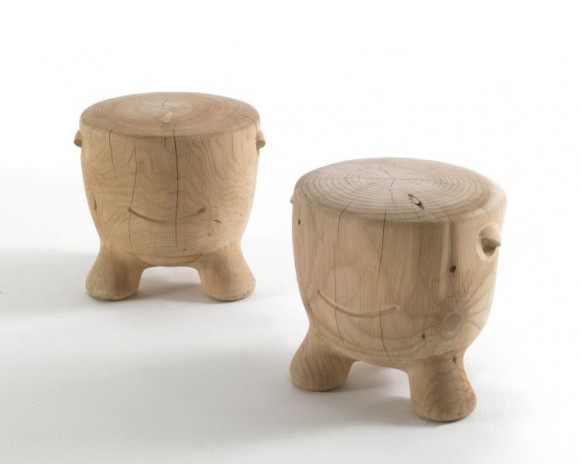 Ildiko is the perfect stool for homes that need some natural elements used in the most creative manner. Designed out of solid wood, this stool works appealingly for all kinds of settings, including homes that are based on wood based interior themes. Refined and eye-catching!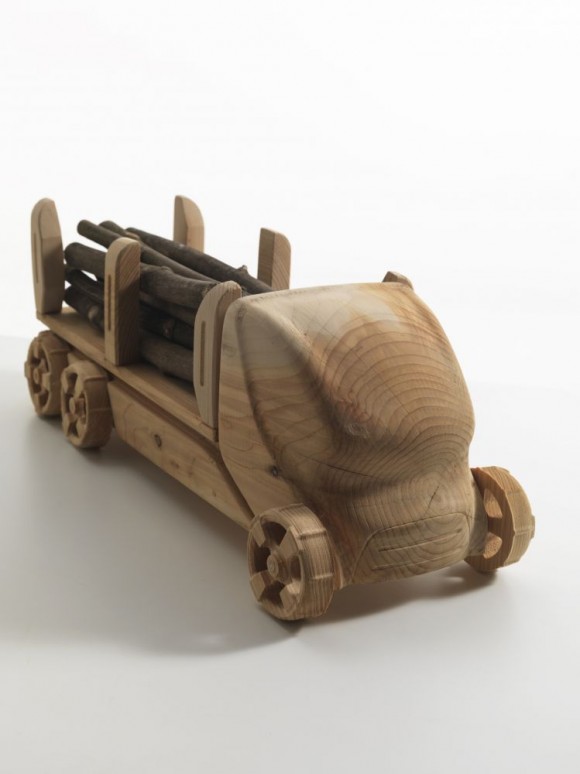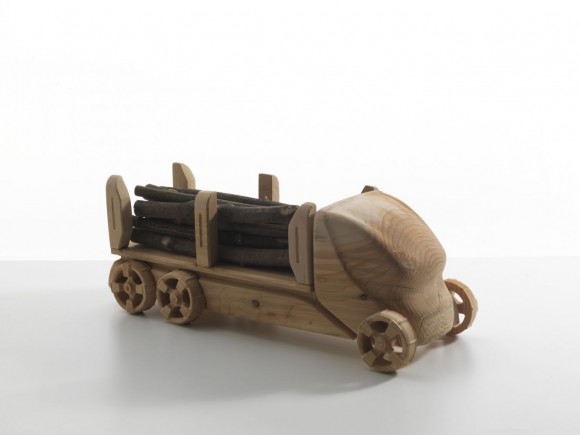 Camion from Riva 1920 has been designed out of solid cedar wood and is hand finished for that creative look. This model car and truck has been designed by Stephane Schwarz and can be great for gifting purposes, as well! What's more? A perfect limited edition product for every home where children dominate the interior ideas!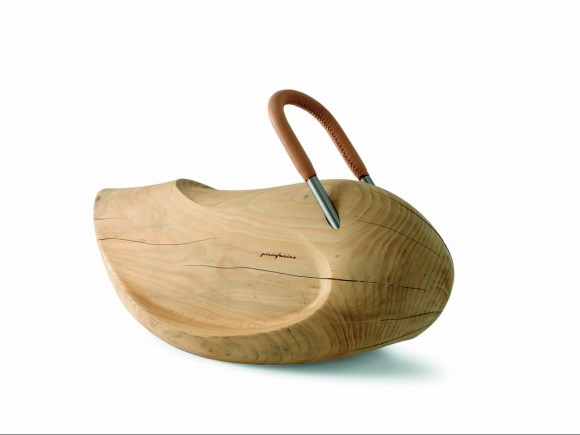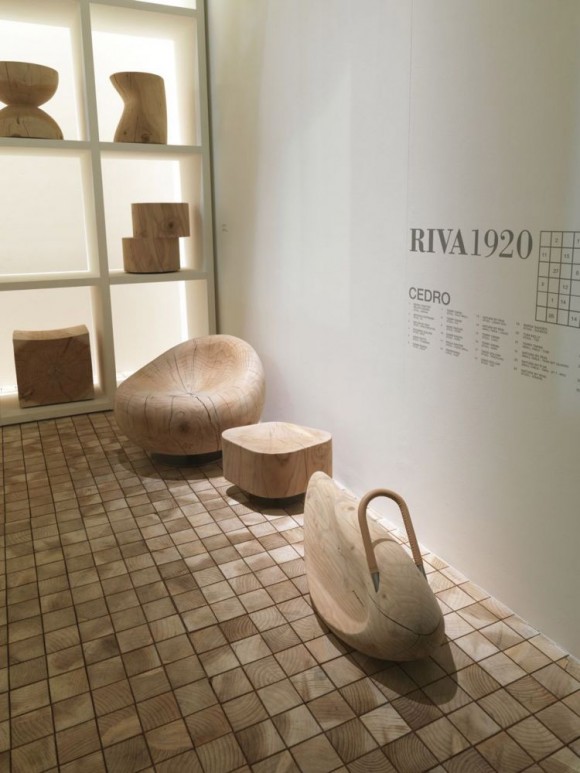 Giulia is the most appealing rocking horse that one can find in modern spaces. With a leather-covered handle, this product has been carved out of cedar wood without any cuts or joints for that aesthetic appeal. Kudos to Riva 1920 for offering a rocking horse that has no glues or additional finishes. Perfect for homes where simplicity plays a key in defining interior styles.