Cappellini comes with furniture that is best described as smart and suave in every respect. With outstanding designs and ground-breaking ideas, their collections infuse style and fashion in modern homes naturally.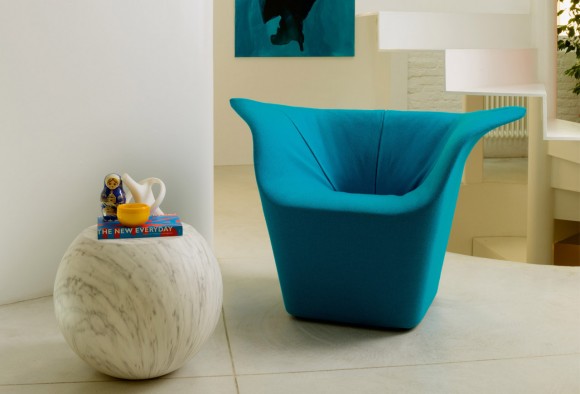 Redefining the way textiles are used in the furniture industry, Garment is exactly what one can think as the most unconventional lounge chair. With single textile piece used smartly over moulded polyurethane foam, this is a complete stitch-less design with an amazing option to change cover as per fashion rules and colours. The design is not just about style, but equally about lounge chair comfort.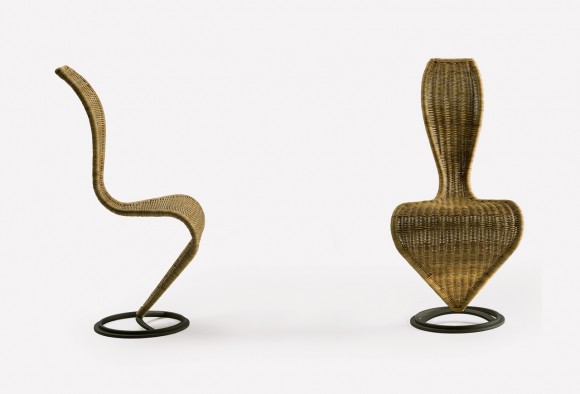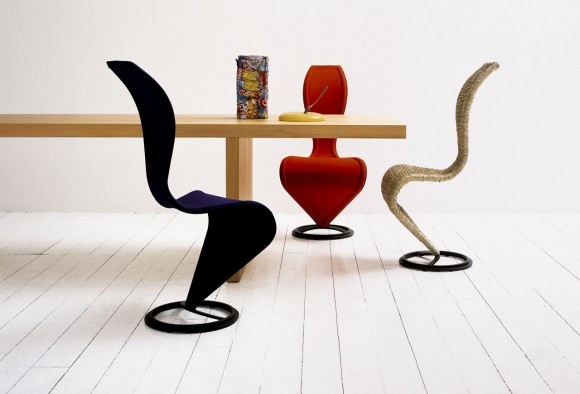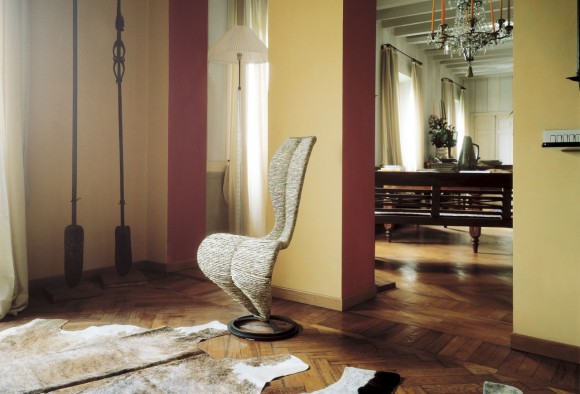 S-chair is one of the smartest designs that has come out of Cappellini' appealing collections! Designed on a lacquered metal frame, this chair comes with a fixed cover in varied materials including leather, Panno, Trapez, Feltro, Optik, spotted leather, super leather and Small Dot fabrics. Ideal for designing the modern home with natural hues, for that visually tempting setting for visitors!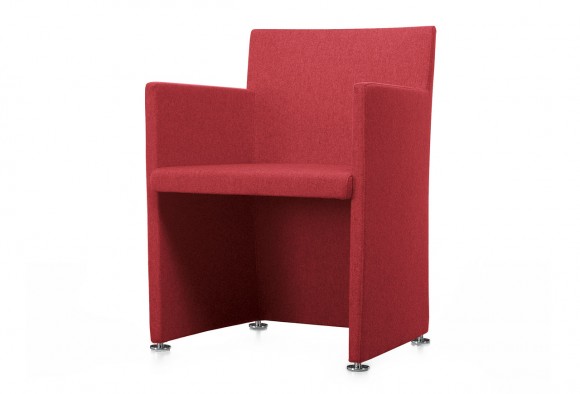 Cappellini's Supersoft collection offers small armchairs and chairs with armrests designed exclusively in fixed fabric covers. Ideal for the living room, this collection has moulded polyurethane foam structure with an option to opt for leather covers. The design has been completed on castors or satined nickel feet, choice of both available in the collection.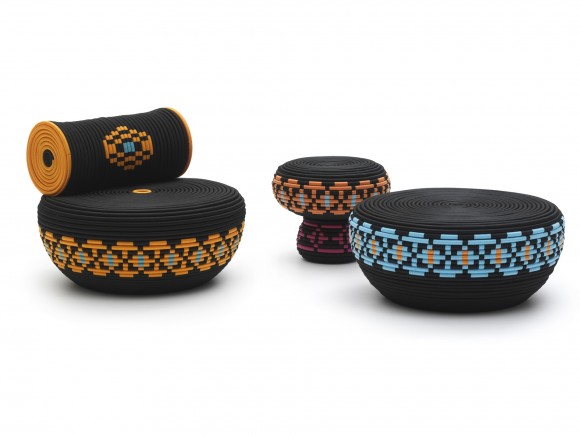 Superheroes is one of the most innovative and multifunctional collections from the brand where every stool is just like a table. Making use of an old school Vietnamese technique, the design is created of threads that have been rolled on tubing and smartly set on a metal frame. Extremely practical and eye catching, the look of this collection can strike rightly with the needs of modern households.