Hafro is a design company that has some ground-breaking designs and products that deal with the needs of modern home with style. They mainly focus their products on the bathroom with attention to hydromassage and amazing use of modern technology.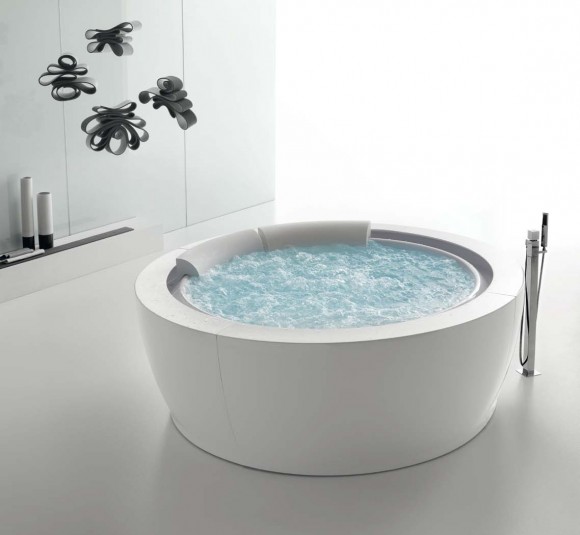 LINEA BOLLA is a unique airpool digital bathtub that is designed to make the time in the bathroom more pleasurable. The design features 24 airpool jets that offer a total new experience for the use. Designed with creativity and style, the product is one of its kinds with use of technology in its best form. The product has been designed to look more like a swimming pool with complete immersion.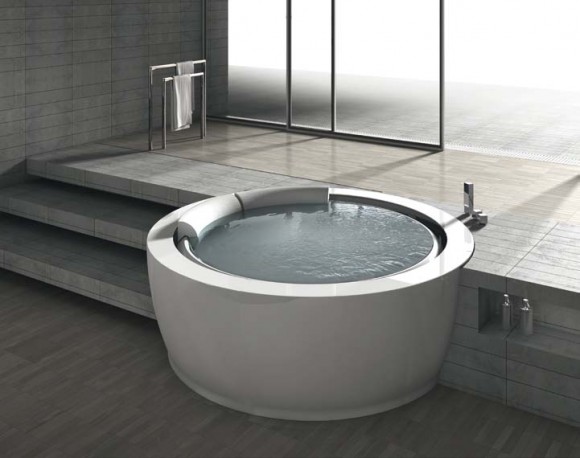 There are a number of additional functions that have been added to the design for ensuring best levels of comfort in the bathtub. There is the much popular Airpool and Whirpool hydromassage that ensures the users much more than a simple bath. Focusing on the Hydromassage bath concept, the product is available with variations for maximum use in modern bathrooms.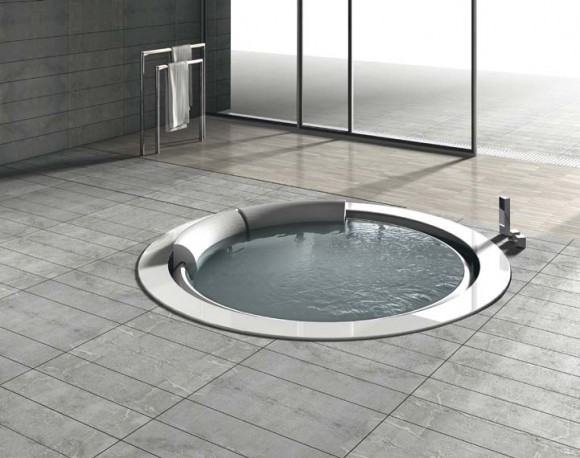 The design is ideal for large bathrooms where it can be used as a free standing version or varied options of built-in installation. One can get micro-diffused massage powered by electro-blower with options to adjust the speed. This bathtub also works as a heater and offers ozone therapy, as well. It is an easy to maintain system with use of biosan disinfection system.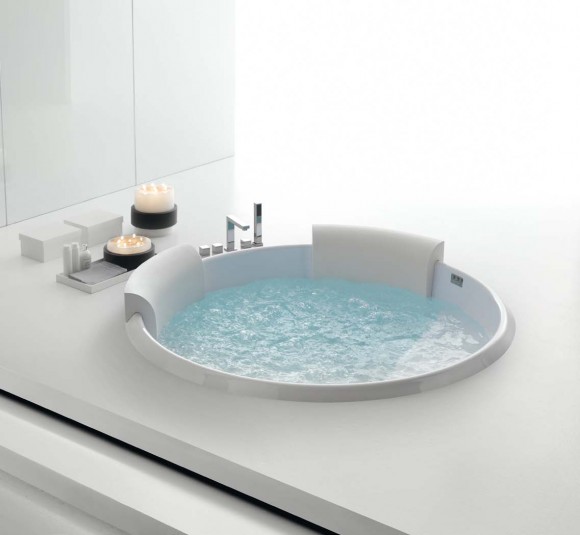 All the functions and feature of the product can be controlled with an easy to use remote control, ensuring a person a full control on the waters around him in the bathtub. Ideal for all kinds of modern homes where bathroom is more like a comfort zone!