It is not enough to decide how we want our home to look like. In fact, that is just the beginning of the long process of one decision after another, which also involves the one about taking an expert help or doing it yourself. People often mistakenly believe that to hire a professional designer will cause big dents in their budgets and that you have to be super wealthy to afford one, this is obviously not true. There are also people who avoid designers because they want to have full control over the interior design of the house and would rather do it themselves than have a third person do it for them! Here are some things that you can take into consideration before you take a nose dive into the project.
Pros of self decorating your home
[Image – Sarah Greenman]
When you decorate your home yourself, you are not only fully invested in the process, but also can save the money you would pay to the designer. The design of your home will be a personal reflection of your taste and you will be able to take the full credit of all the compliments that you get. If you have experimented in the past with your designs and have managed to get fruitful results, then there is no reason to not try it again.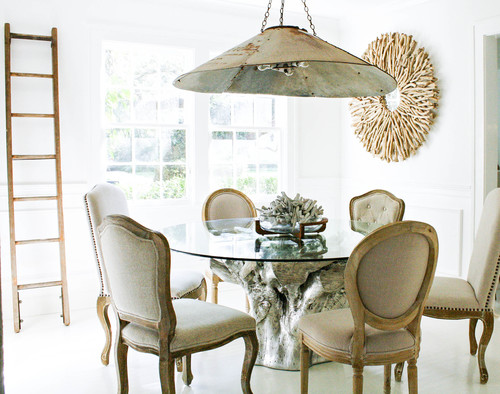 [Image – Mina Brinkey]
If the DIY will be a successful choice for you will depend upon how confident you are about your taste. If you are sure of what you like and the things that think will look great in your house, then you would always pick up the perfect pieces for your home. If you are on a shoestring budget, you can also proceed in stages, as and when the funds permit.
Cons of self decorating your home
If you make a mistake in the designing process, you would either have to live with that glaring mistake or spend extra money to fix that error. If you are not the creative type and lack the ability to visualize, then you should definitely use a designer to take some external help and avoid making any mistakes.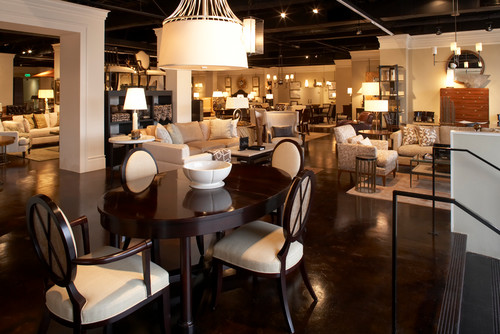 [Image – Baker Furniture]
It is not always necessary that the DIY route will be a money clincher. For all you know, you would be spending far more than what you would have paid to the designer. It is also a very time consuming process, which needs a lot of decision making and not to mention some room for trial and error. You need to assess if you have the time to allocate to this project, and if you will be able to justify the results in the time that you do give to it. There is also a possibility that you may have to forfeit your savings in case there is a mistake in the design. If you are ready for these challenges, then by all means you should take up a DIY project.
Why You should Hire an Interior Designer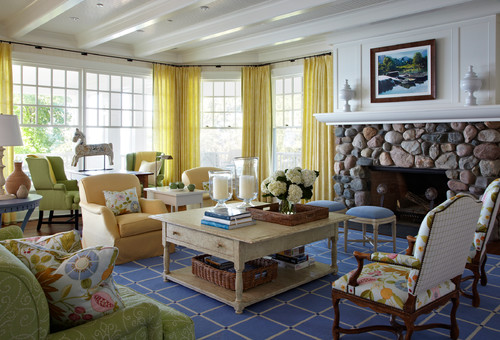 [Image – Tom Stringer Design Partners]
When you hire a professional designer, you would also be able to access the other merchandise which is trade-only. This will also increase your options to choose from and give you far more alternatives in fabrics, furnishings, wall coverings, etc which you may probably never see in the absence of a professional with you. You would be able to customize your home fully as per your taste, and also, get your hands on exclusive fabrics that may not be readily available in the market. They are far longer lasting and durable than the other materials. This is the best course of action for people on a budget as even, in their limitations, they can still get customization.
Shortcomings of Hiring a Designer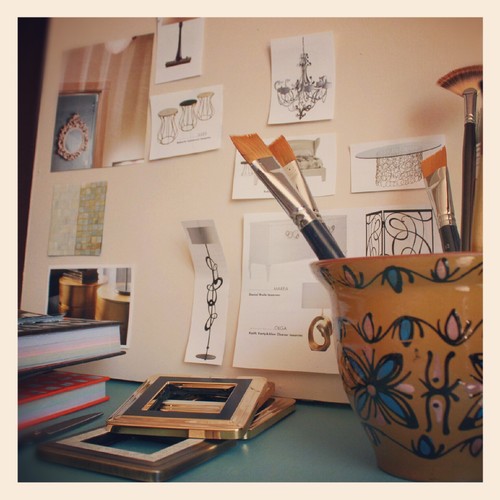 [Image – Svetlana Roma Design]
It can be an added cost to your budget when you hire a designer. It is also about sharing a lot of intimate details about your house and life in general with the designer, so picking the right one becomes imperative. Since you would be working closely with one another, you need to have the right kind of synergy in order to build something powerful and compelling. In the absence of that synergy, things can go wrong.
You really need to trust your designer and their recommendations about your home and to do that communication is the key. Don't be afraid to discuss your budget in the first go so that you are both on the same page and your designer what their play area is. Hire a designer who has the experience of working closer to your budget so that they can give you the best results.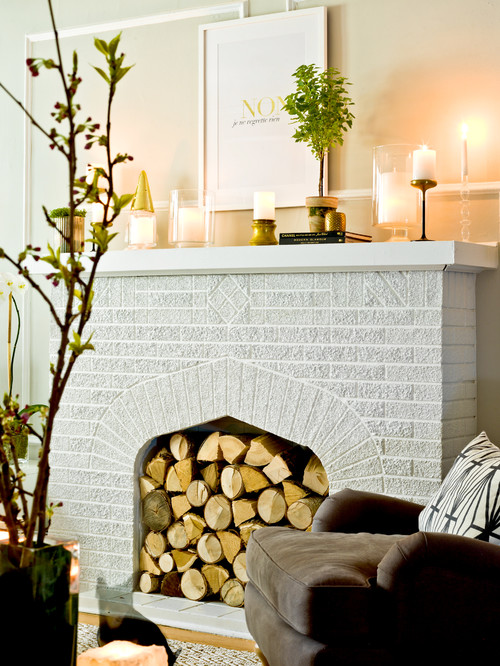 [Image – Cynthia Lynn Photography]
It is always more rewarding to do the designing yourself and you may not feel the same accomplishment if you hire someone else to do it for you. However, on the other hand, a good designer will involve you in the process from the beginning so that you can feel the role you played in the designing of the house.
Do it Yourself While Working with a Professional
If the cost is not your concern and you are comfortable with the idea of working with a designer, then you should by all means hire one for your home decoration. Here are some alternate arrangements that you can have while working with a professional.
Get a professional to help you decide the furnishings, fabrics, layout, furniture, etc and pay them by the hour. After they give you their initial workings, you can implement the plan yourself. Although some designers may not be open to small projects like these, there are some who would be happy to lend their expertise.
You can also do the designing yourself, and then, hire a professional on an hourly basis who can guide you through the technicalities of doing the job perfectly. Their professional opinion can be extremely valuable in making the right choice.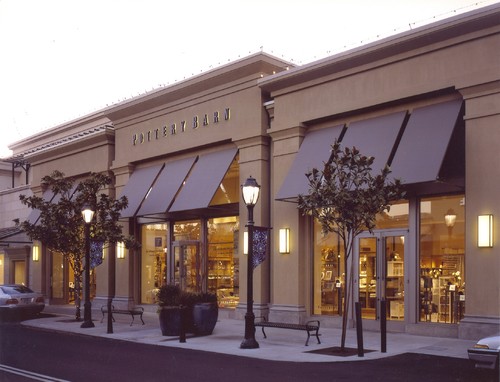 [Image – Pottery Barn]
You can use the services of a virtual designer who can have a look at your plan and offer you consultation online for a certain fee. You don't have to meet them in person or invite them to your home; they can just look at your plan and give you the insight that you need.
Some furniture stores provide free interior decoration services as a value added to their customers. You can use that furniture store to buy the furniture for your home and in turn get free interior decoration services from in-house.
These points have very clearly highlighted both the aspects of hiring a professional or working on your own. You can also have an expert partially involved in the process to still feel in control of the design and decoration of your house.