When we start refashioning our homes, we are bound to go overboard as far as the budget is concerned if we do not use a professional contractor or refrain from even thinking like one. However, some simple tricks that have been provided by the professional contractors can go a long way in making your home remodelling a breeze through and will also keep you within your stipulated finances. Here are some design ideas and techniques that will keep you from making any expensive, wrong decisions.
Don't procrastinate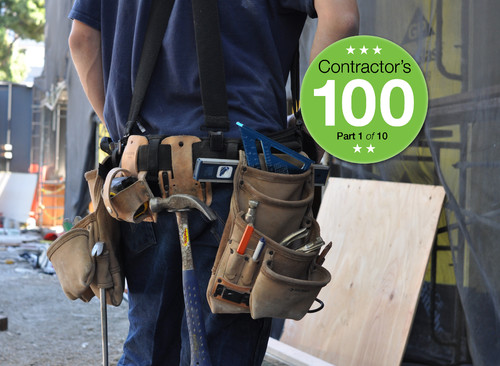 [Image – Janet Paik]
If you want that the remodelling of your home is a smooth run, make sure that every decision that you make is before the work actually begins. Your contractor will be happy to apprise you about possible delays in the work. However, you will be surprised to learn that these are not the things that make your home projects get late; it is the selection of the right accessories, the faucets, the colour of the walls, etc that many people leave till the last minute. This may seem insignificant at the moment, but a small holdup in getting your desired faucet can push the project deadline by many days and in some cases even weeks. Since all the things in your house are interconnected, just one misstep can cause a domino effect that will interrupt the smooth workflow by many days costing you a lot of money.
Stick to your original plan as much as possible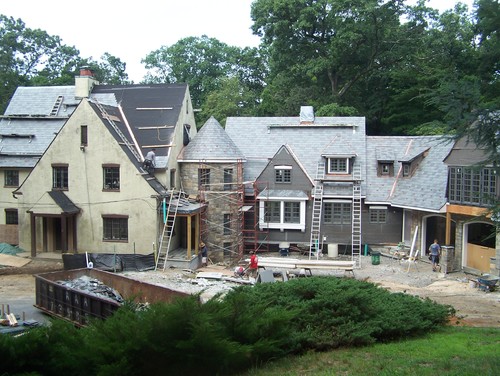 [Image – Daniel Contelmo Architects] 
While getting your home redone, you are bound to change a thing or two as the project progresses. However, too many changes will not only cause unnecessary delays, but cause a change in the entire order of things. Even if the change seems minor at the outset, the chances are that you will end spending too much time first discussing the change, and then, implementing it and all of this comes at a cost.
Don't waste time on buying materials on your own
Many people belong to the school of thought that the contractor will mark-up on the price of materials, which will be an added cost. However, contractors get a better price than the consumer and even after the commission; you would almost end up paying the same amount. Hence, it is better to avoid the exercise and let the builder do all the materials homework for you.
Be open to the suggestions of professionals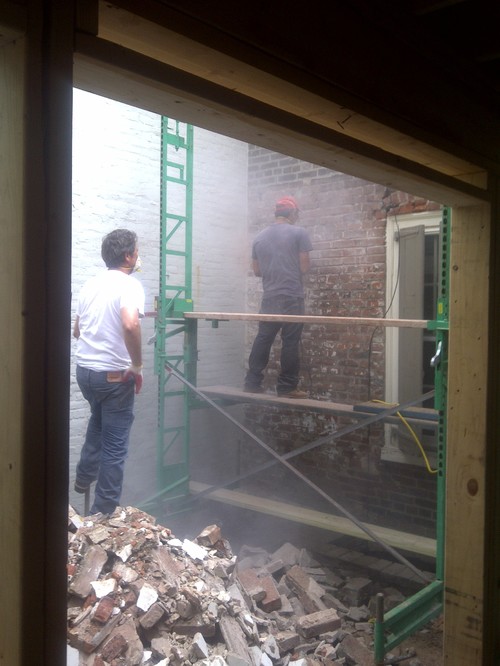 [Image – Buckminster Green LLC]
This will not happen too often, but it is a possibility that your house needs a lot more than just a makeover. Sometimes, your home is not equipped for the changes that you want to bring in. Like if you want to install high efficiency furnace without proper insulation, then it can be a problem in the future and will not only an added expense at a later stage, but also be a waste of money in retrospect. The professionals are well aware of these challenges and can advice better so don't keep a closed mind to what they have to say.
Don't start work without an emergency fund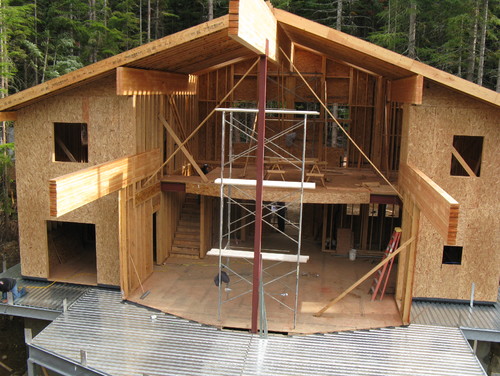 [Image – Midtown Builders, Inc]
This might seem obvious, but there are many people who take the budgets far too seriously and get in trouble when they exceed it. It is unlikely that you would be able to get your job done till the last dollar in your budget, it is unrealistic. However, this does not mean that you have to eat into your contingency fund as a rule. Just try to have as little emergencies as possible and try to plan ahead of the actual work and you should be able to get away with it.
Don't allow children or pets near the construction site
Regardless of how friendly the crew seems and their willingness to allow the children or the pets play around the job site; it is not safe and must be avoided at all costs.
Don't live where the work is being done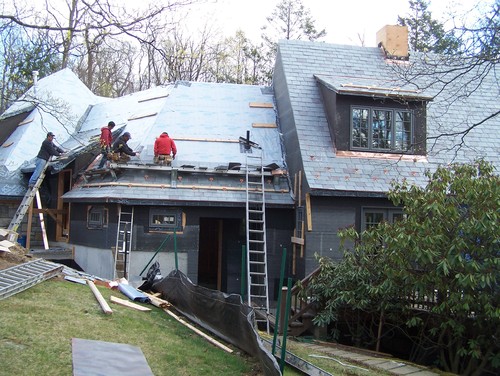 [Image – Daniel Contelmo Architects]
There are many people who ignore the importance of not living in the house where the construction is in progress. It is not only messy, but also unsafe. Although it may seem like an added expense for now, but if you cannot be away for the whole time, at least find some place as a temporary retreat when the house is in condition to live in.
Don't be in the way of workers
This may seem a little too much when you have to refrain from engaging with the workers. However, think like this that every minute that is spent talking to you is a minute wasted not working on the house.
Don't make irrational designs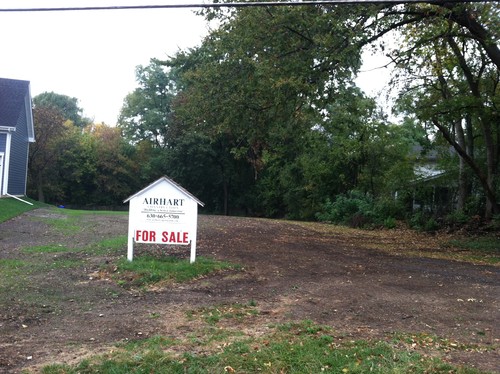 [Image – Airhart Construction]
The design of the house should be such that it blends into one another. Don't make a modern house followed by a country styled kitchen, not until you can pull it off. Do your research well in advance to give you home a proper theme and design.
Don't be afraid to involve a professional
If your home needs an architect or a designer for a certain aspect, be sure to use their expertise. When you get help from experts, you might actually end up making your home look more aesthetic and still not overspend.
When you start working on remodelling your home, you need a floor plan so that you can put the design ideas and concept into perspective and point out any potential problems. If you want a beautiful and functional home, professionals at every step can be a sound investment.