Architecture design for home
Interior design trends change all the time with each new trend bringing with it a whole host of twists on recent styles, reinvented flairs from the past and designs that are completely contemporary. 2015 is going to be no exception to this rule.
Interior design fanatics can expect to see a charming blend of traditional materials, prints, shapes and decorating ideas with new products and rich room colours and tones that will reflect upon modernity. 2015 will be the year to celebrate serenity, personality and complete versatility. Let's take a look at some of the trends that are set to take command throughout this year.
1. A unique fusion of materials, styles and patterns.
Interior design experts are expecting 2015 to be all about mixing up the old and the new to create a unique blend of comfortable and stylish living spaces. Expect to see some ever-efficient and popular vintage style Cast Iron Radiators paired alongside more sleek and contemporary furniture pieces to create the perfect mix of old and new.
2. The detailed use of modern interior decorating materials.
When it comes to modern interior decorating materials, salvaged wood, glass, leather, metal and stone are just some of the materials that spring to mind. 2015 will see each of these materials blended together to create frames, modern chairs, light fixtures, sofas, beds and a whole host of other furniture items and accessories. Exotic decorating patterns and ethnic fabric prints on such materials are set to bring a touch of creativity and personality into the interior design of indoor and outdoor rooms.
3. The use of different tones and hues to create beautiful colour schemes.
Creating natural, beautifully put together colour schemes, stony shades of brown combined with granite grey tones, mauve, mustard yellow, rich blue and slight hints of leafy green are the colours and shades that will take preference in 2015.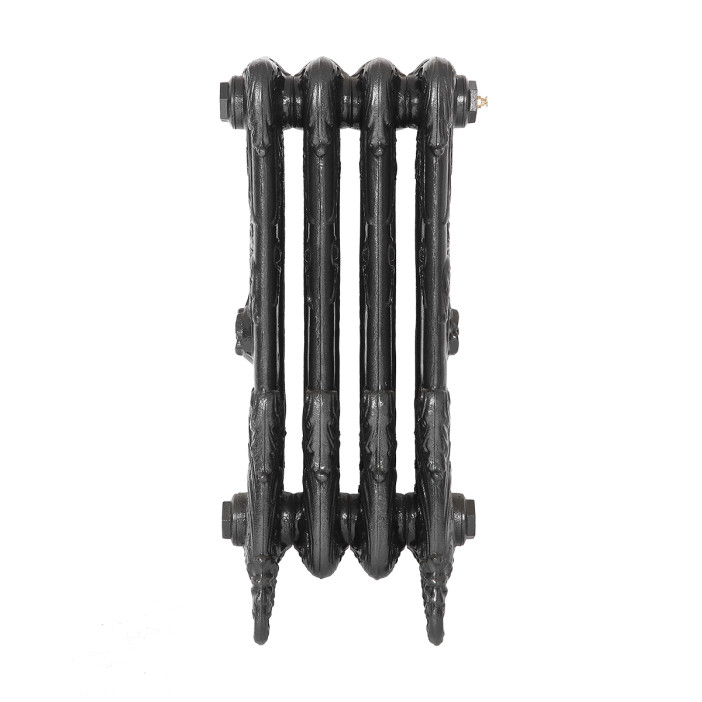 4. Versatility will be of the utmost of importance.
All modern interior design trends seem to celebrate practicality and versatility, and this year will be no exception. Found in the design of all rooms, offices, hotels and public buildings and spaces, versatile furniture and decoration patterns will be seen everywhere this year. Used to create a sense of being close to nature and radiating a pleasant tone, versatile trends include organic design ideas, natural inspired fabric prints, pastel tones and bright interior design colours that all work together brilliantly.
5. Natural themes and features of organic design.
Green areas with large windows and glass wall design ideas are set to be very popular this season. To get this particular trend just right, think decoration patterns that have been inspired by nature, think indoor water features, floral wallpaper, fresh shades of earthy colors and bright fabric prints. When some, or all, of these features have been combined together, you can expect to see a magnificent display of wonderfully crafted organic design that will see you right through until next year.
With the arrival of a new year comes the need for a fresh start, and what better way to kick start 2015 than by updating the look of your home. As summarised above, this year's interior design trends are all about creativity, versatility and modernity. Incorporate the design trends that are outlined above into your next renovation project and you'll be able to breathe some life into your familiar places, without having to go to a whole lot of effort.