Leolux brings a collection of modern day furniture that comes from the eight years old experience of the company. With each product drawing ideas from the best of styles and designs of shapes, their products are all about sustainability and elegance without crafting too much of fussy details.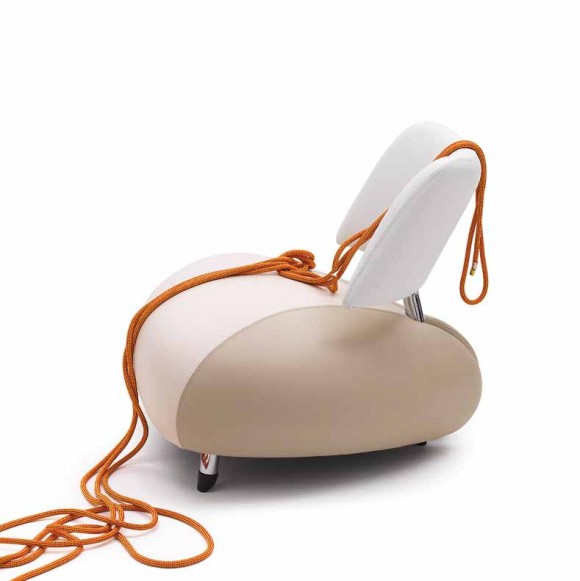 Pallone is a fine collection from Leolux that comes with many appearances. Even after years of designing the collection, Pallone remains creative and futuristic with a number of chairs in different sizes but similar patterns. There is a small/mini-armchair that is designed for kinds, while the large armchair is for everyone. The collection also features a matching footstool for maximum comfort. Leoskin covering for the chairs, the design is crafted with elegance and can be modified as per needs and requirements to suit the needs of interiors.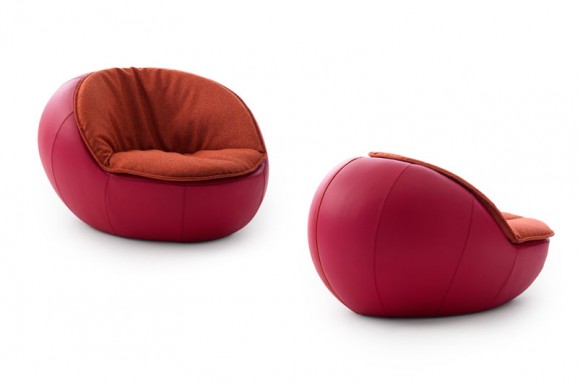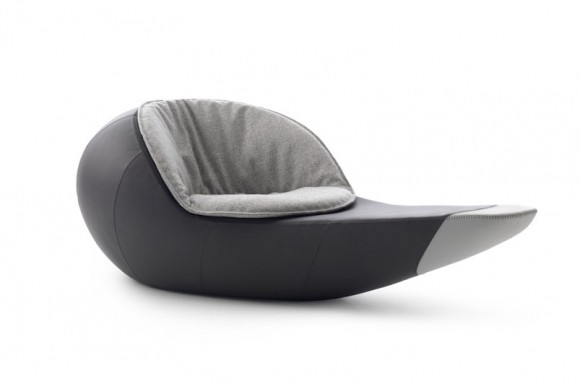 Bolea from Leolux is all about playing with shapes and offering choices at the same time. The company has worked hard on the design and offered the chair in two distinct designs. For making the design extremely commendable for all kinds of themes and interior ideas, the cushions are designed to be interchangeable. The cocoon like design is amazingly pleasurable and works for the best levels of comfort.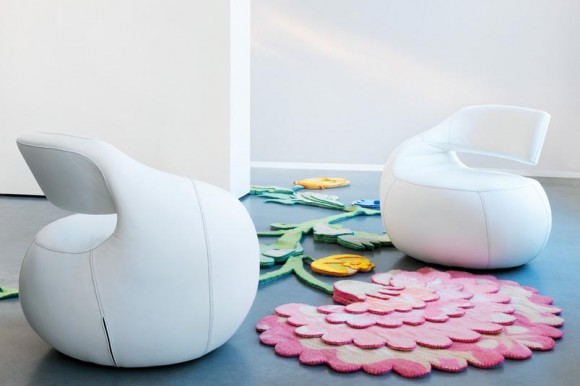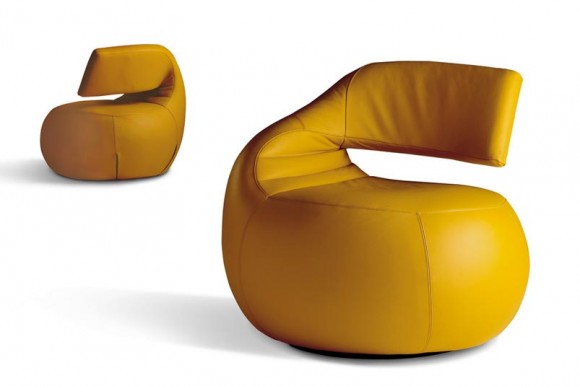 Designed with the idea of being a swan to the company, Gisa is the best of organic shape based designs that one can come across. The design has been crafted in a number of contrasting colors, ensuring you have a lot to play with the colors for creating an impact. The stylish chair doesn't compromise on the comfort level and makes a point to offer a breath of fresh air every time someone occupies the seat.