Rossetto Arredamenti with Alta has been designing solutions for the modern home and office that can be best described as stylish and at par with excellence. With attention to style and keeping the needs of functionality in mind, they have designed a range of products that cater the needs of modern spaces with utter easiness. They have paid adequate consideration on everything, right from choosing the right color schemes to the practical needs of space and luxury. Each collection from the stable of the company is a sheer example of well-defined work.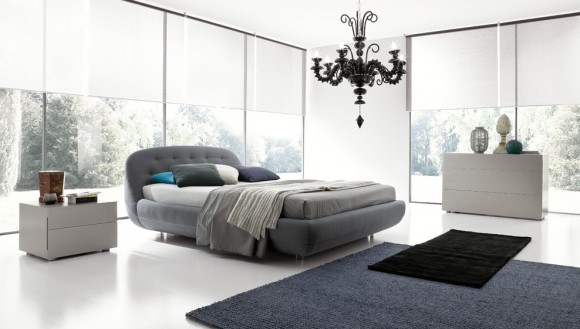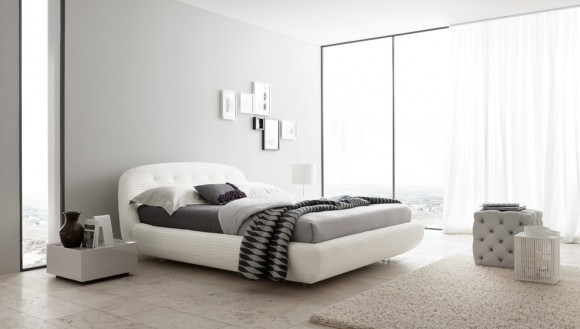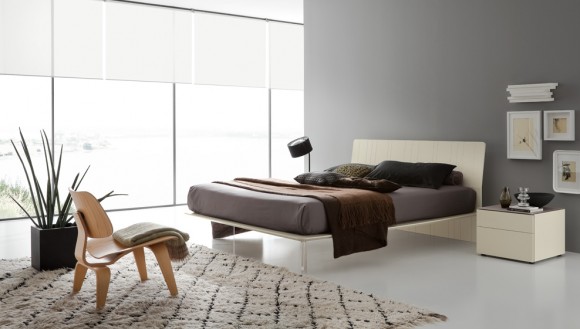 Letti E Gruppi is a huge collection that comes with an ultimate aim of offering the choicest collection from the modern bedroom. With each product adding value to the actual design, the collection is worth every penny invested. The designs are offered in a number of finishes but what is worth checking is the subtleness in the style.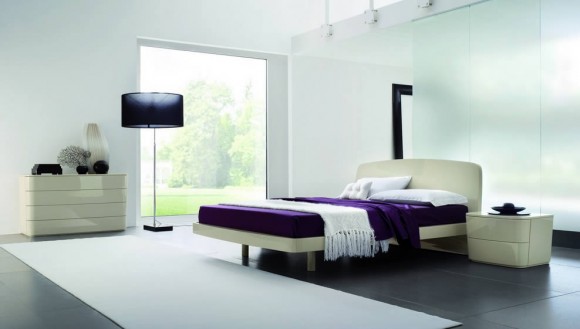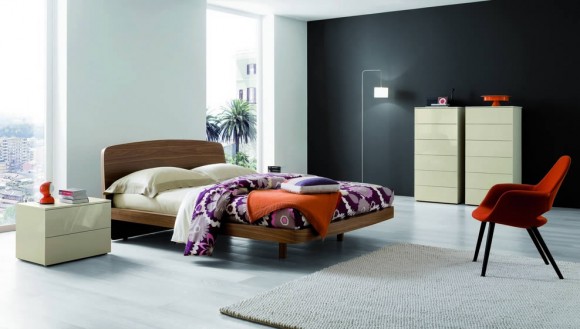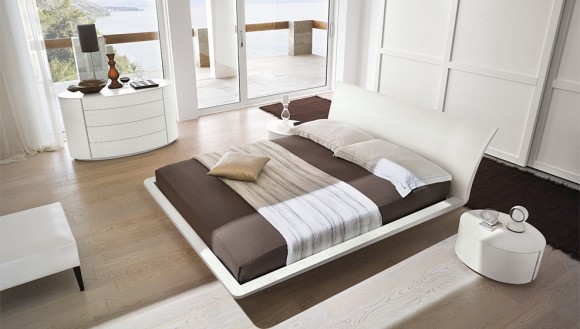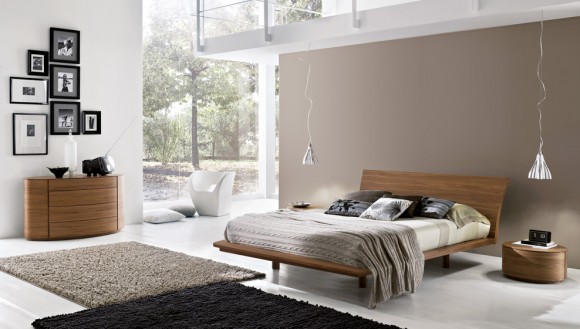 The beds are designed in wood with no extra detailing, while the textiles are as simple as it can get. The color themes are mostly between black and dark tones combined with the pureness of white. The classy appeal of the white theme looks extremely functional and beautiful, while the solid colors of the furniture is designed to be aesthetic. Some of the furniture in some finishes comes in real solid wood colors, making themes easily workable for all kinds of spaces.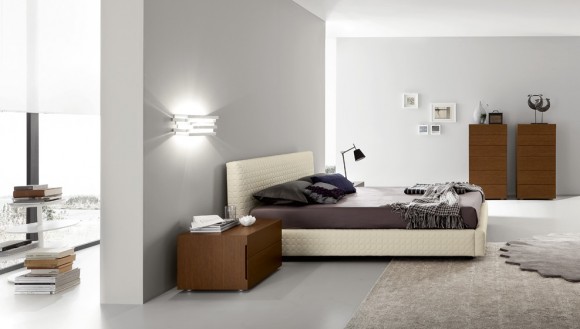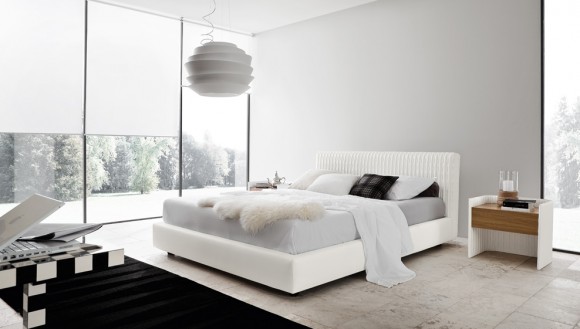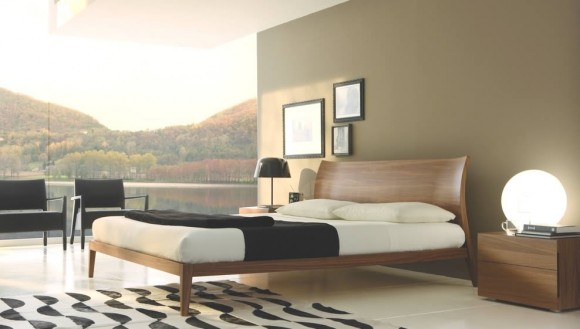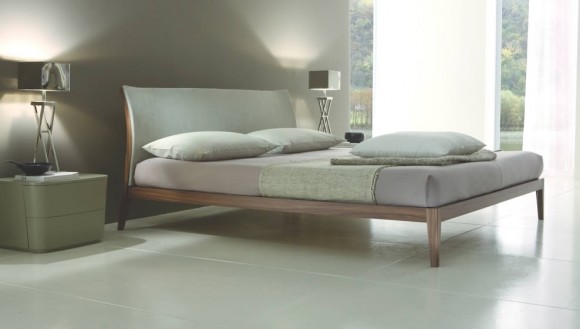 The lighting solutions have been given special attention with sources that add charm and work well with the rest of the furniture. Use of carpets and paintings add value to the simple dual tones theme/layer, and the use of other items has been limited for simplifying the design.