Bring your vision of dream handmade furniture into reality with Marino Bespoke Interiors where you get better quality at unbeatable value for money, right from the design, manufacture, and installation of bespoke handmade fitted bedroom furniture. Whether you choose a contemporary, a traditional or a minimalist design, the made-to-measure interior is available in large range of styles and colors. Rest assured that your bedroom furniture will boast of a look that is alluring and made out of high quality wood that will last you the tide of time.
The Aubergine Gloss Bedroom features high gloss foil wrapped door that is high quality, durable and adds a lot of zing to the overall vibe and look of this bedroom. The gloss reflection of the foil wrapped wardrobe door is creating a focal point with mirror effect. The color is vibrant and the range is available in wide range of colors to suit your color palette and contrast.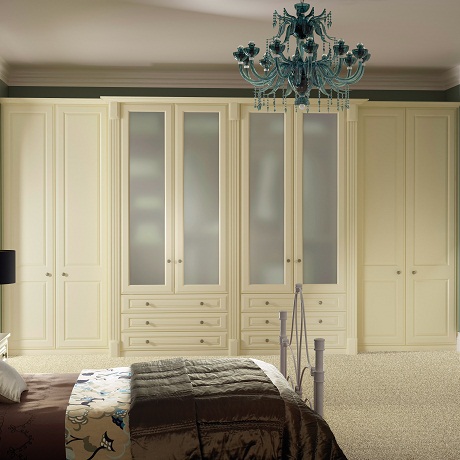 When you envision a bedroom that boasts of comfort, luxury and simplicity then the cream painted Tunbridge Wells wardrobe is the one for you. The wardrobe is crafted with intricate detailing. The shaker style frontal, knobs and foil door create a sleek and seamless design that is modern, organized and clutter free.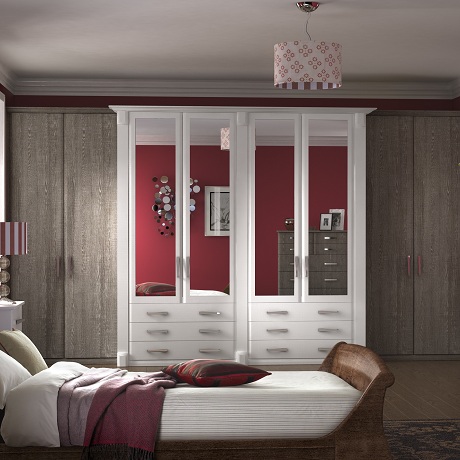 Any bedroom can become a heavenly abode when you have the right mix of color, comfort, aesthetic appeal, the mood and ambience you want to create. The Misano Pewtr Oak and saw cut white wardrobe is designed, crafted and made to fit handmade with such finish that it's not only eye catching but also contributing to the bedroom's character and feel as if it is a life size canvas, thanks to the intelligent mirror door.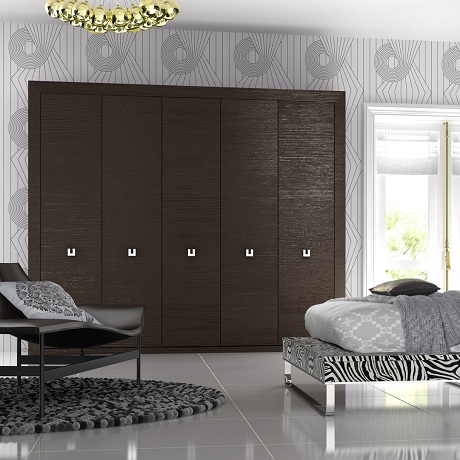 For anyone who dreams of a modern contemporary bedroom with oak furniture, is sure to be pleased by the Premier Oak Melinga and White Avola Bedroom range. The wardrobe is sleek and seamlessly designed, with the doors adding height and creating more room for storage. The door handles look elegant and add to the minimalistic sophisticated look.