Martz Edition brings a collection of modern furniture with each product bearing an identity of its own. Their collection has a number of seats that are designed with varied kinds of materials and metals to give a vibrant feeling to the interiors. The products are designed with dedication and innovative concepts, ensuring the needs of large and small homes are catered well with their varied range.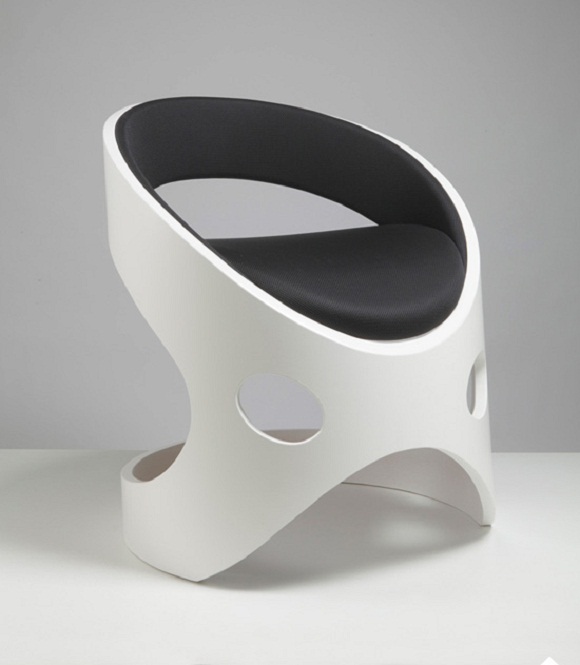 This seat is a part of the Gamme Tube from Martz Edition that has won accolades for being a smart and innovative design. This product comes in Beech white with the fabric in mesh for that stunning impact at the first glance. What makes this design more interesting is the option of customization. The design can be made in wood or metal with choices in the colors and fabrics, as well.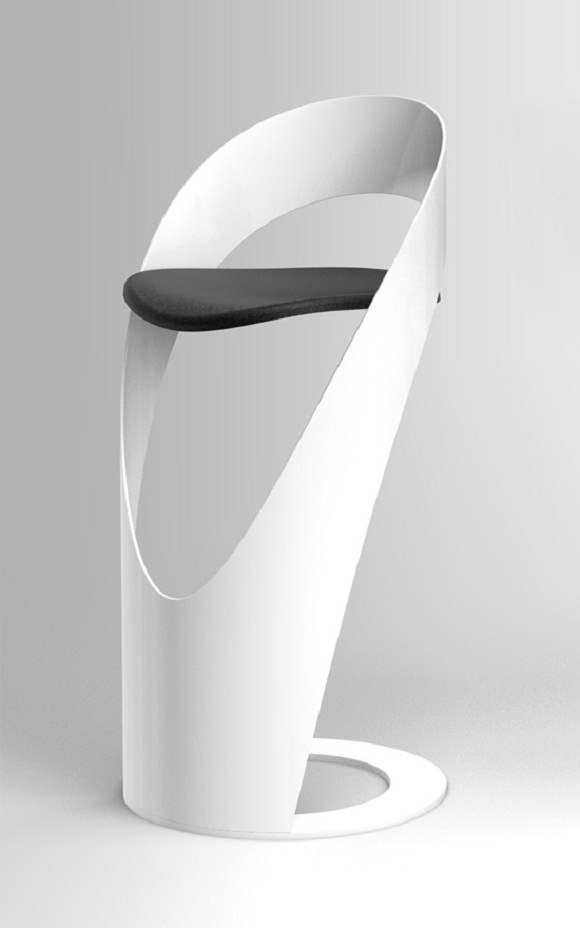 This seat from Martz Edition is from the Ellipse range that uses coated steel for the basic construction. This is a no fuss design in white with mesh fabric for upholstery in black for a unique appeal for the entire look. The design is open for customization with the design available in wood in varied kinds of colors and fabric. With a round base, this is a seat for comfort and style.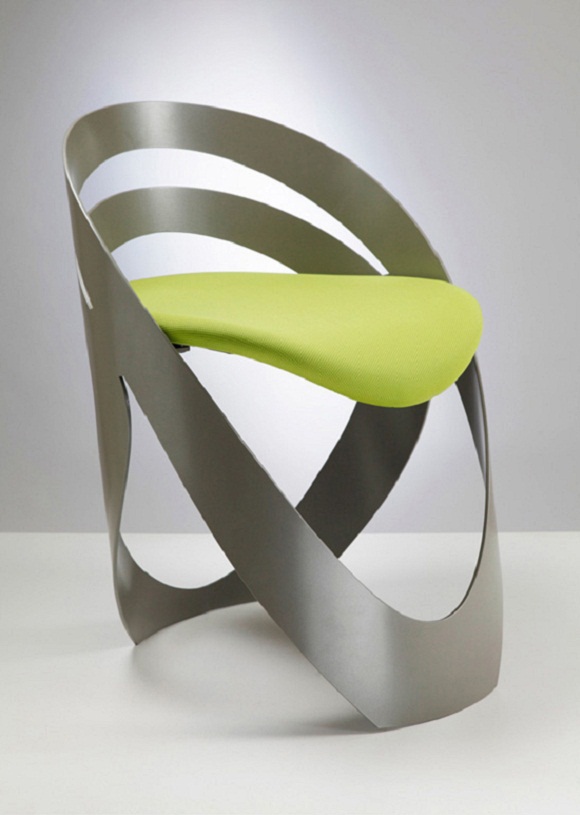 Inspired by the design for living, Martz Edition comes up with this innovate seating furniture that is designed in lacquered steel metal in gray with the fabric in flex in an apple green shade. The design mainly works for its amazing texture and stunning color combination. Like most other designs of the company, this one can be customized in wood with choices in colors, as well.