Rational has been designing kitchens for the modern homes for more than 45 years, making the most of design ideas, practical and functional solutions along with the best, advanced and innovative technology. Catering to homes that need the right kitchen, every product from the company is a promise of authenticity.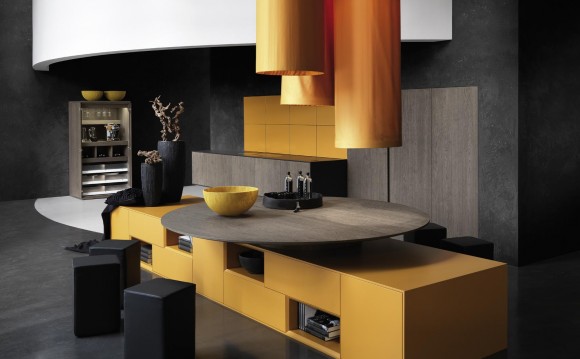 Clou from Rational is the multifunctional living solution that brings the beauty of wood in color. With a striking wall unit and amazing combo of honey soft lacquer and oak, this range is exclusively for the linear kitchen designs. The staggering colored wood creates a feeling of comfort!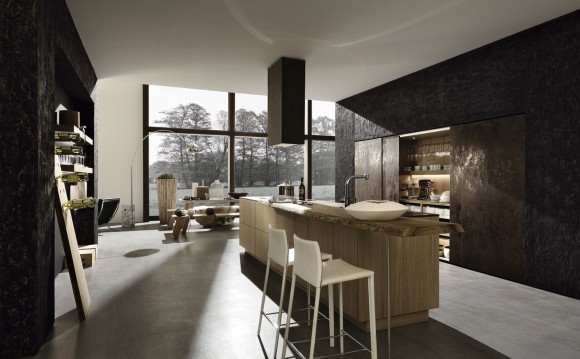 Cult is the perfect setup from Rational that blends the beauty of natural materials and natural colors. What works largely for this design is the matching colors and materials that are created in oak along with best ceramic surfaces for that staggering appeal. Cozy and utterly appealing for everyone for sure!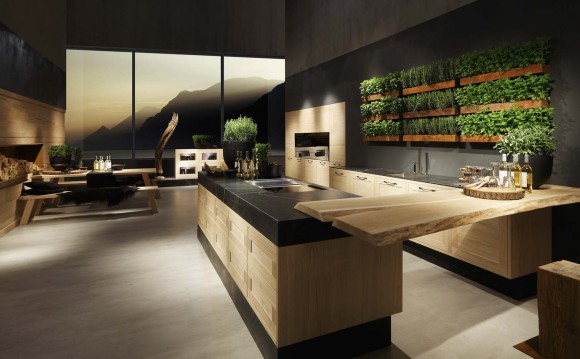 The Cosmo from Rational is amazingly modern with natural and traditional essences maintained in the core. This is a wood based décor that comes with designs of barrique oak and sepia oak matched in balance for that perfect ambience and a soft feel.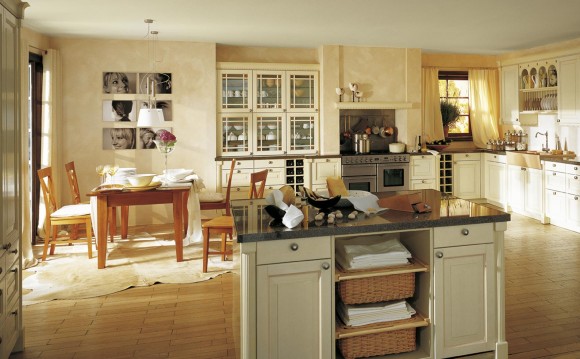 Finca is an example of fine craftsmanship from Rational. One will love the hand-dragged lacquer that creates a soft feeling and the use of the vanilla color sets an ambience that can be best called appealing and stylish. The charm of old world in a new kitchen!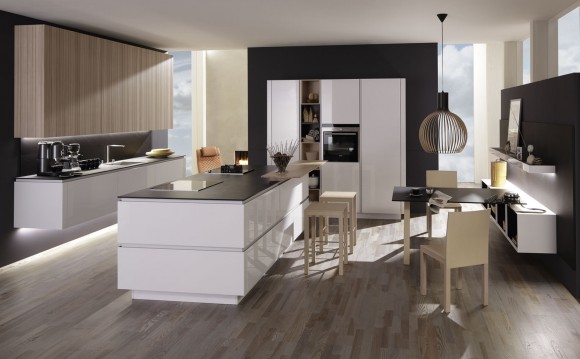 Tio comes designed in white heartwood in glossy style with aesthetics having no handles. The front of the design comes in ash heartwood veneer, while the vertical grooves add additional charm to the entire design. A Stunning Design from Rational!