Vondom is a dynamic design company that is in manufacturing and designing of high quality furniture, lights, rugs and planters. The company is known for its innovative approach and offers a range of furniture for the indoors and outdoors that can be best called practical, versatile and for the young.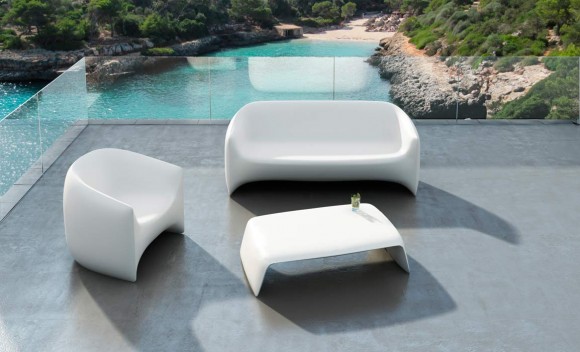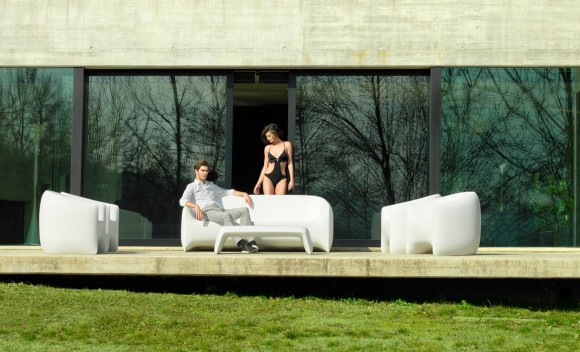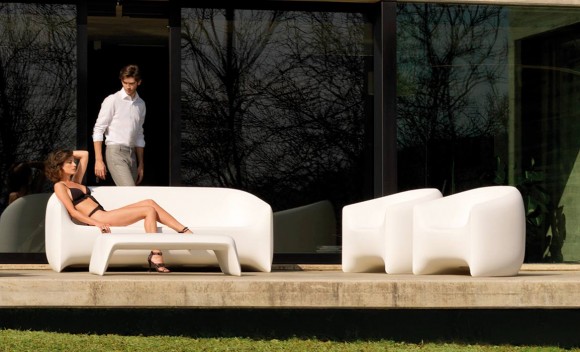 The blow collection from Vondom features a sofa, a lounge chair and a table, perfect crafted in white for suiting the varied tastes of space owners. The collection works well as outdoor furniture, mainly for the pool side where one wishes to enjoy in style. Modern, yet classy, the collection works for its smooth and curvy designing.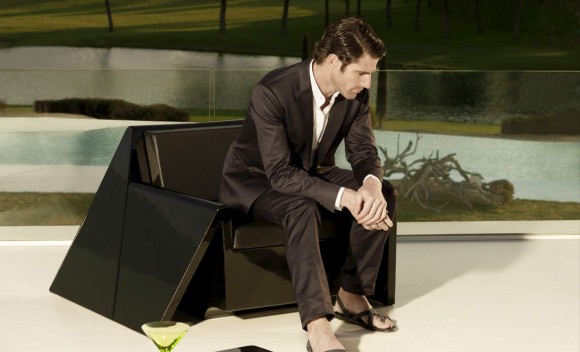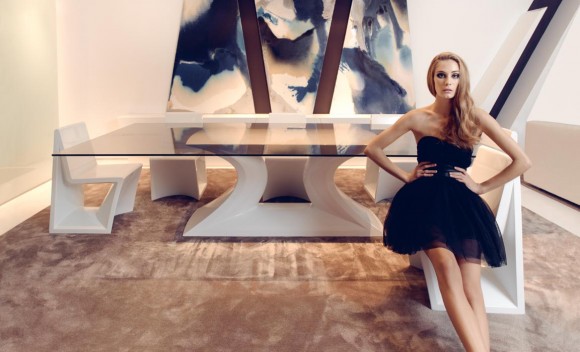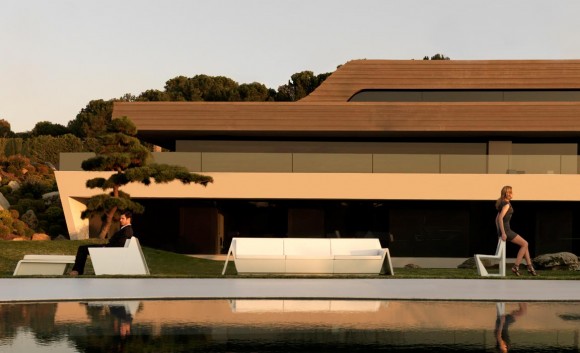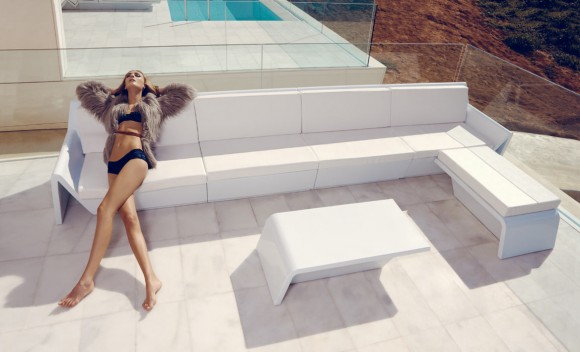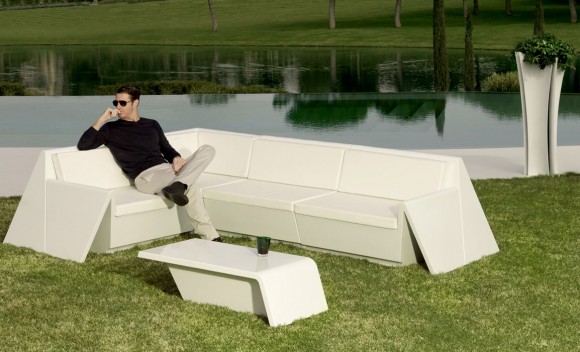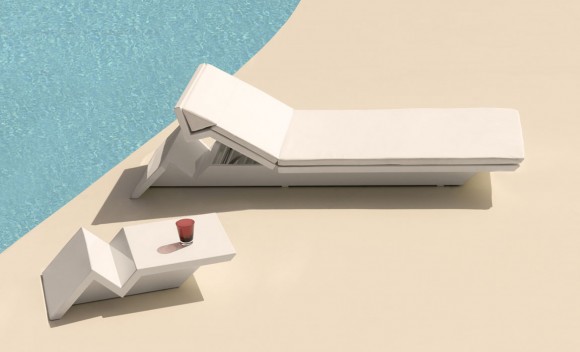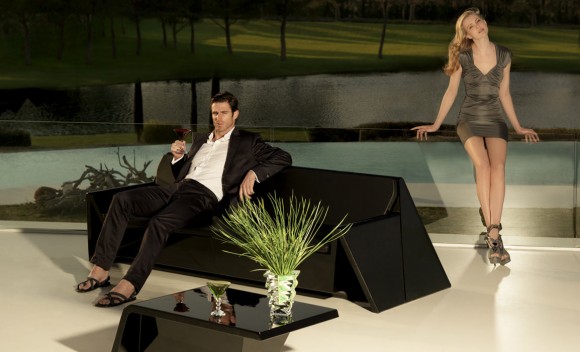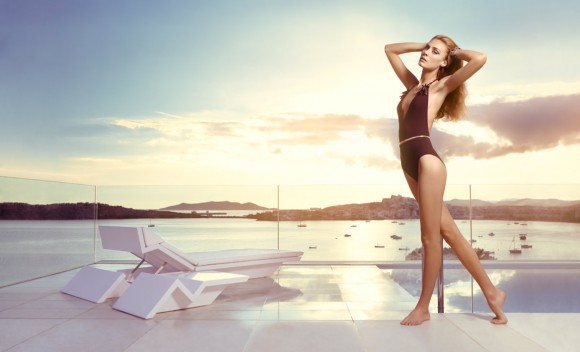 Inspired by its own name, the collection Rest from the company is all about relaxation and use of space in the most sophisticated way. The collection includes all kinds of seating solutions, counting sofa and lounge chair along with tables. All the shapes of the collection are enthused from the geometrical shapes but with a special eye on resting and peace.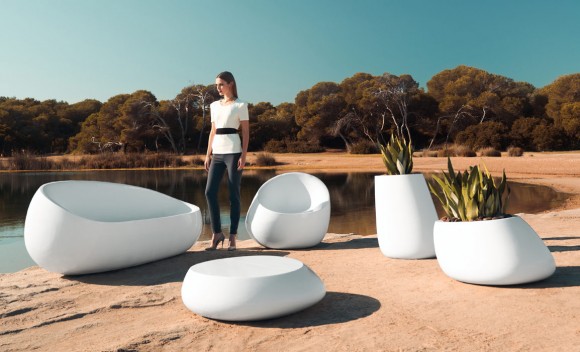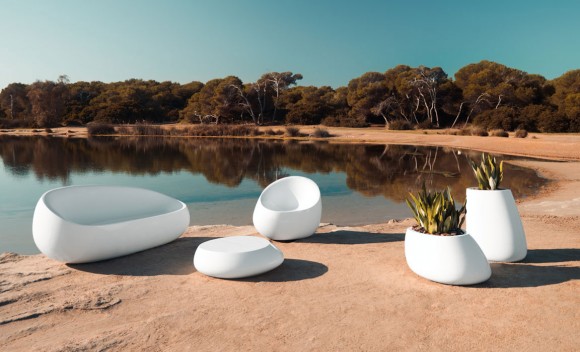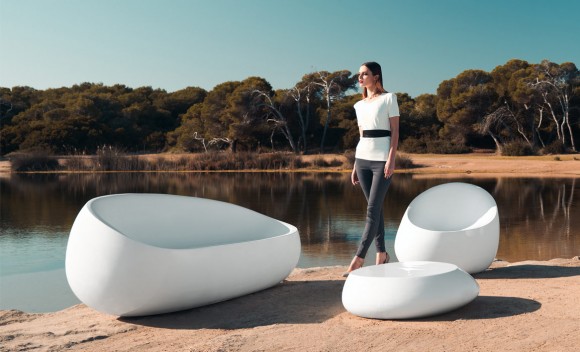 Stones is a unique collection of shapes, sofas, chairs and tables from Vondom that don't have a similar shape but comparable subtlety. The designs are inspired from the shape of the stones that are often different but alike in the forms. The collection is in total white and can be ideal for the outdoors and indoors like.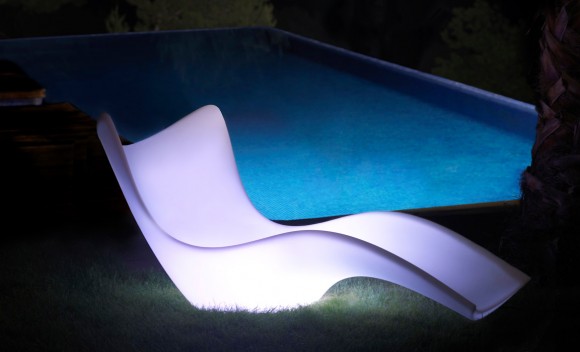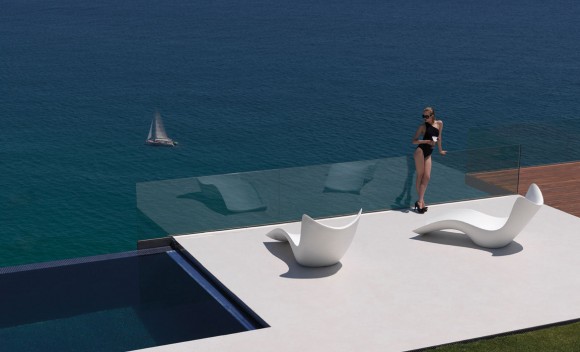 Surf is a unique seating arrangement from the company that is hugely inspired for easing and flair. Ideal to be used outdoors, somewhere close to the nature, this is a design that is more about comfort and style than anything else. The design ensures a person is relaxed at his best, while the overall white design and smooth shapes makes the look appealing for any space.
Photos Courtesy Vondom