Foscarini is a celebrated brand, exclusively known for designing lights and lamps. The company has its own celebrated designers who come up with new designs that are worth the prices charged.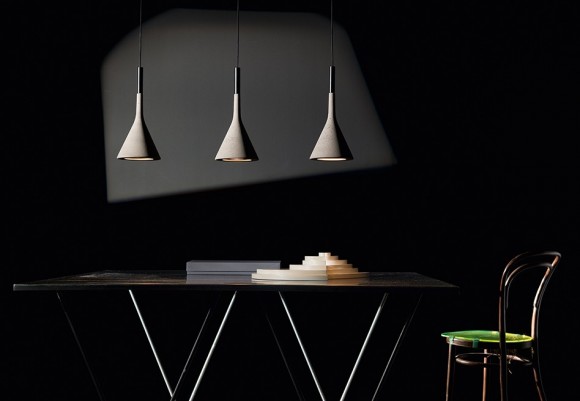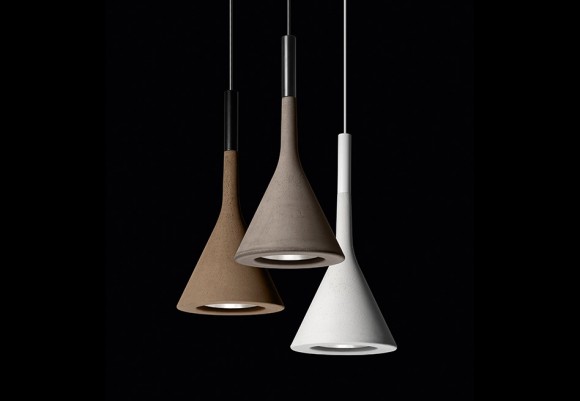 Aplomb is a small hanging lamp that comes in three varied color finishes and is designed to grace the beauty of special tables and counters. It can be used in a group or as a single piece. The design is all about combining the beauty of concrete designs in the contemporary style with latest LED technology. The company ensures that minimum maintenance is required for the lamp.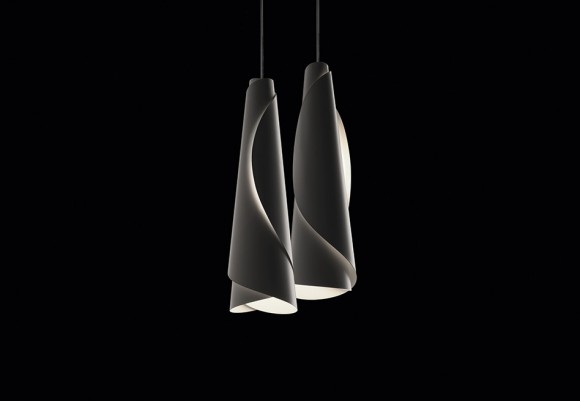 Maki is an exclusive suspension light designed in lacquered aluminum with color choices in intense grey and classic white. This is basically a direct lighting solution with dual effect, making it suitable for all kinds of use, including special lighting over dining and coffee tables. The product can be used as a single piece or can be combined in groups of two and three for more occasional lighting solution.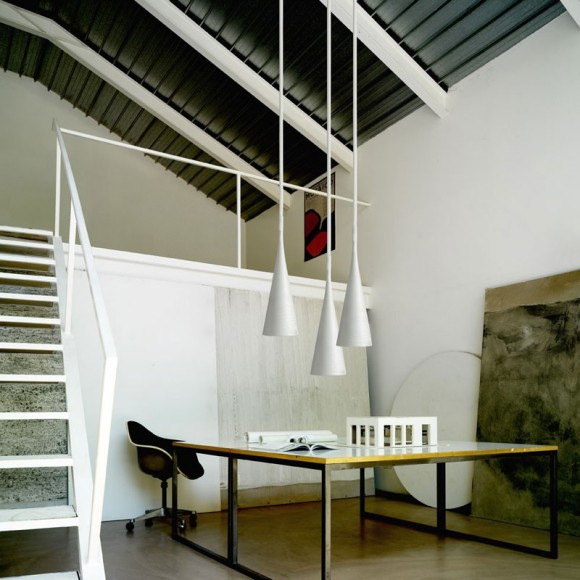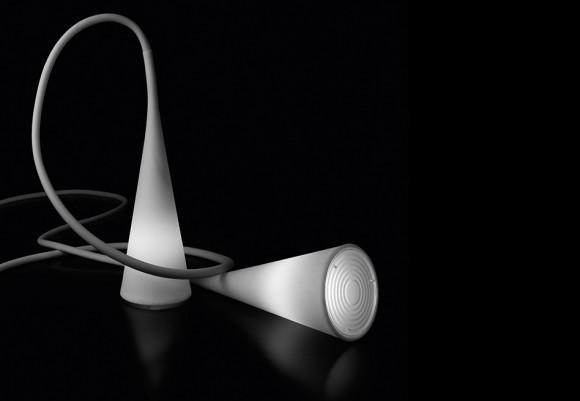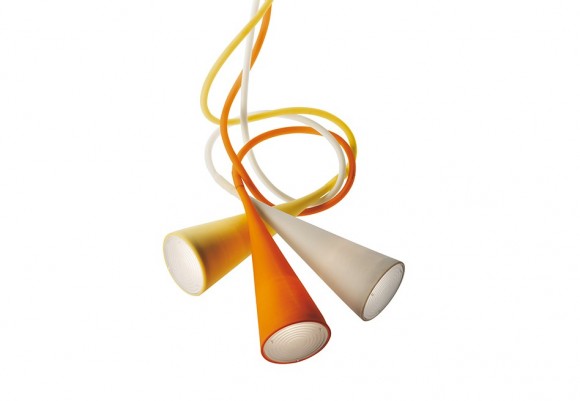 Uto is designed to be a wall and suspension lamp with the versatility and capability of being for indoors and outdoors alike. Crafted of silicon rubber and polycarbonate, the light is available in color finishes like Bianco, Giallo, and Arancio to ensure appeal for all kinds of settings.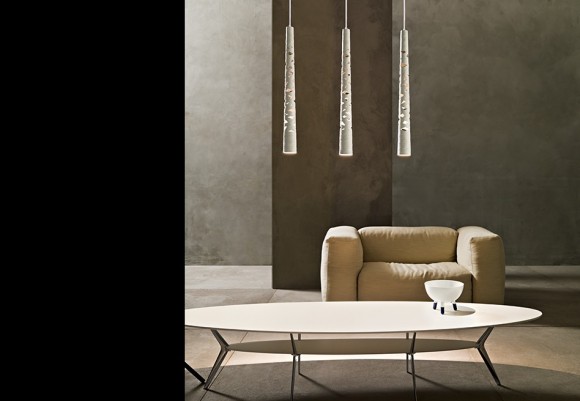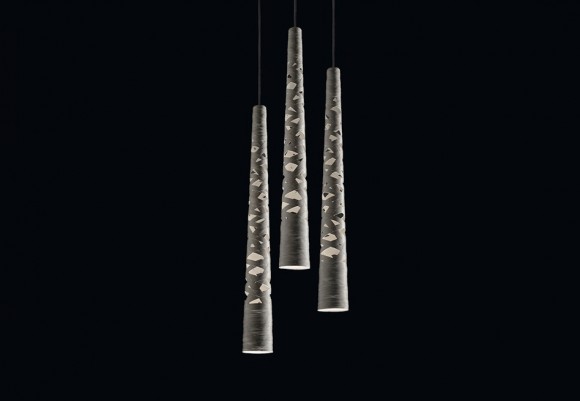 Foscarini brings in the Tress Stilo hanging lamp that is made on a lacquered fiber glass base with composite material. The product is available in white, black and red and can be well-matched with a LED light source. Ideal for indoor use, this is a lighting solution with a universal appeal with basic color choices to suit the needs of all kinds of interiors.