Minacciolo is one of the best companies known for producing amazing solid wood furniture in the country style. The company offers rustic furniture in a variety of colors and shades that work for all homes and interiors. Apart from Italy, the company has established itself in the global market successfully.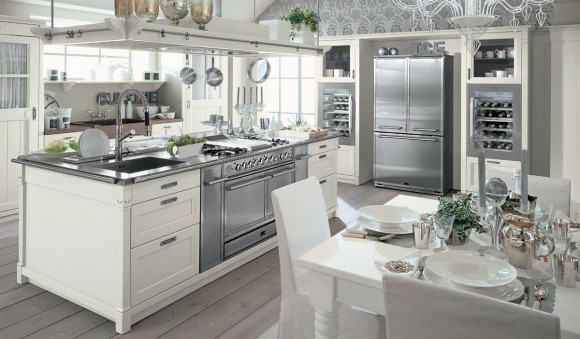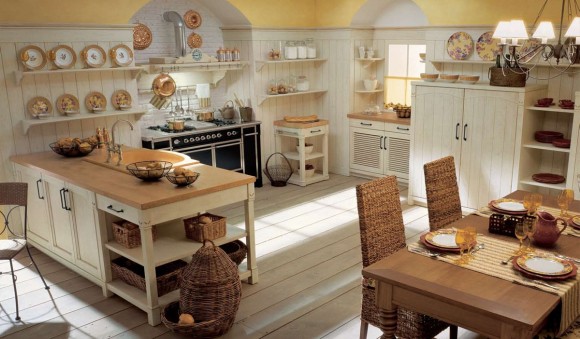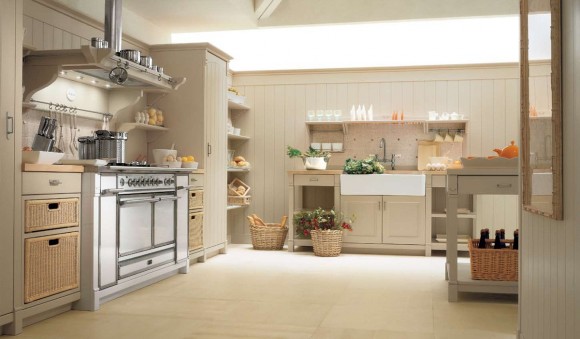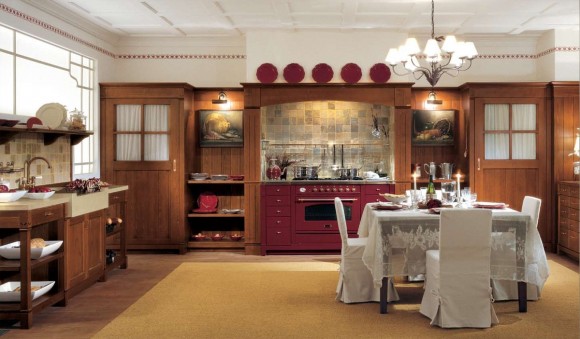 The English Mood collection from the company is a blend of many elements that make the collection a polished, creative and elegant one. The specific styling is what one would see in the much popular historic homes of England, and most of the collection takes inspiration from there. The kitchen design of the collection is all about storage and style mixed in varied materials in a balanced and innovative look. With many cabinets and shelves, this is certainly a class redefined for British style kitchens that are known for being purposeful.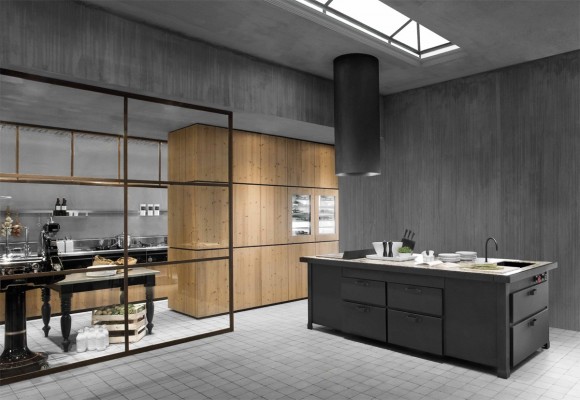 This product is fine blend of tradition and modern technologies, which makes it a complete multifunctional table top. Making use of the best of Italian craftsmanship, the company has come up with something that is refined and amazingly useful. The design comes in pure black metal that appeals to all homes and works ideally for traditional and classic settings alike. The functional design looks aesthetic and creative in all aspects.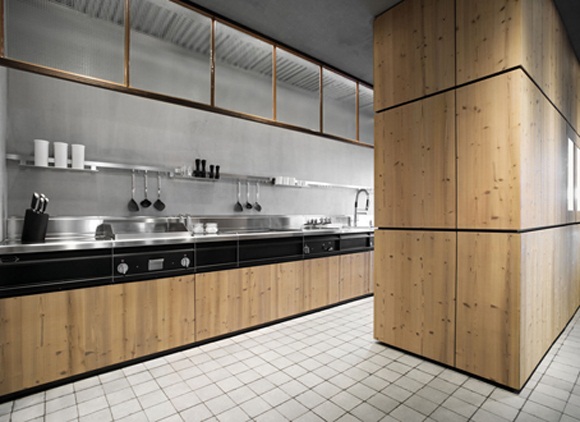 Natural skin is a conceptual design from Minacciolo that offers the option to create new surfaces with little plate inserts. Mixing and bringing the best of natural tones and modern technology, the kitchen theme is one of its kinds that offer complete functional liberty with ample space for storage and appliances. A kitchen idea for those who like to spend time in the cooking area!