In Spain, Dom Arquitectura rehabilitated the La Cerdanya house, overlooking the hillside and low grazing lands, in a concrete composition of volumes, in line up with the existing homes around the region. This existing house formerly had outdoor spaces, which enveloped around the farm buildings and is a defined characteristic found in many countryside homes.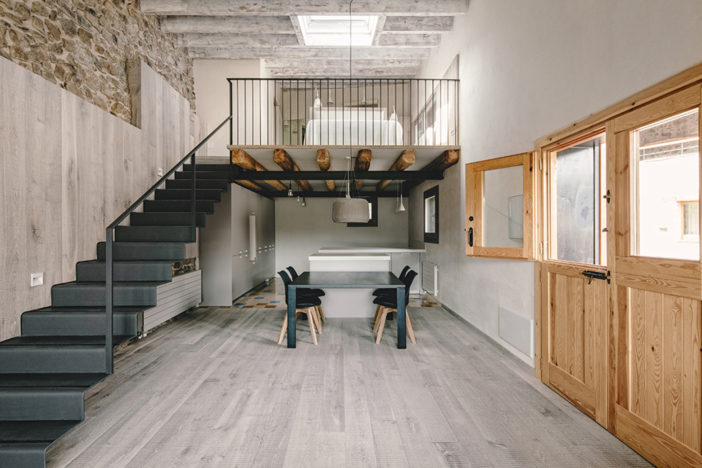 As understood by a brief, the client wanted to rehabilitate the former spaces with a better spatial arrangement that called for gazebos to welcome the guests. In fact, the existing volume of the house is composed of a fodder stack, a shed, a storeroom, and a living room in a confounded state.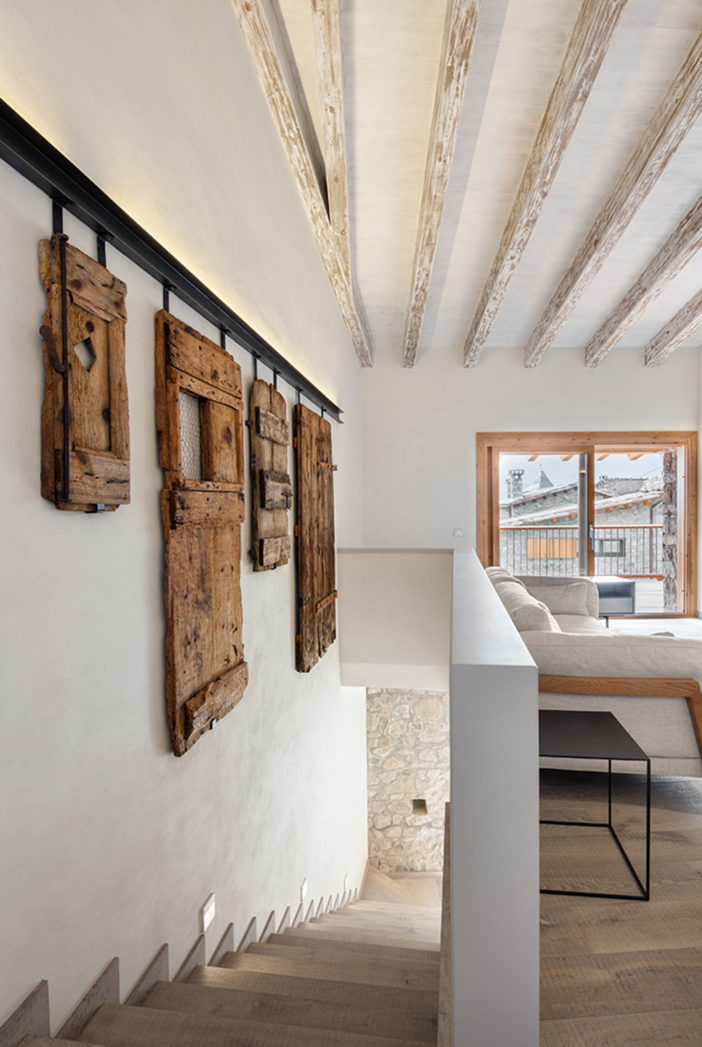 In the light of this muddled arrangement, the architect provided a defined space to the house that harmonizes with the surroundings by adopting significantly fewer changes. As a result, the choice to retain the façade of the volume and yet innovatively re-structure the roof and the internal spaces proved to be a feasible solution.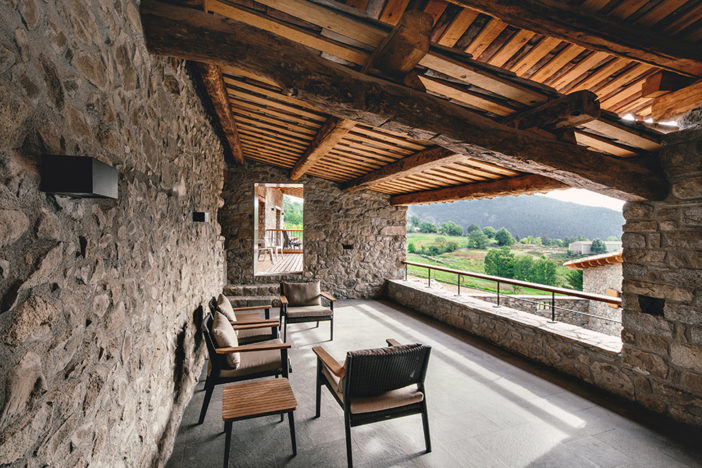 In fact, these newfound spaces in place of the former volumes help to create a better and organized interior, which remains well-connected with the outdoor gazebos. Former spaces such as the fodder stack are now utilised as an open space, whereas the timber formwork of the roof remains untouched and overlaid with a new set of tiles.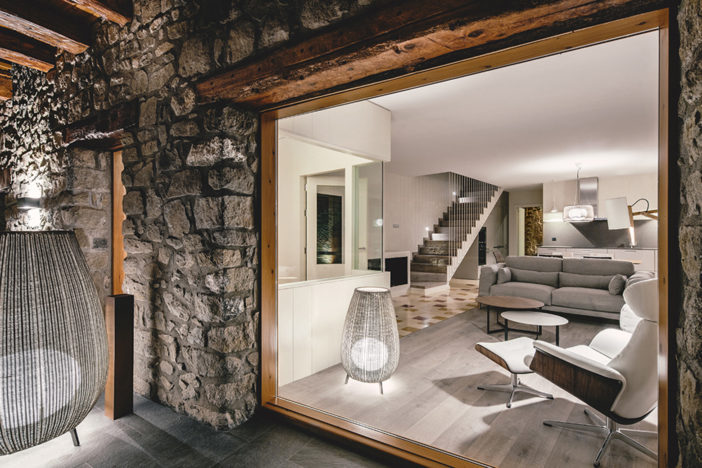 On the inside, the interior design gets a new look, with stone and woodwork that complements the recent alterations and tile overlay for the floor. Moreover, the altered interior works around a tartan grid system that uniformly distributes the space to make room for additional features using the existing outdoor spaces.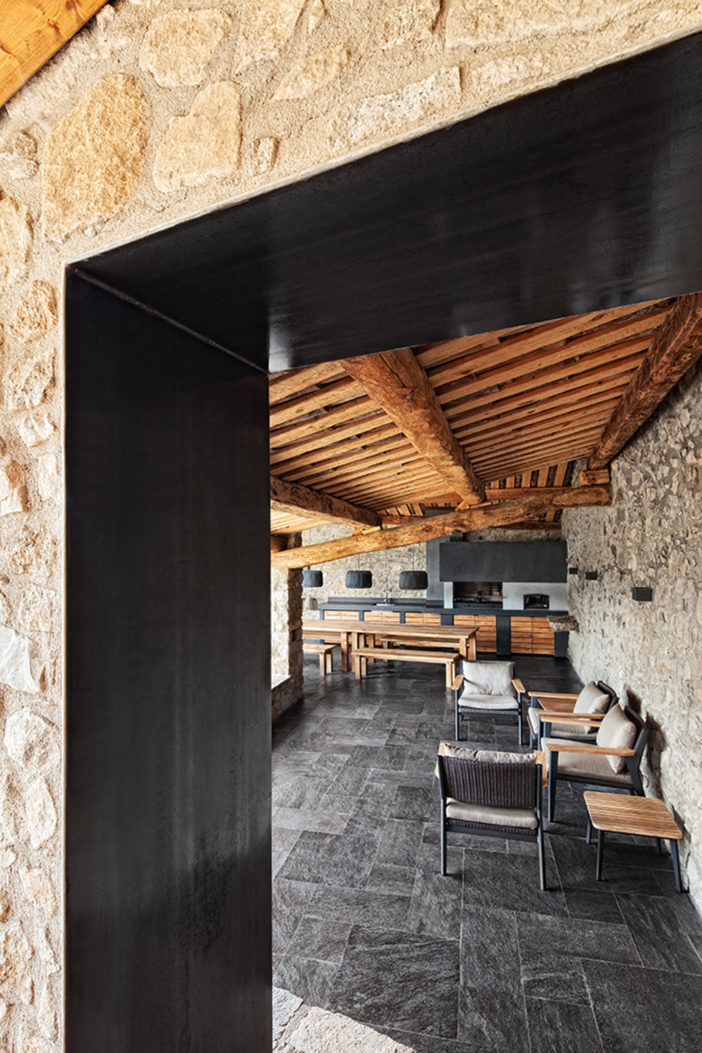 In essence, the La Cerdanya House is about introducing large open spaces, where the guests can enjoy the interior and the external views from the warmth of the home.
Photos By : Jordi Anguera