Miaoli Metro Station, designed by Bio-Architecture Formosona, stands in the heart of the Miaoli City in Taiwan. Constructed, in a contemporary theme, the metro known for its spectacular and captivating Miaoli floral art translates into a calm and relaxing lounge, with a palette of easing red and white tones.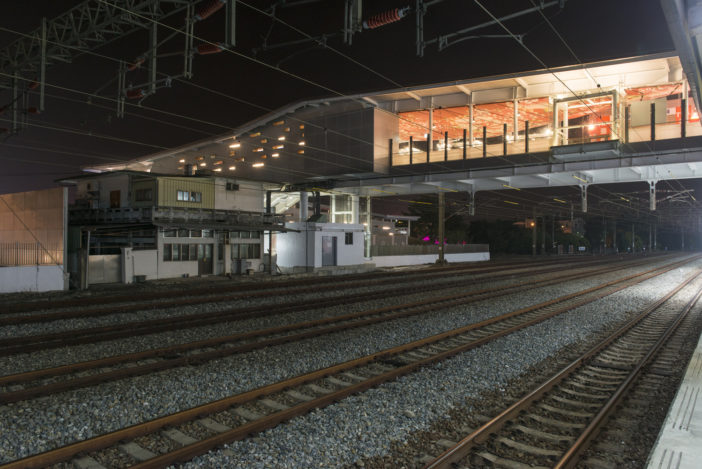 Built with the state-of-the-art systems, this metro acts as a connecting lounge to unite the eastern and western part of the city, in an artistic and innovative approach. Features typical to the Miaoli region stands incorporated in the design of the metro, such as a lean-to roof, floral motif patterns, embossed works on the elevation, silk draped ceiling and punctured metallic sheets for walls and escalators offering some stunning design ideas to check out.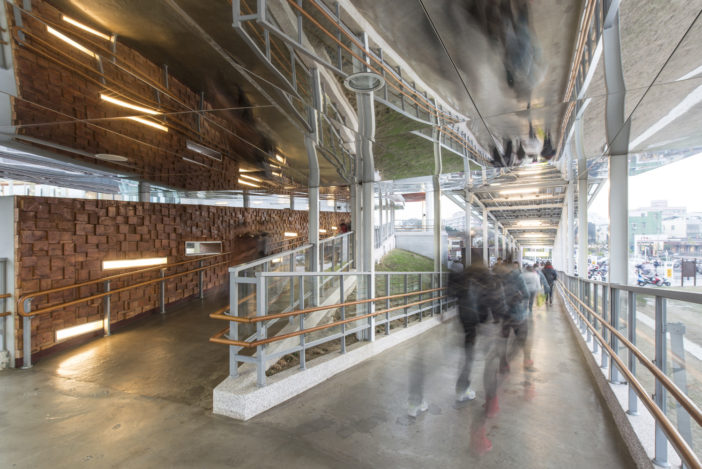 It occurred, right from the initial stage, to keep an open and uninterrupted floor layout, for the metro station so that the spatial arrangement inside the lounge is clutter-free with reduced traffic points. For the wall panels, locally-sourced fir boards placed at successive intervals gave a firm and bold appearance to the station. A lot of wood detailing is visible in the lounge, ceiling, and walls of the station, which further enhance the look of the interior.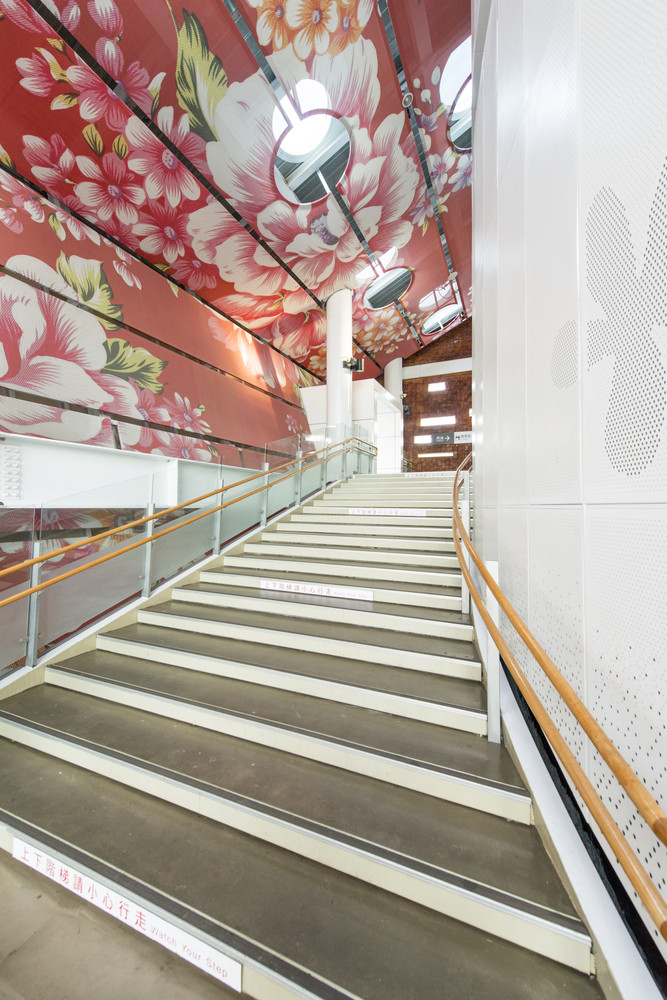 Additionally, the fabrication of the roof structure is lightweight, using a composite aluminium sheet that is flexible to shape the external profile of the structure. Even more, the use of reflective mirrors on the ceiling helps to expand the vastness of the layout and create the illusion of spaciousness.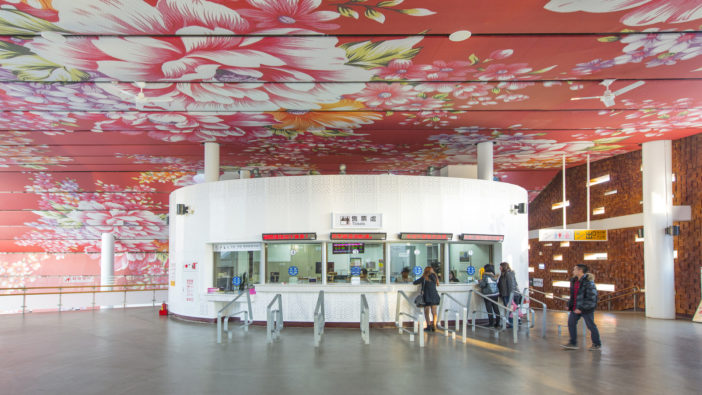 The need to conserve energy is taken care by the use of Photovoltaic panels on the roof and walls. It stores and saves energy, for running the internal functions of the metro, such as water heating and cooling, lighting fixtures, and automatic door rotators.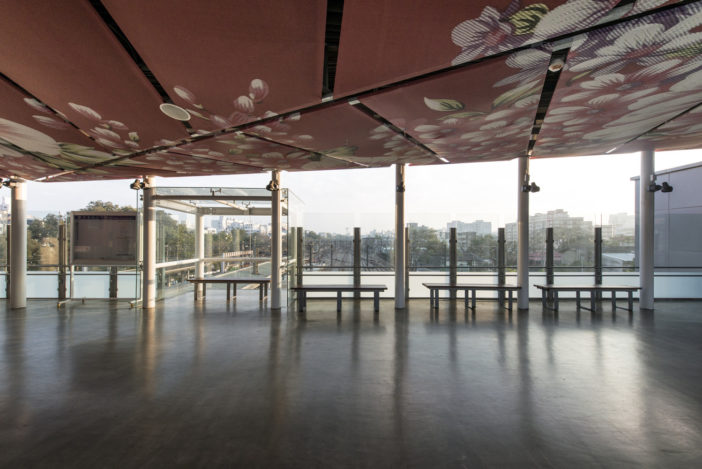 In essence, the Miaoli Station is an eclectic mix of folk art, vibrant colours, energy systems, and contemporary woodwork.
Photos By : Courtesy of Bio-architecture Formosana