The Fangsuo Book Store by Chu Chih-Kang stands inspired by the rich culture and tradition of an ancient Chinese vernacular design, in China. This bookstore perfectly captures the essence of a sutra depository, whereby the bookstore, constructed in the underground, sits directly below the commercial streets.
Originally, the Sutra depository houses knowledge in a variety of forms, namely letters, books and sutras, and this is precisely what the Fangsuo Bookstore does. It stands translated into the design, where the décor bears striking resemblances to ancient depositories with large cutting surfaces, concrete columns and lofts with bookcases and connecting bridges.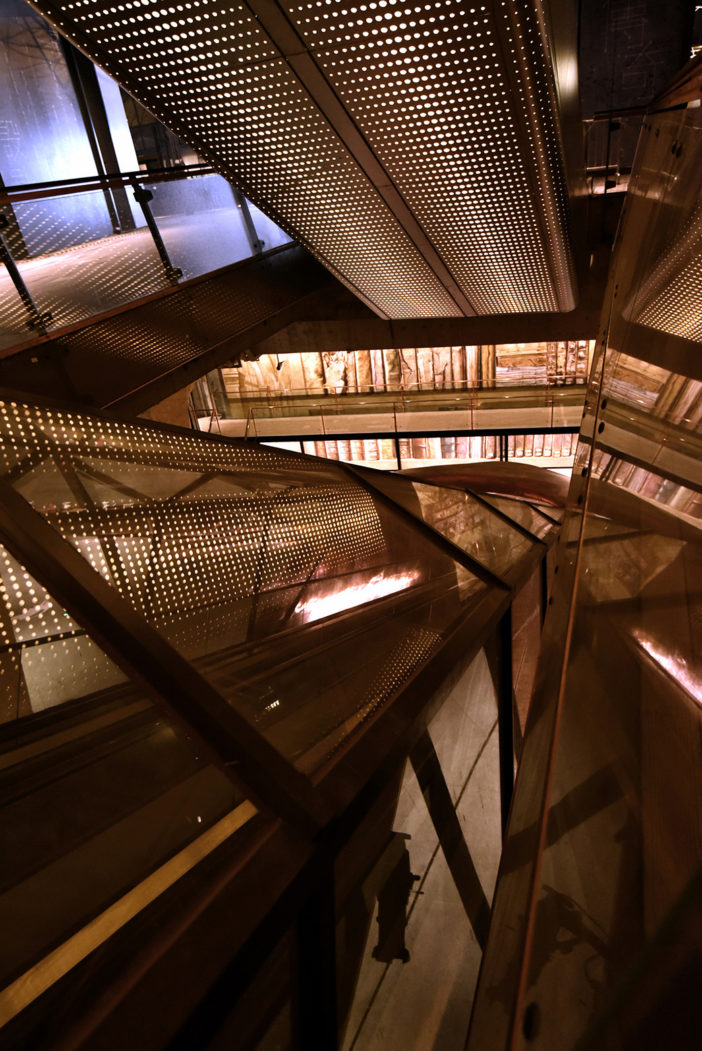 Within this bookstore, the architects focused on materializing human history, wisdom, and culture, by embracing the various elements from constellations and planetary diagrams along with a stupendous sculpture of a meteorite, which blends in seamlessly with the décor. These elements offer a gateway that lead towards an unknown and secret world, which would amaze ardent book readers of science and fiction.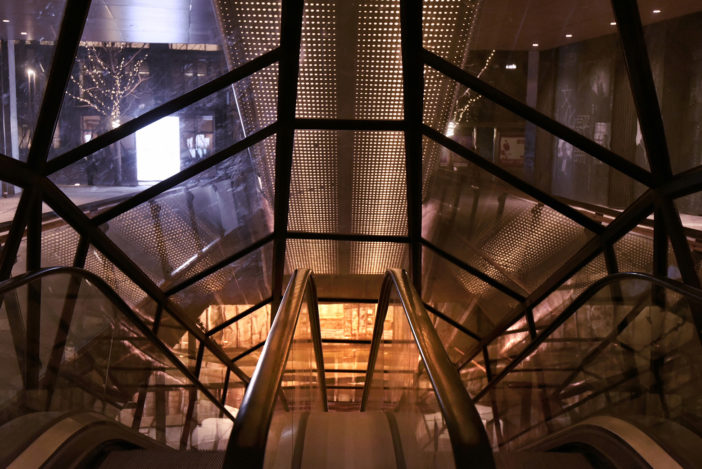 High-pressure release techniques stand incorporated into the design with vast concrete columns as a fine example of the techniques employed. This exquisite bookstore leaves an unforgettable impression on those who witness its glory. Moreover, a minimalist style remains translated into the design, to depict a sanctum of peace and hope through this bookstore.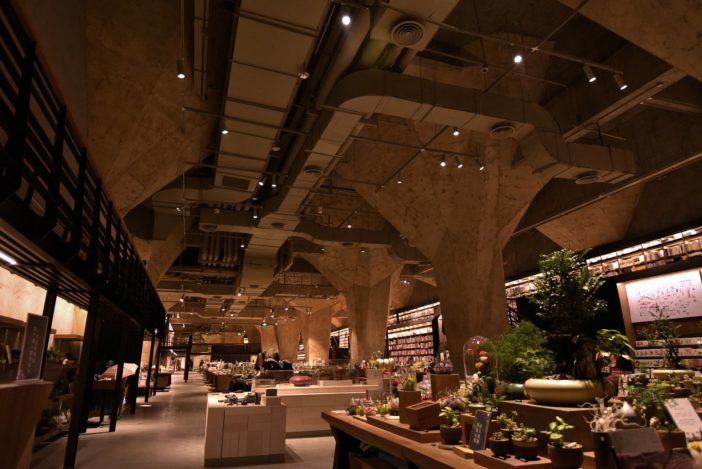 Besides that, the architects developed breakout spaces that act as a refreshment zone, with a coffee and snack bar for a calm ambience to read and interact with the community. Various seating spaces remain tactfully incorporated into the design to enhance the ambience for a livelier conversation.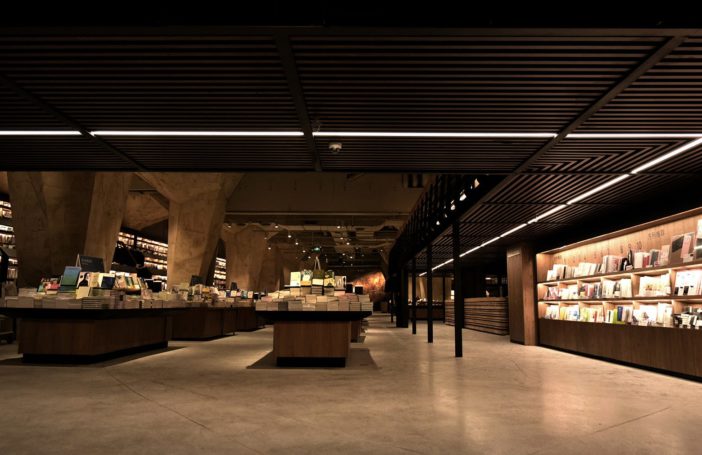 Through the overall design, the architects have concentrated their expertise towards blending minimalist design elements, with spatial configurations to provide a relaxed interior décor. All these elements amalgamate against the backdrop of culture, history, and technology that facilitate the evolution of innovative décor themes.
Photos By : Courtesy of Chu Chih-Kang Space Design