Designed by Isabel Herrera, the Bakery of Pozoamargo, situated in the city of Cuenca, in Spain, resonates with the pastoral countryside, where pitched tiled roofs, clean white walls and punctured window openings with courtyards open up to the rustic architecture of the region.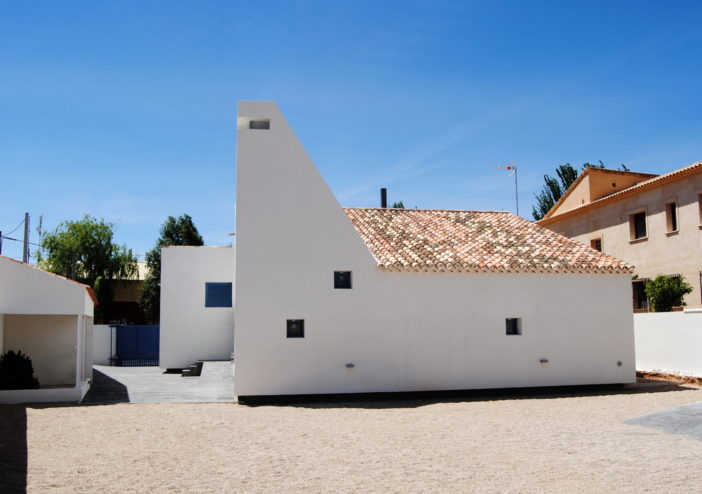 The design idea for the bakery comes across with a concept rooted from the age-old hearth ovens used traditionally by people in the countryside. With this concept, the search for a site, with relevant characterisation to the region became the utmost priority of the design team. On access to the site, it is slightly elevated to give an uplifted look to the structure.
Furthermore, additional walls for support stand erected to act as buttresses, which help in providing a good inclination to the tiled roof. Even the positioning of the oven for baking is accountable, so that the maximum space for working and circulation remains evenly distributed. In the light of this, the massing of the volumes and their composition has a tremendous advantage, where the façade of the bakery is imposing and looks toned with a scaled proportion.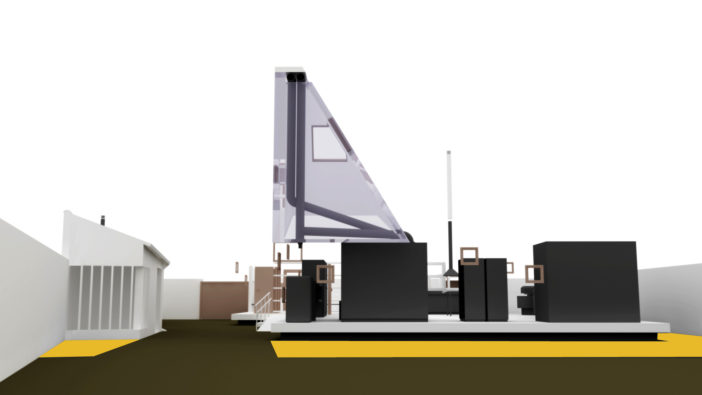 Additionally, the tiled roof laid over the larger section of the structure provides shade over the courtyard of the shorter volume, thus creating a cool and comfortable microclimate to the interior. Besides these, other elements of profound interest are the intrinsic nature of the building, where vernacular features of the Cuenca region, stands integrated with the structure as a whole.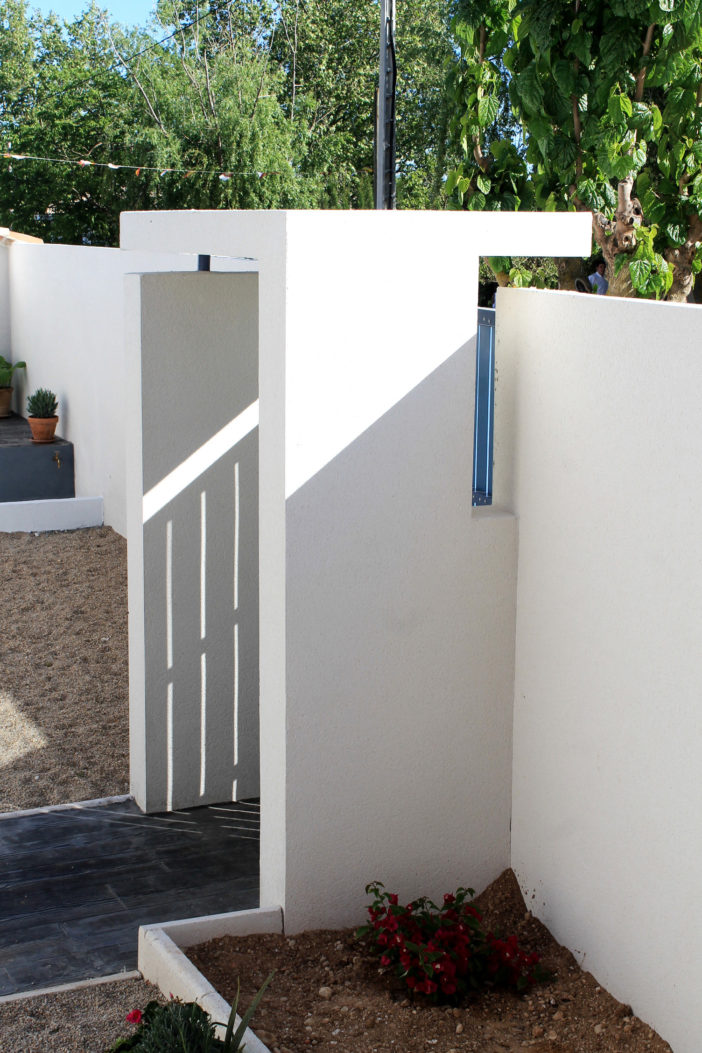 Even with the flooring, a matte finish of concrete stands rendered to bring out a non-glossy textured look to the décor. It complements the overall theme of the bakery, where a lot of circulation space for moving around would be required during peak hours, and hence maintenance free flooring is the apt choice.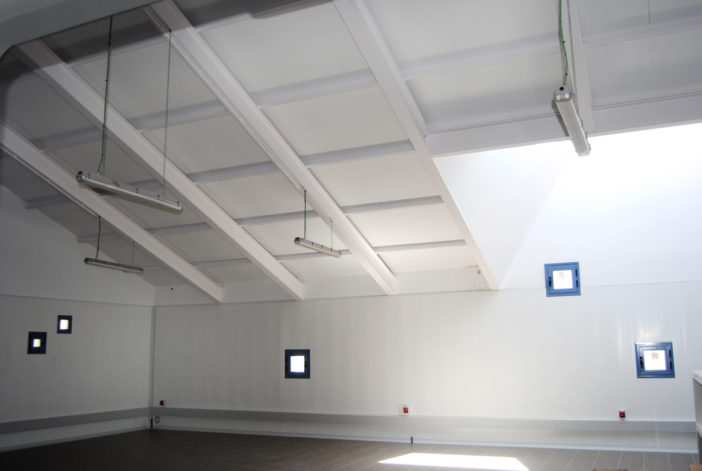 In essence, a vernacular styled bakery with a locale touch of tiled roofing and conventional construction techniques, to an old-aged building.
Photos By : Courtesy of Isabel Escudero Herrera