Conceptualised and built in Mexico, the Sol 25 is a distinct residential unit designed for a couple by Proyecto Cafeína. Set in a housing quarter, the residence is a two-tiered structure closer to an ecological reserve, which seamlessly blends with the façade and generates a striking visual clarity to the building.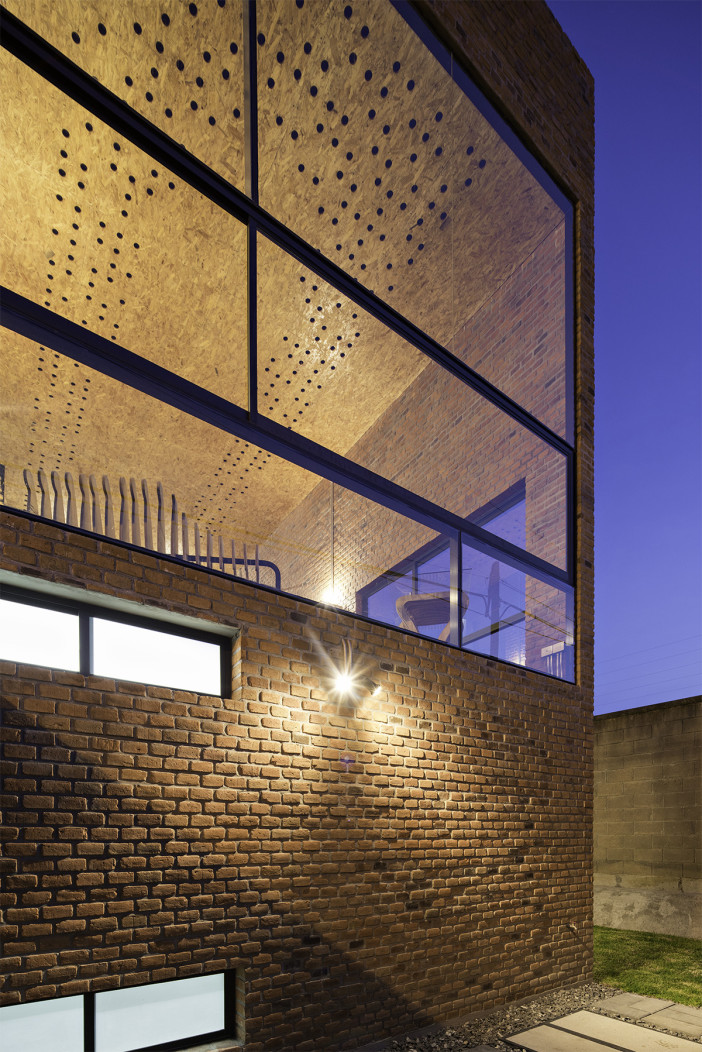 To begin with, the surrounding landscape forms an integral aspect of the residence, whereby the need to generate spaces merges with nature and balances the massive scale of the house. Consequently, the lower half of the residence encompasses the private areas, open lawn, and a sheltered patio whilst the upper half stands utilised for the family living, dining and cooking. Moreover, the ceiling height, two times higher than the original, creates a mezzanine, which enables the family to capture the beautiful sight of the cascading landscapes from the reserve.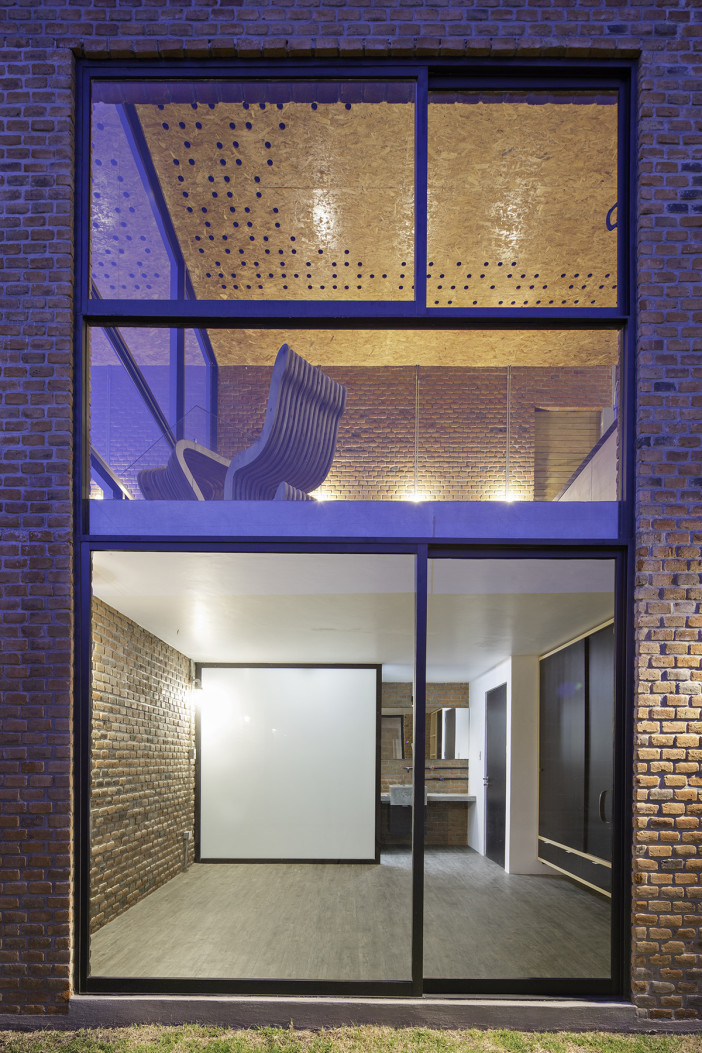 In addition to the mezzanine, attic space remains open with access to the terrace garden, above the residence. The terrace garden, partially sheltered from the sun, opens up with the views to the surrounding vistas and serves as an open deck to host outdoor breakfasts and barbeques. Furthermore, the terrace garden also houses a working studio perfect for carrying out artistic activities.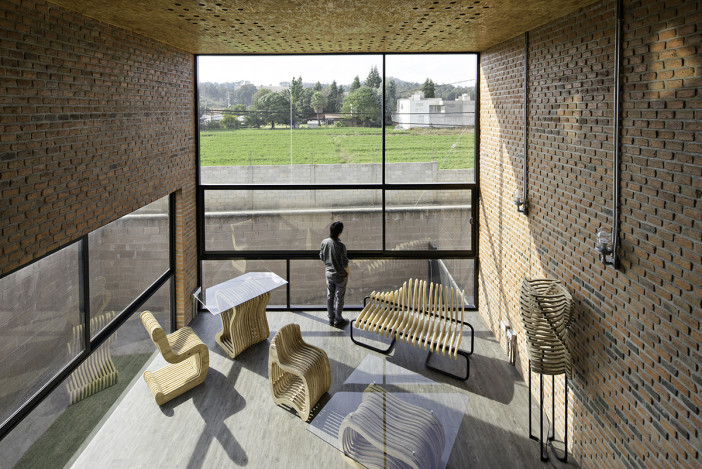 Considering the look of the façade, there is a distinct character between the spaces generated on the inside and the outside of the house. There is a touch of modernistic flair to the overall interior décor of the house, which is visible by the incorporation of transparent dividers, which create a see-through experience and generate a comfortable and luxurious ambience to the residence. In essence, the carpentry work, lighting, tiling, upholstery and addition of green plants improve the quality of space and render picturesque scenery set amidst the backdrop of the nature reserve.
Photos By : Patrick López Jaimes