Having a small home bar is not about loving alcohol, but this is more about having a space that is all about luxury and sophistication. If you are one of those who enjoy a drink only at a party, even then your indifference doesn't let you get away with the need for a small home bar. There are times when you have guests or sometimes, you might just want to have a drink with your partner. With a home bar, you can not only organize the culture of consumption but also add a lot of value to the interiors.
Before we talk of the most exclusive ideas, it is good to understand the underlying considerations. Firstly, you have to keep a space for all kinds of beverages, and also, it is essential to understand the amount of space you would require. Only when you know how many regular guests you have or how many wines and bottles you want to store at a time, you can make your choices.
The additional tables: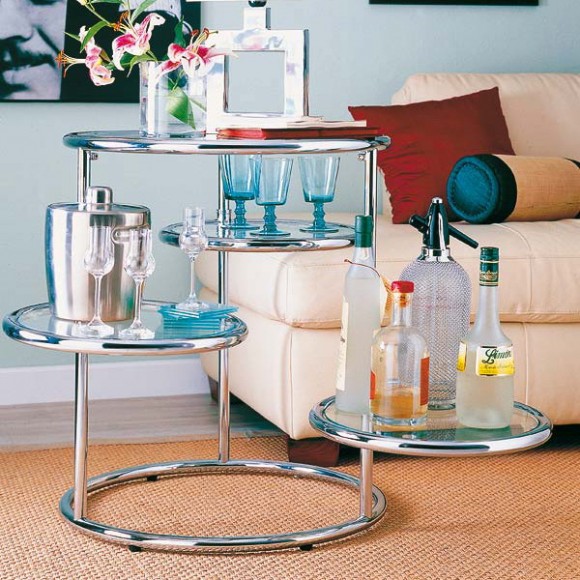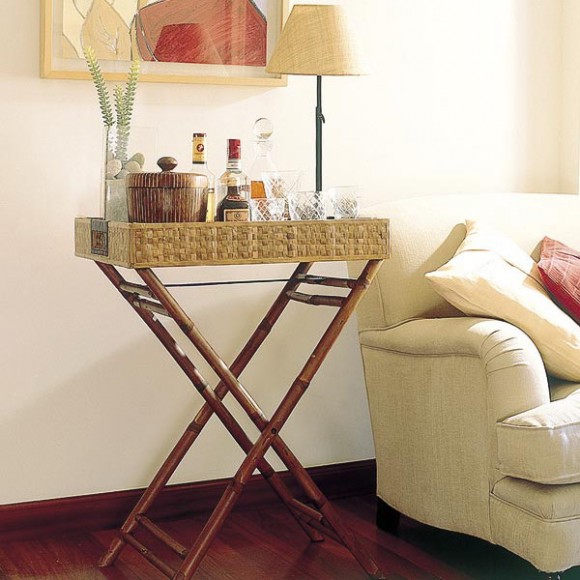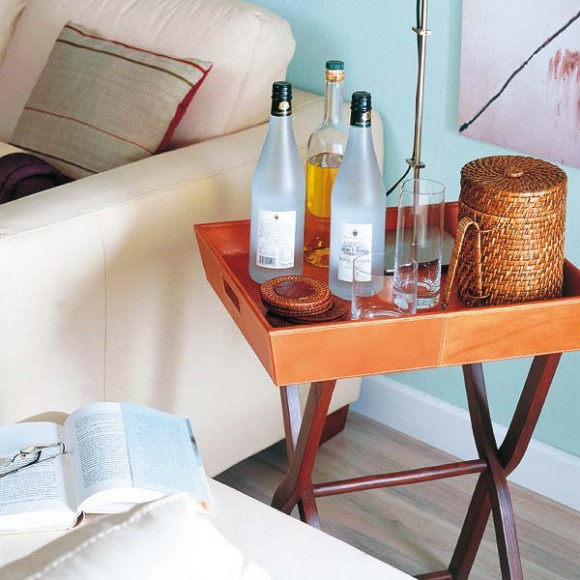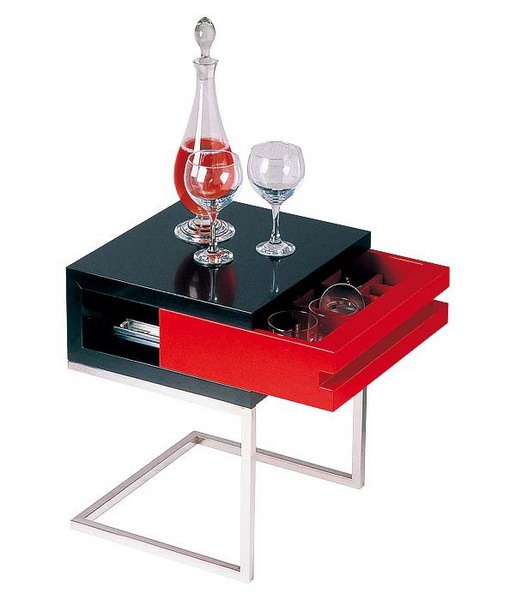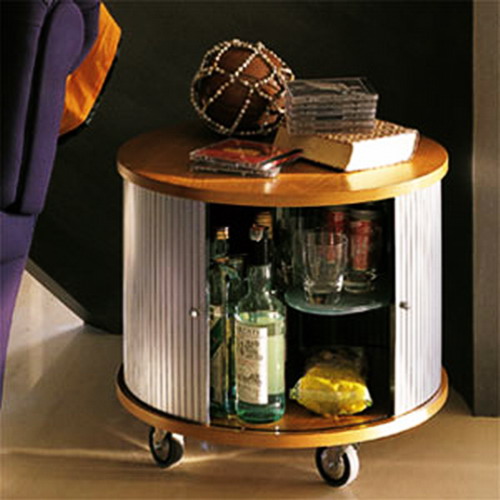 There are additional tables for the kitchen and living room that you can easily find at the furniture stores and these tables can be the perfect home bar. You place a two or three bottles with glass and ice bucket, and you are ready to serve. The good thing about this arrangement is the lack of heavy expenses, but this is not something that is meant for those who love collecting alcohols. In fact, this works best when alcohol is occasional.
Exclusive bar furniture: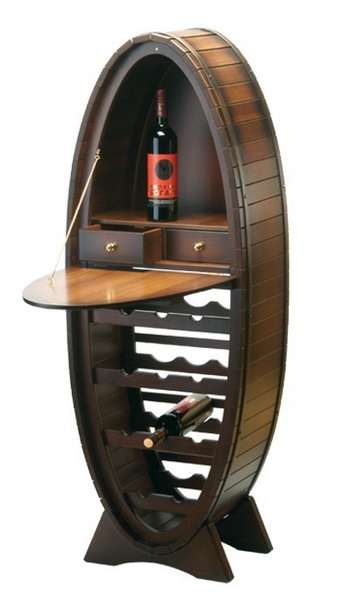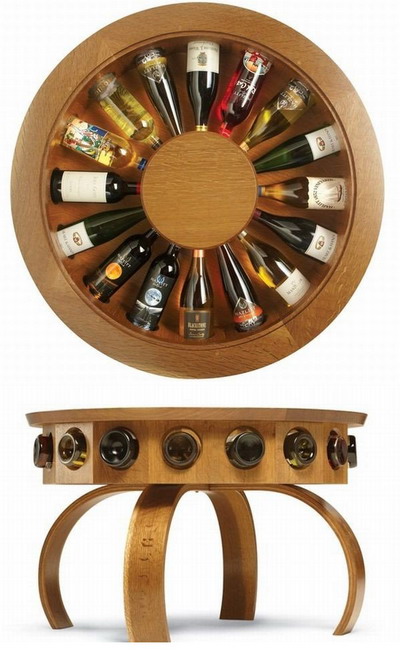 Now, there are a few manufacturers who have home bar for a matter of taste and indulgence with their innovative designs. Bar furniture for the home is meant to be exclusively tasteful and elegant, and the more money you are willing to spend, the better are the options. There are varied shapes and designs to choose from, but the wooden styles look more beautiful any day than other counterparts.
Among the popular designs, you can find the stylish barrel style design or even circular designs that allow you ample display. While functionality is important, the main function of home bar furniture is to make the bar area more sophisticated, and therefore, look for better styles and designs. You can also choose freestanding racks for keeping wine bottles or regular bar items, but with something meant for the home bar, you are more refined in your choices.
In the box: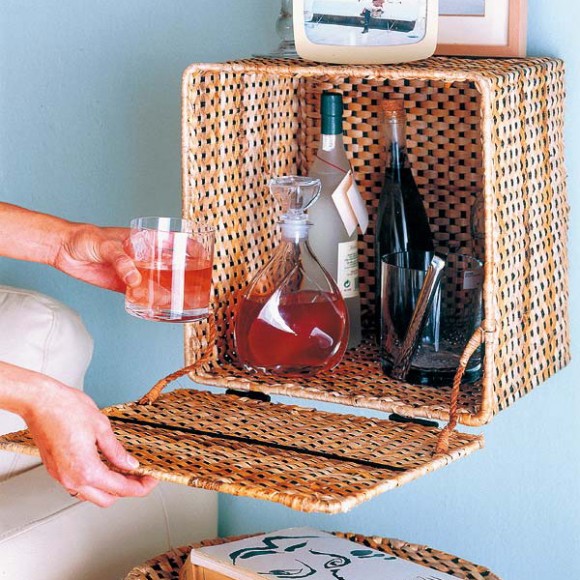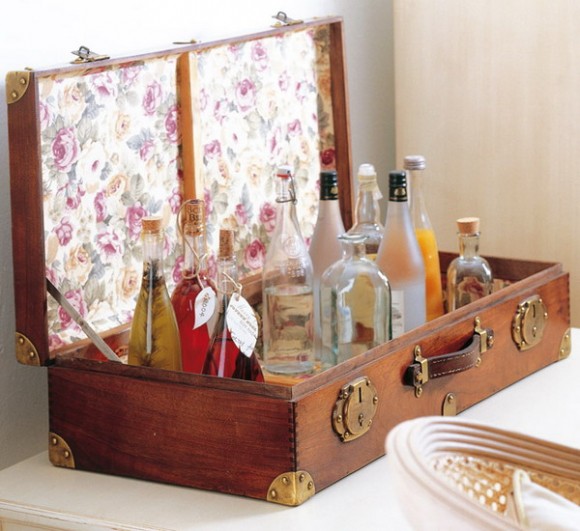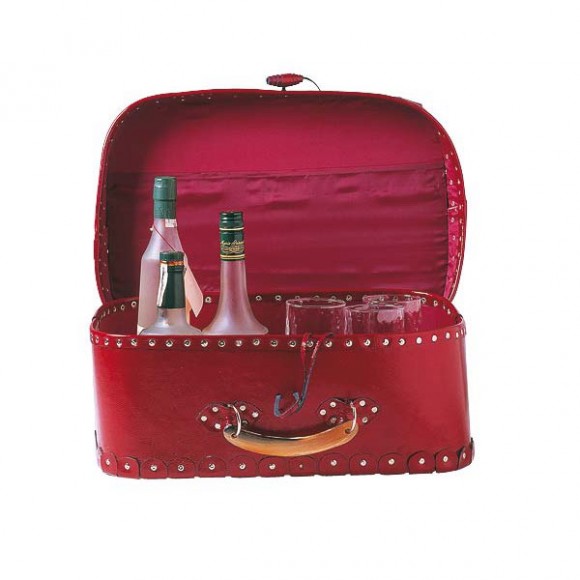 What if you don't have the space for home bar? There are homes where the home bar doesn't fit in, and for such houses, even a small box or baskets can be a good choice. These designs are utter simple, and if you check the popular furniture stores you will find a lot of ideas. From wicker to solid wood, boxes and baskets are open to many interpretations and are perfect for small occasions or mini apartments.