After turning 21, most women in the United Kingdom move out from the comforts of their parents' home. They either rent a small flat or with enough savings, buy their own bachelorette pad. Living independently is exciting, but it also means bigger responsibility. You have to take care of everything – from fixing up your place to getting the necessary documents like a home insurance. There are affordable packages at Aviva.co.uk that are suited for bachelorettes specifically tailored to your needs and wants. Since this is your first time to live on your own, then it is best to secure your hard-earned investment.
If your mom does all the purchasing of furniture in your family house, then now it's your turn to do that in your new pad. With a limited budget, it's not easy choosing what furniture to buy first. To guide you with your furniture shopping, read below for our list of must-have furnitures for a bachelorette pad:
Comfortable Couch
The centerpiece of a living room is the couch so it is important to choose something that is not too big so it won't occupy all the space. Couches are quite expensive, but there are affordable fabric sofas available at IKEA that has a price range of 186 to 248 GBP. The Sandby model is a good choice for small spaces. This two-seater couch has a removable cover that makes washing easier.
Platform Bed
Instead of purchasing a panel bed, it is advisable to get a platform bed because it won't take much space and cheaper too. There are different styles of platform bed available at wayfair.com including the Newport Simple Platform Bed that sells for 115 GBP only.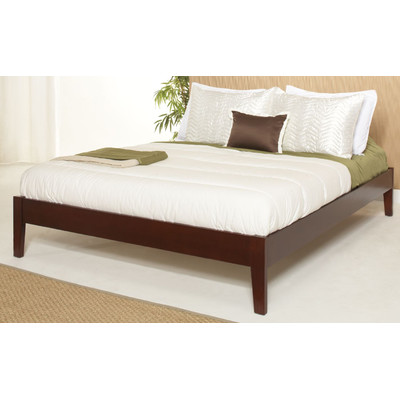 Coffee Table
Instead of getting a dining set, some people just purchase a coffee table especially those living in a studio apartment. CB2 has a wide selection of coffee tables that will suit the theme of your living room or match your couch. The stout coffee table is a good choice because it is eco-friendly and the wooden surface is easy to clean.