We have talked of the pocket friendly ideas of designing many rooms of the house, but do the kitchen needs a makeover? Ideally, for getting the kitchen decked up for a new look doesn't seem to be a cheap or budget thing to do, but with us, the options are always there. In this series, we will talk of some of the coolest ways of getting the kitchen done without having spent huge.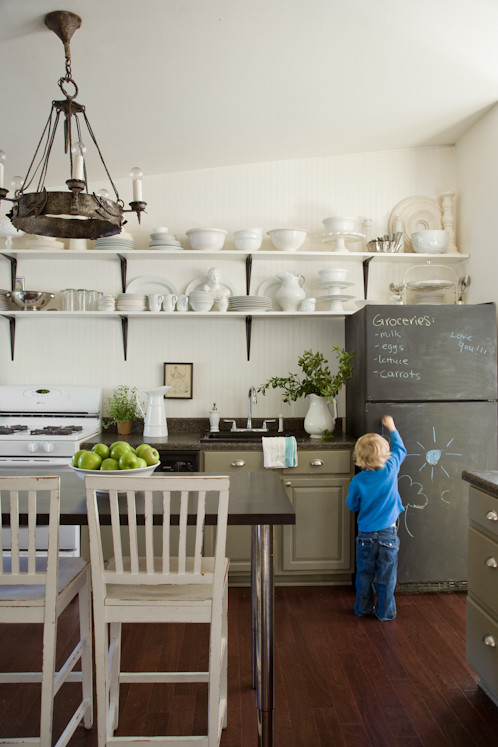 (Image – Lauren Liess Interiors)
Spice the fridge: The refrigerator is not something you will buy time and often, and the look of the same old one can be quite boring. There are many choices for styling the fridge, which includes adding a few stylish magnets or even using chalkboard paint. If you can get your fridge in a new color, for which are costs can be high, you can get a good look instantly.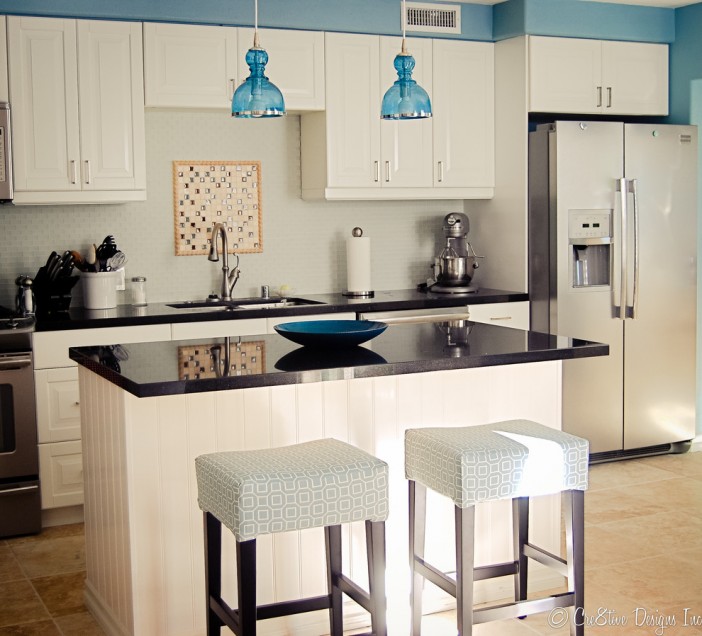 (Image – Cre8tive Interior Designs)
Check and shop online: When you need to add some budget friendly options, make sure that you check the craigslist and find things that are on sale. Most people don't check the things available on the web, and that's the reason they complain of not having the best option. You can look for a few old reusable chairs and tables or even materials that are recyclable.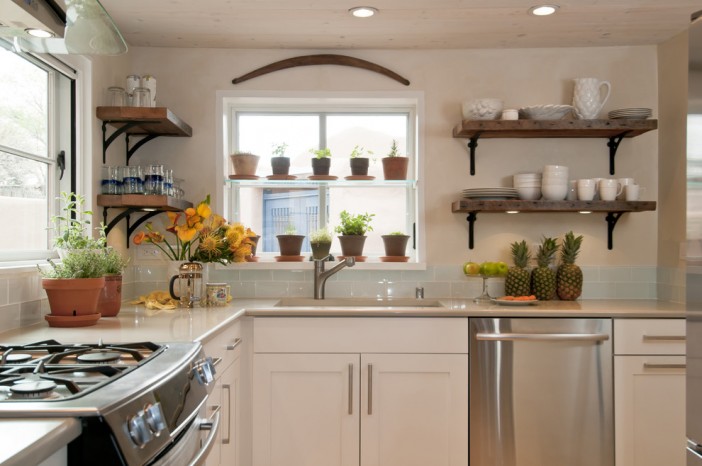 (Image – Jennifer Ashton, Allied ASID)
Add a few wall shelves: Those wall shelves are not going to cost you huge! Yes, open style wooden wall shelves on the free walls of the kitchen add for an instant makeover look, and you will love the style by all means. Just make sure you are not cluttering the place by any means. You can store the spices, canisters and everything else you want for display.
As we move on, we talk of some more options on getting the kitchen design right. Just like the first part, we are only talking of options that are easy on the pocket and smart in design and décor.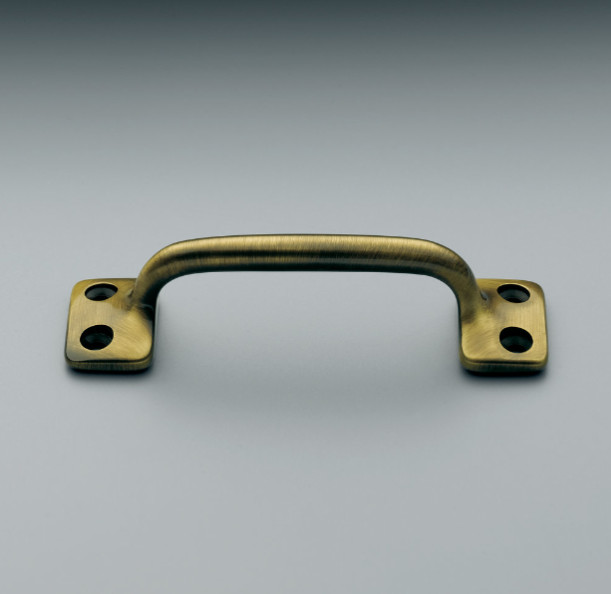 (Image – Restoration Hardware)
Change few hardware: Changing the knobs and pulls of the kitchen isn't a very hard expense to make, and they can give your cabinets and storage options quite a good changed look. Look for more classy options in brass and antique style, and you will not regret the new look and decision.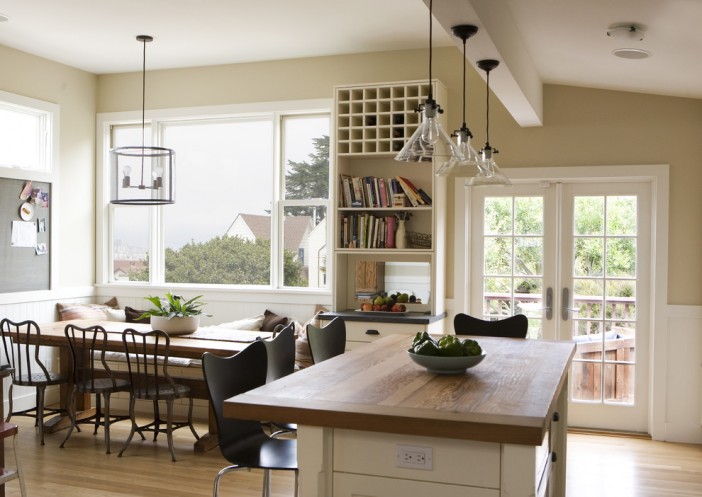 (Image – Boor Bridges Architecture)
Change the lights: If you have a kitchen island or have a space where you can add a few lights, this can be quite a decent welcome change. Pendant lights always bring difference in the room they are used, and there are varied styles and designs to meet the needs of all kinds of interior themes. One light is easy for budget too, and if you can choose a giant one, the attention will be just on that.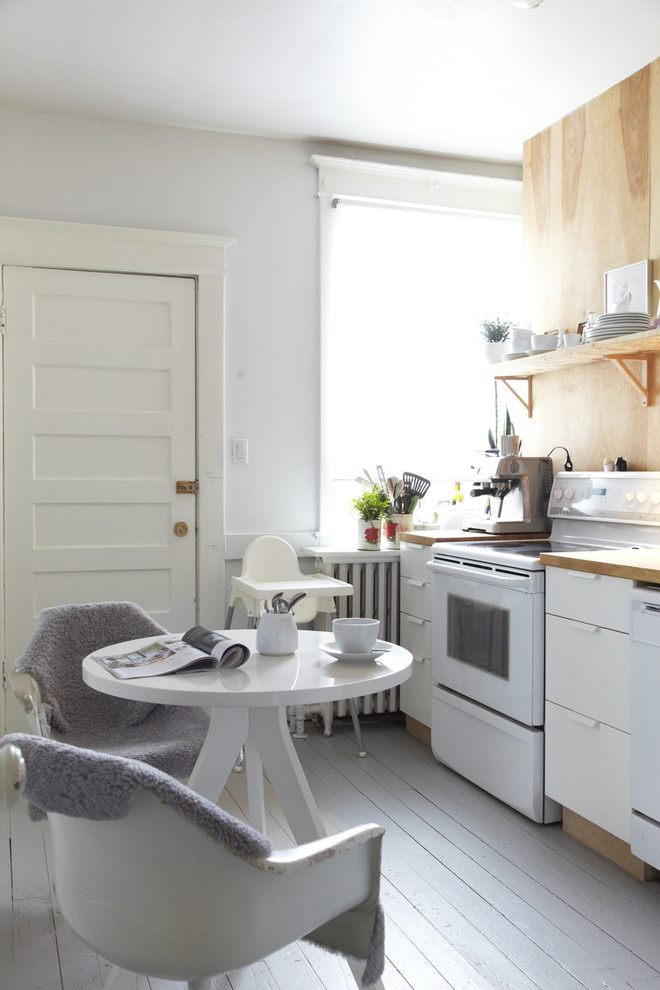 (Image – Jenn Hannotte / Hannotte Interiors)
Change the floor color: One more option is to change the floor color, and for that you don't need to change the material, but just get the same painted. This is, however, a restricted idea because only wooden floors can be painted. While white seems to be a good choice, you have to note the kind of dirt it can accumulate. Among the better choices in colors are blue and beige.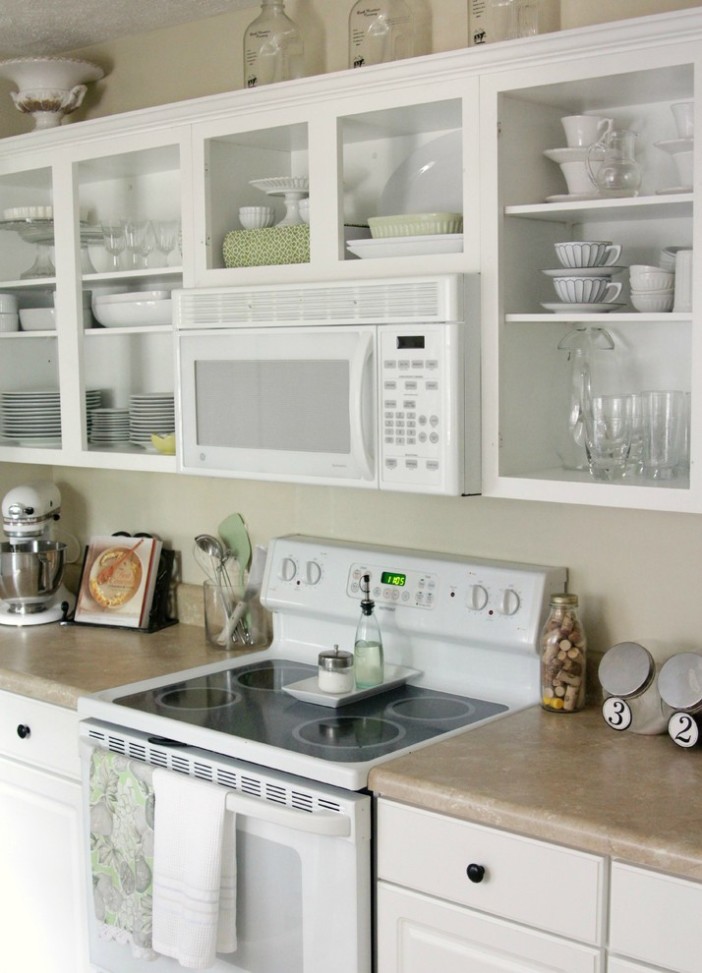 (Image – Heather Freeman Design Co.)
Change the dishes: Most of us like to have some crockery on display, and if you have been exhibiting the same ones, it's time for a change. Just change the kind of crockeries you have, in fact a few dishes will be just fine, and you will love the overall theme and design.
Start shopping today!