If you are thinking of making a massive style statement to your kitchen interior palette, then the classic contemporary new range of cosmopolitan kitchens by Tesco Kitchens is the next big thing. A modest range of durable kitchens, which promise highly on the style, utility, accessibility and storage quotient for not just the trends prevailing but many more years to come. These kitchens are particularly designed keeping in mind compact as well as large space dimensions, hence catering to every individual's requirements and style preference.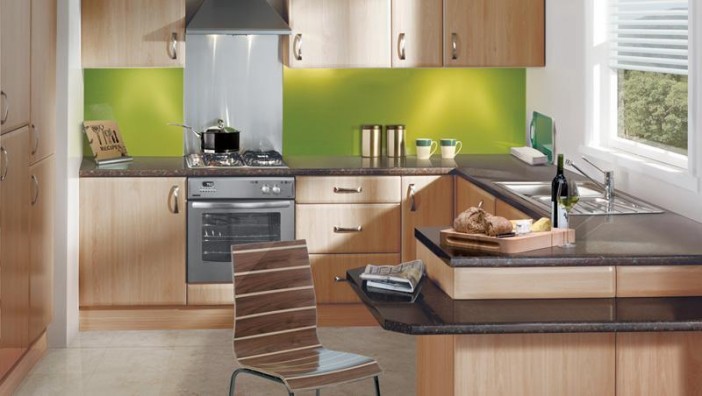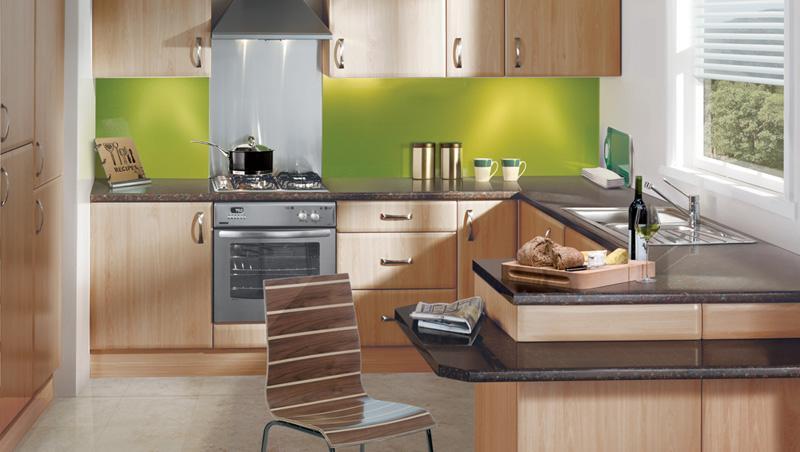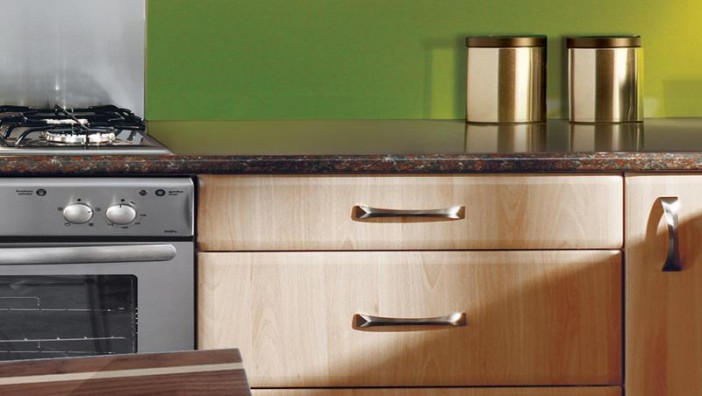 This Scandinavian Beech Kitchen is an ultra-modern theme kitchen which is efficient, vibrant and yet stylish at the same time. The radiant green backsplash adds to the gloss ambience and gives an all-natural feel to the wooden element. The smooth edges and twin counters provide extra space and breakfast nook seating. The design incorporates contemporary appliances and maximum cabinetry storage.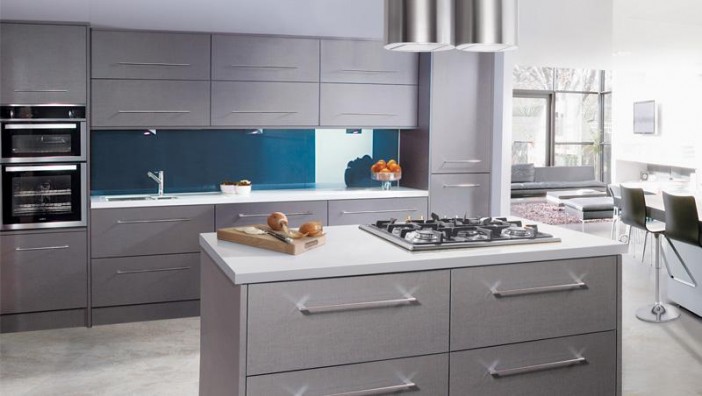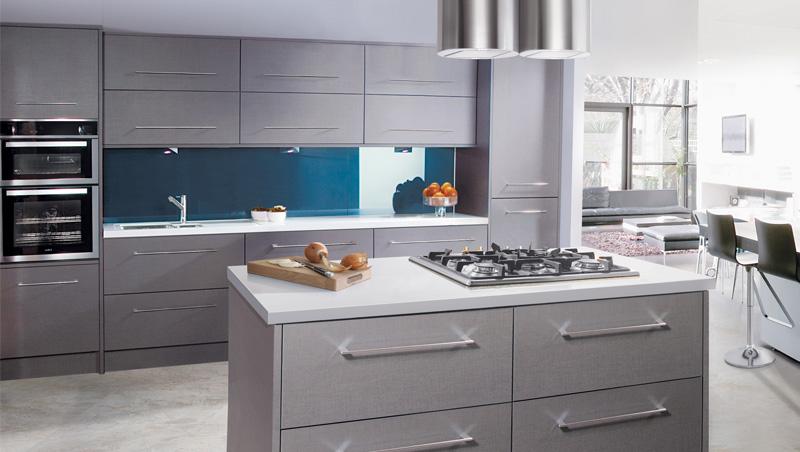 If you are looking for simple, sleek, modern design then the Pavia Kitchen design is the choice for you. The clear lines, gray finish, steel appliances and chrome fittings ooze a somber and clean look. Functionality and style go hand in hand when designing a kitchen with this perception. An alluring design any day for style savvy.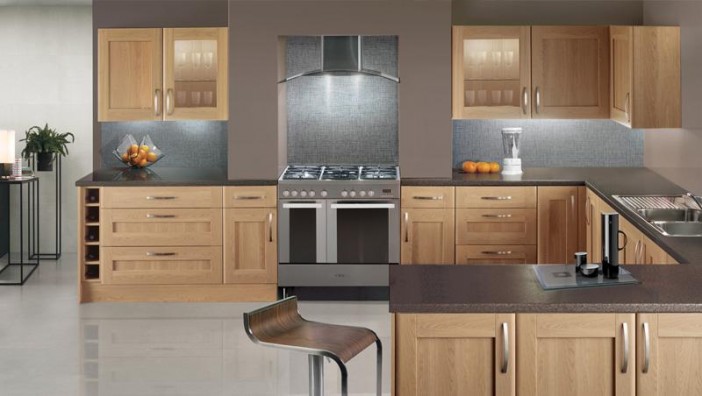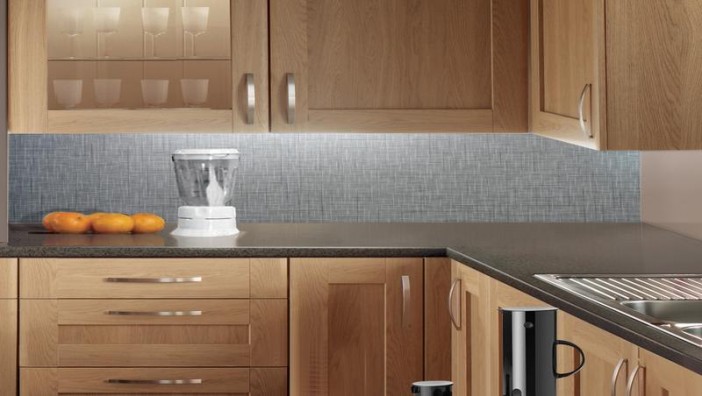 The vision behind a contemporary yet classic design is the look that will keep you engaged for years. This Pale Oak Shaker design from Tesco Kitchens, serves the purpose just right. Every nook and cranny has been designed keeping in mind the functionality, layout and design. Ultra-modern appliances, finish and the matte back splash compliment the entire flow of design.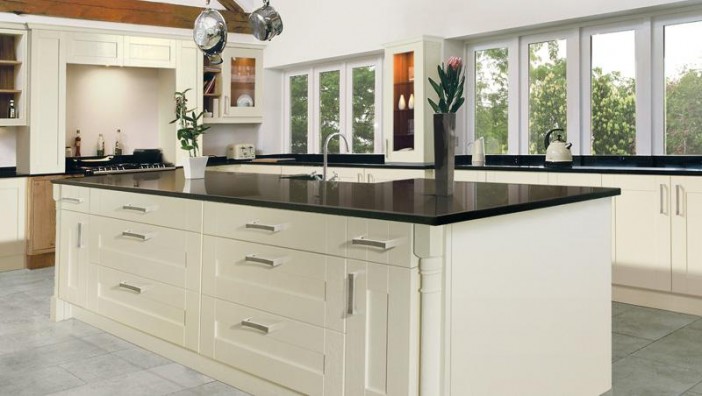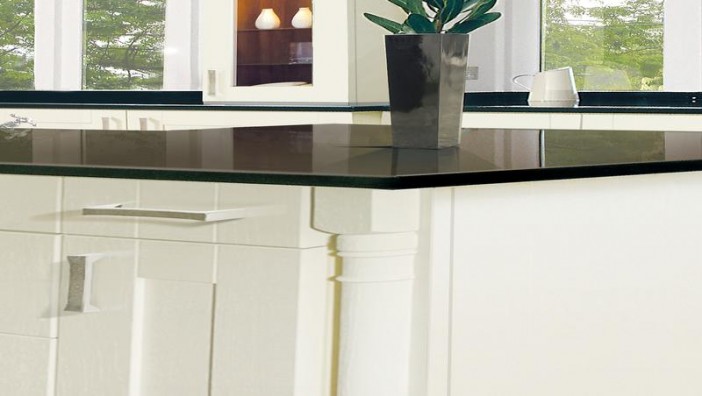 Anyone who desires a traditional rustic look for a kitchen will fall for this modern variation Verona Kitchen. This is one design you can adapt to because of its rich ivory exterior, thick frames which add Victorian charm. The layout makes efficient use of counter space making it lavish. The chrome finish, appliances and steel accent items embed modernity. The neutral color scheme and dark counter top will always keep up with the trends and trendsetters.