Northern Lighting brings the classiest collection of lights and lamps that are designed to match varied interiors and exteriors and offer a setting that redefines the use of light. With a speckled collection that mesmerizes every buyer, the company knows what it takes to design modern homes with unparalleled shades and designs.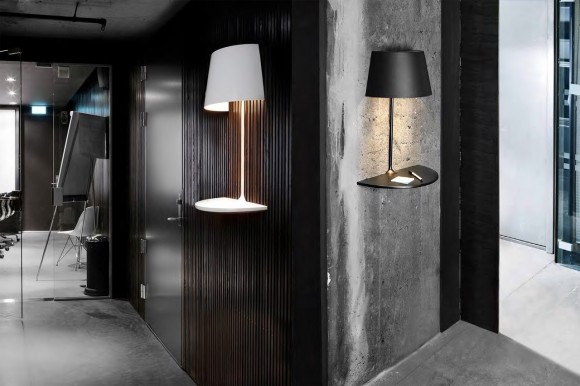 Illusion half lamp is a gorgeous wall hanging lamp, ideal for interiors where light needs a little more concentration. Available in stunning matte black and shiny white, this lamp is a winner from Northern Lighting for the amazing setting it offers naturally for interiors of homes and restaurants.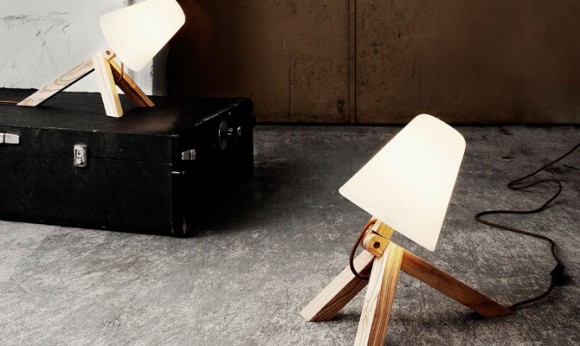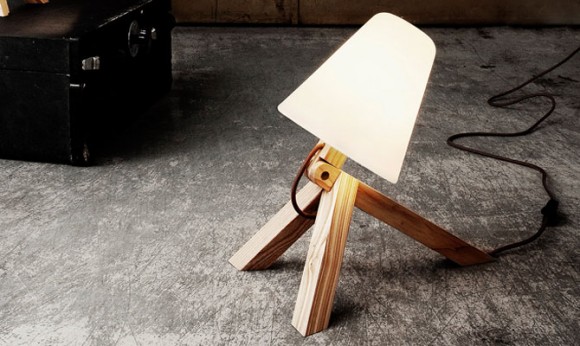 Combining together with a Norway based team, Northern Lighting brings the most astonishing dog like lamp named Spiff. Inspired by solid wooden toys of the past, the lamp has been designed in oak using a wooden joinery technique. Aesthetic and smartly designed lampshade can be easily tilted, and the parts are supported and joined using brass joints. A complete interior lamp for every setting with a difference!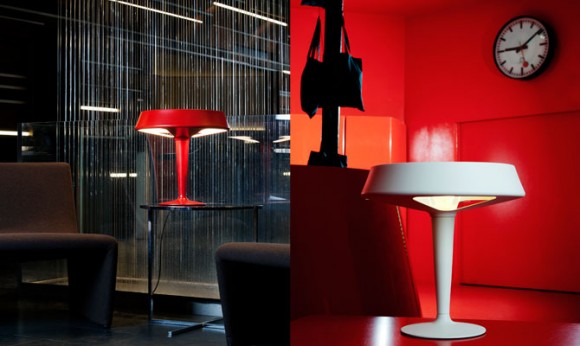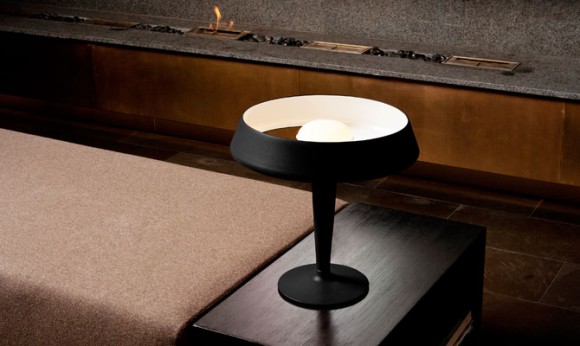 Aerodrome is classy interior lamp from Northern Lighting in collaboration with Italian architect Alberto Puchetti. This aerodynamic inspired lamp is exceptionally pioneering and offers a setting that is eccentric and tempting. Ideal for homes, this lamp brings a stunning new side to every space with ample colours for choice. Exclusive, fashionable and immensely engaging!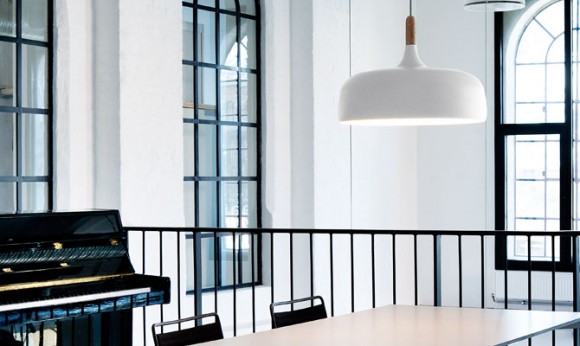 Northern Lighting brings Acorn, a pendant lamp that is inspired from the shape of oak acorn. The top is designed from oak, and the aluminium shade elements complete the remaining parts in off white colour. Bringing the most experimenting elements of Nordic autumn forests, this lamp is a complete winner for interiors that demand revamping of lights.