Commemorated, as a conservation project for the Tel Aviv city, Pitsou Kedem Architects worked on restoring the Past Turned into Space residence, whilst preserving the originality and the neo-classicism of the existing spatial composition.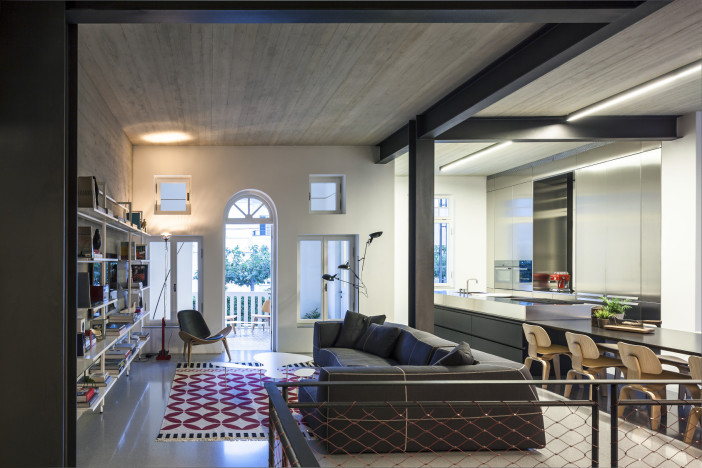 The residence stands on a conservation site marked by UNESCO, and hence, the need to preserve the structure becomes even more essential to salvage and prevent further deterioration. At the initial inspection, the facade of the house stands impressively noticeable, with the arched openings from the neo-classicism period. Again, in those times, rustic patterns of geometric motifs were quite prevalent, and they come across as impeccable floor designs for houses.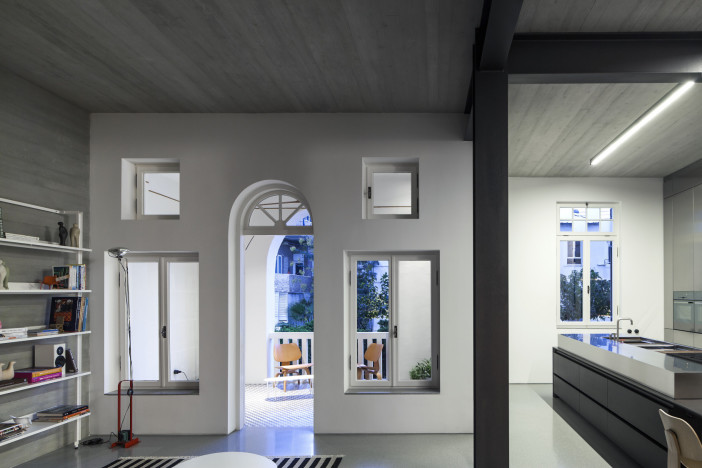 Primarily built as a 3-storyed structure, a newly designed basement stands added to the existing residence and expands the spatial dimension of the house. Consequently, much of the structural work by the architects involved precision in detail over the existing design features to eliminate deviation from the original appearance of the house.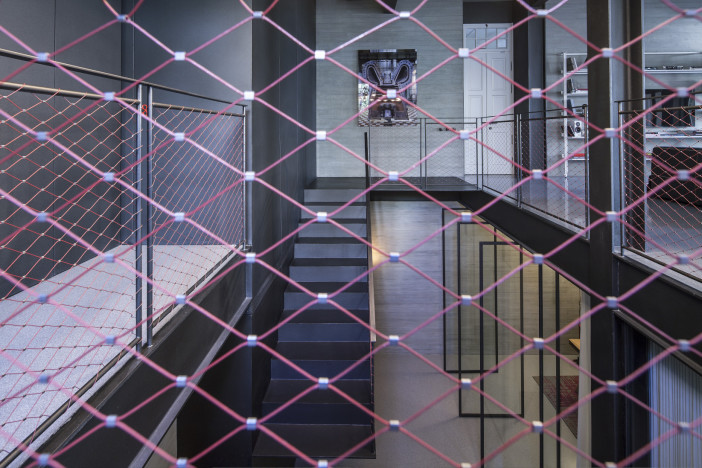 To illustrate this, the structural team used high-end technology to suspend ceilings, by the aid of makeshift columns and girders. Likewise, the addition of a basement to the structure improved the overall volume of the house and made provisions for designing interconnected spaces between each floor.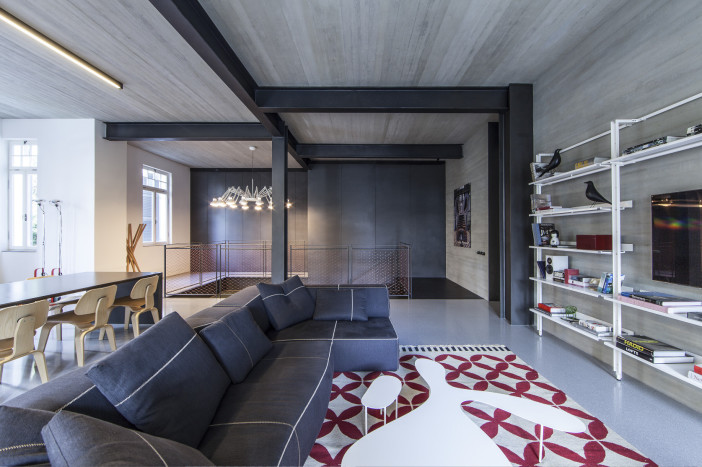 As a result, the link between the basement and the ground floor stands connected, by means of a fortifying iron column, thus creating a balance in visual perception. Furthermore, the additional materials used remain exposed to convey and reflect the level of transitional restoration.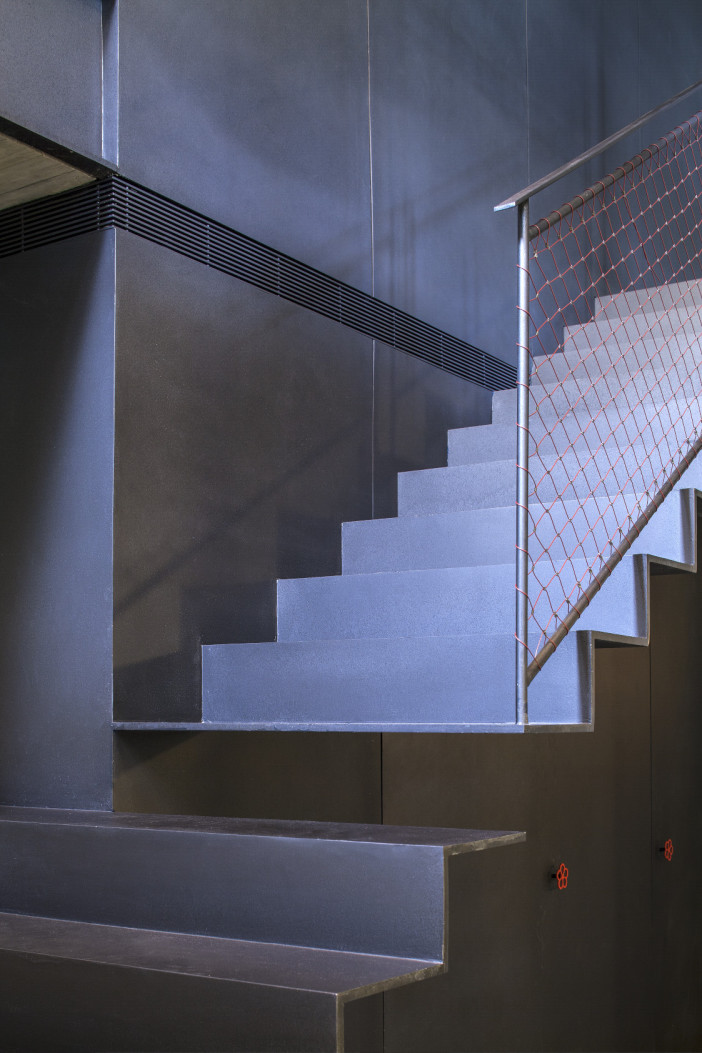 Additionally, the choice of materials such as steel, raw concrete finish and fortified iron, for the restoration process reflects the characteristic qualities of the past, thus enabling a harmonious relationship with the present.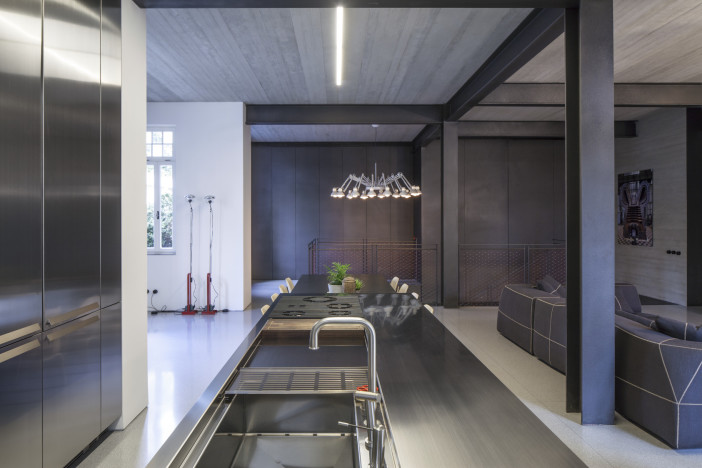 Conversely, the fusion of neo-classicism and contemporary design ideas and concept reflects shades of natural and ornate, traditional and modern, and modest with intricacy in a distinct manner. In essence, the architecture of the house, between the past and the present, comes across deftly as an impressive structure.
Photos By:- Amit Geron