When you decide on changing the flooring of the house, the first thing that would be on your mind is the movement of everything else for the job to be done. Not to forget, the floor changes are not very easy to the pocket, which is one of the many reasons why we don't opt for the same time and often. This simply implies for making the right choice that can stand the test of time and performance and add the necessary elements of styles to the decor. Check some of the most convenient and easy ideas that you can use to choose the perfect flooring for the house.
Choice 1: Attention to the textures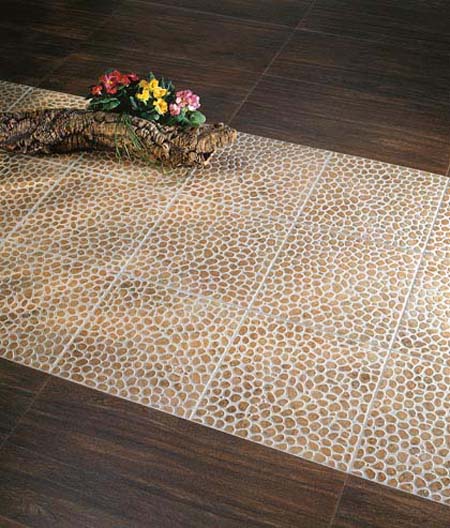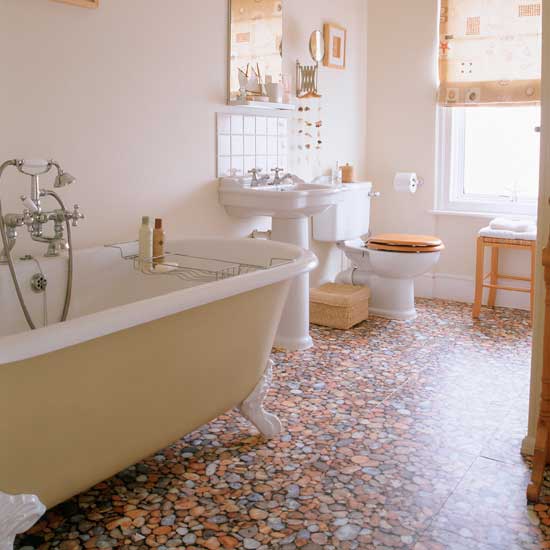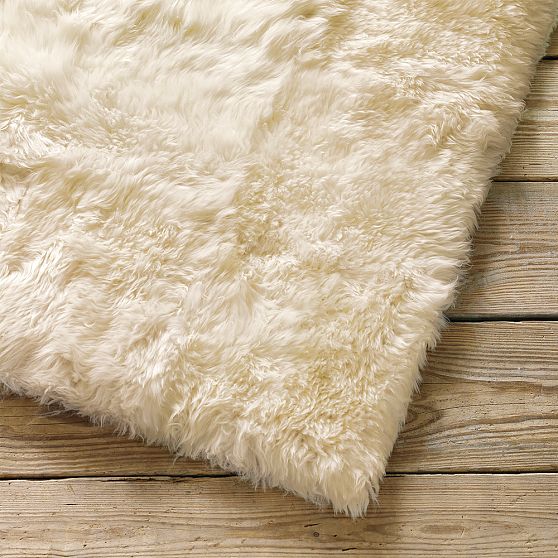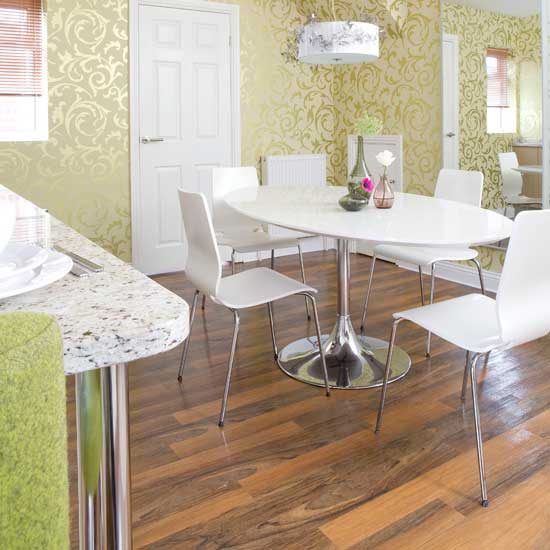 Every material, right from wood to the tiles, comes with a texture that is unique and of its own. It is best to look for materials that are easy to use and match the interiors. Of course, the choice can vary for each room, but if the materials are different, so will be the textures. It is extremely important to ensure that balanced colors are chosen for the adjacent room, so that there is some balance in the entire house.
Choice 2: Attention to the style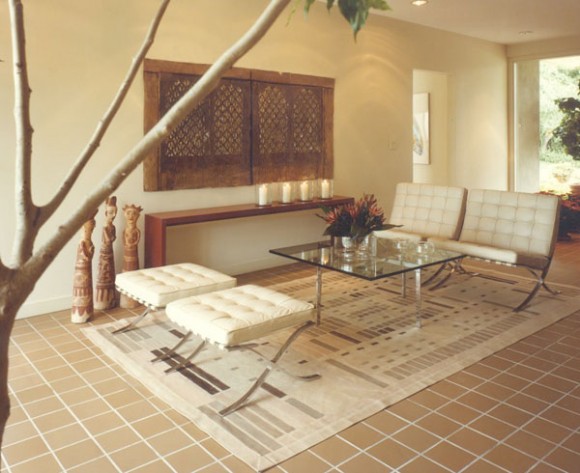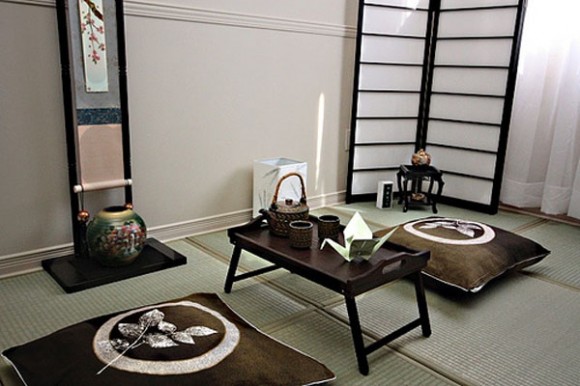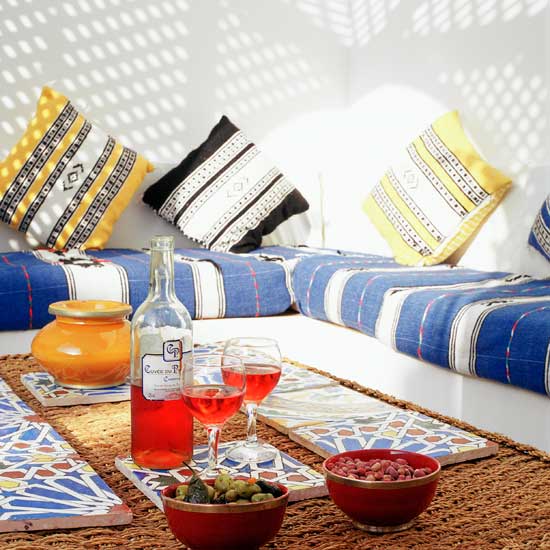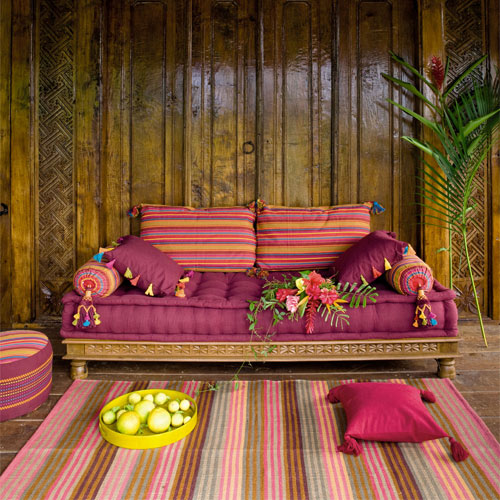 Decorators don't always look for colors and ideas, but they look more for themes. If you know the kind of the interiors you are planning, you can choose a flooring solution that is extremely in sync with the rest of the things, like the wall color and the fantastic decorations.
For homes where revamping is desired for some portion of the house and floors need a new look, mats with varied designs can be the right choice. Such designs are amazingly easy to incorporate, and no matter what kind of flooring solution you already have, the mats can cover the same and offer a total look.
Plan your home with the help of an interior decorator, and he is the best person you can suggest the right flooring solutions.
Choice 3: Attention to the prints and floral designs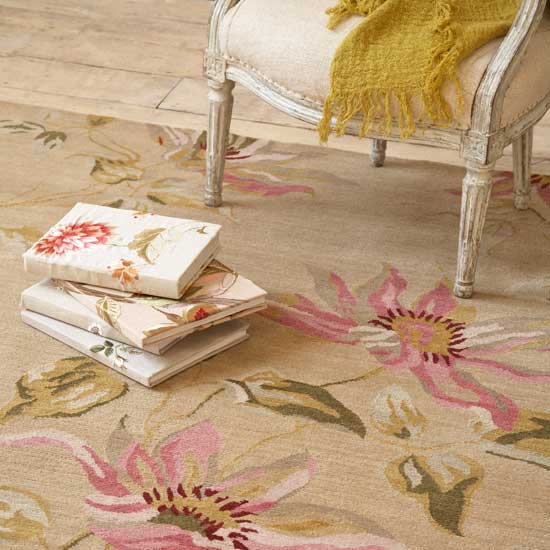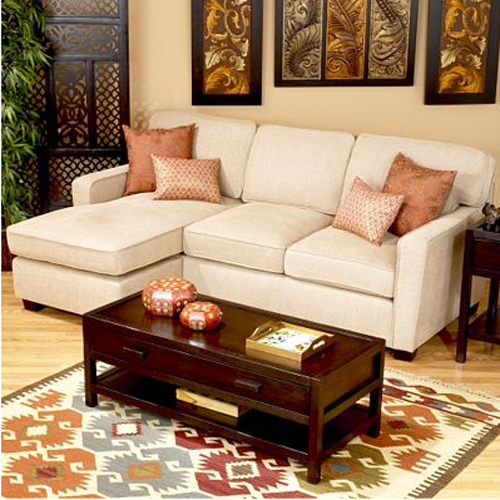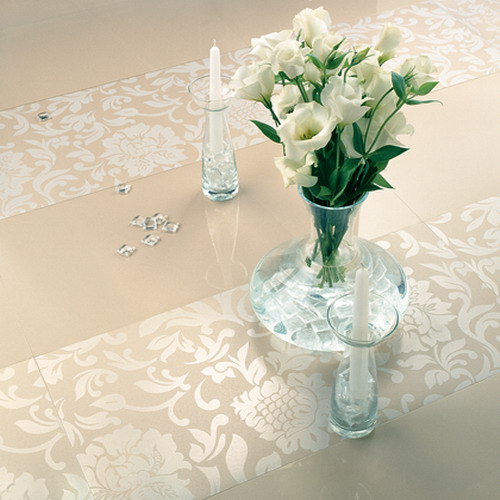 A ravishing and elegant floor can draw attention from everyone. It is best to look for rugs for such flooring because you don't have many choices as such, except for tiles which are not worth an investment, especially when you are looking for floral and prints.
Rugs are easy on the pocket, and you can change them anytime you want, something that makes them easy for any budget. Apart from carpets and rugs, if you want to add stylish tiles or marbles, you can choose a large tile for a portion of the floor, preferably for the center, where it is visible.
The ideas mentioned above are only of a few that you can get inspiration from. It is vital for any decorator to make sure that the design chosen for the flooring has the ability to be revamped and changed as and when desired.