Fama is one of the finest designer companies of furniture, focusing its entire range on sofas. They have collection that can be best described exceptional, outstanding and remarkably functional and practical. Each design is inimitable and caters the needs of modern homes in perfection with quality and durability ensured by Fama.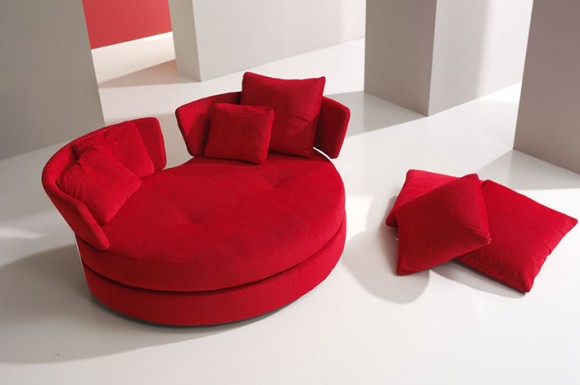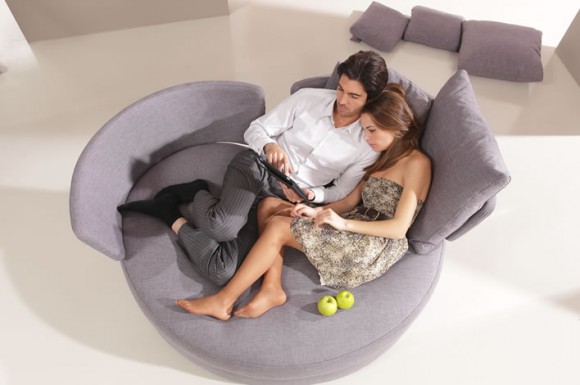 'MyApple' is designed to be a special piece of furniture that can be more of a loveseat than a sofa or a chair. Inspired by the loveseat design that was common back in the last century, the design is compact enough to make space in the modern houses. What works in favor of the design is the style that works with all kinds of interior themes, making the product one of the must-have designs.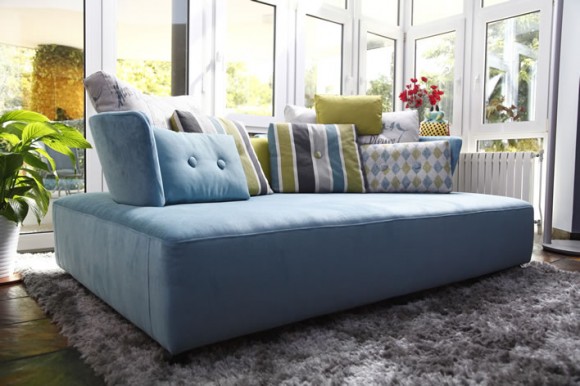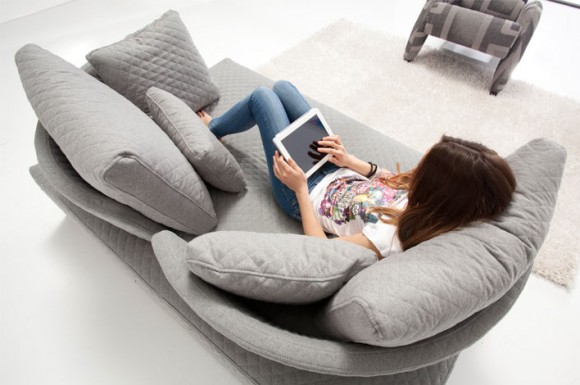 MyCube is a straight design that works for its sheer functionality and amazing design. The design comes with back supports that can be removed to make this chaise lounge more like a bed. Thanks to the compact designing, the product can fit all kinds of apartments and rooms with ease. Stunning and extremely function, this is one addition to the modern home that works for style and comfort in a striking balance.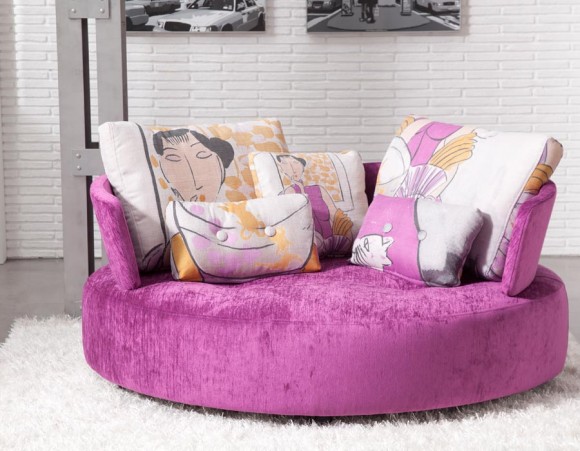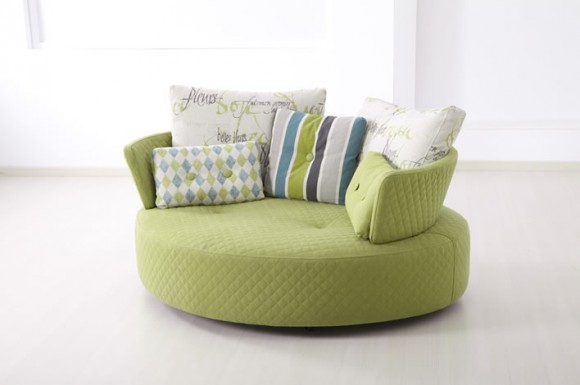 MyCuore is much like Fama's other design MyApple with a few changes in the size. Defining the needs of sofa and a chair, this is more like a comfort zone that can fit well for all interiors, thanks to its unique design and compact style. The design is ideal for couples and singles alike with options of easy transportation. The back supports are removable, and one can remove them for making the sofa more like a small bed for hugging.