Bonomi Idrosanitaria is a pioneering company that works mainly in the plumbing and sanitary product designing and is known for having a long history in creating products that are defined by style and quality. Ever since its inception in 1908, the company has been using state-of-the-art production unit for creating values in every product. Innovation in technology and styles, Bonomi Idrosanitaria has come a long way with regards to style and attitude.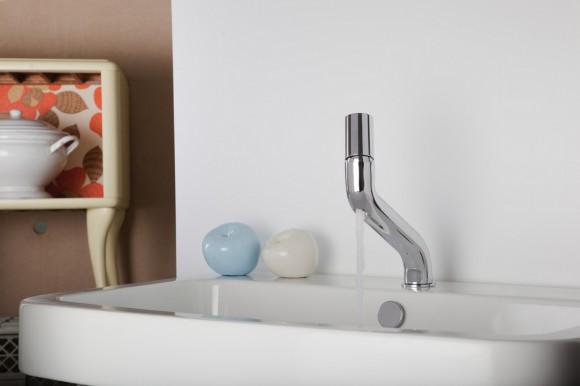 VIRGO from the company is the perfect design for the old charm bathrooms with a modern twist. Giving an unparalleled aristocratic feel, the design mainly works for its personal appeal for all kinds of bathrooms. The design is simple and yet elegance rules all over with use of some appraisable modern features and technology.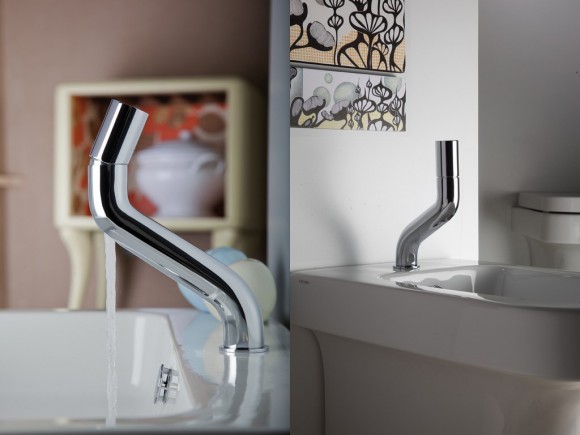 The distinct shape of the design is easy to the eyes and can be combined with almost kinds of interior ideas used in bathroom. Using hints from the angles of geometrical shapes, the design is crafted of quality materials that ensure style and endurance.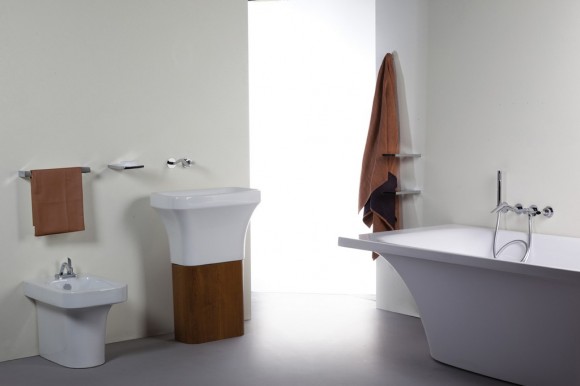 JUST is a product from the company that is designed to be admired for skillful design elements and style values. Making use of sharp geometrical shapes with soft edges, this is a product that offers ergonomic function with use of latest technology.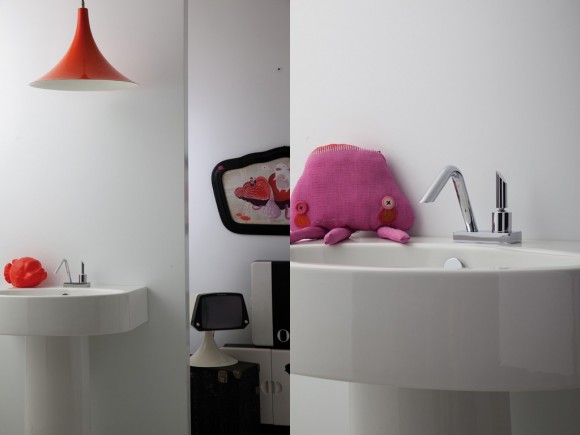 The smoothness of the design instantly works for all bathroom products and themes, which makes it possible to be a part of all modern homes. The entire range of JUST has been designed in a similar appeal with the best of quality materials, keeping the promise of style, strength and durability. Like all products of the company, this one too promises style without compromising essence.