Mirror in Hallway
Hallways are known for style and enhancing the elegance of the apartment, but given the fact that space limitations are coherent, it is best to use the hallway as a functional area. One of the most essential and excellent ways to use a hallway is to place a mirror, so that when you are wandering around, you have the option of checking yourself and have the sense of confidence. While the direct use of the mirror is quite obvious, it can also be smartly used to accentuate the interior beauty. Here are some smart ways to use the mirror in the hallway.
Horizontal mirrors: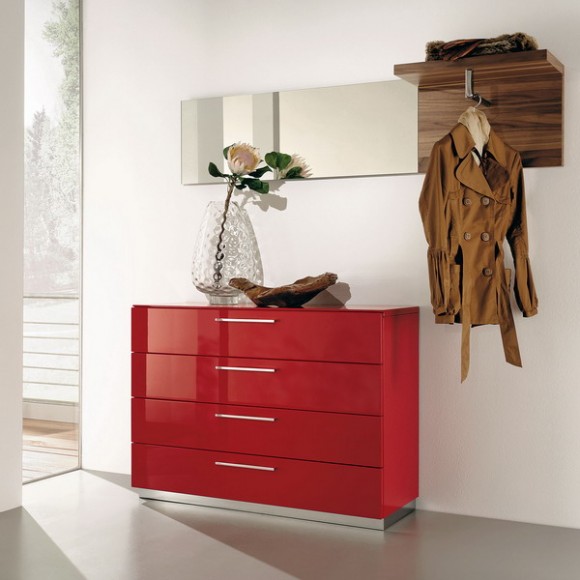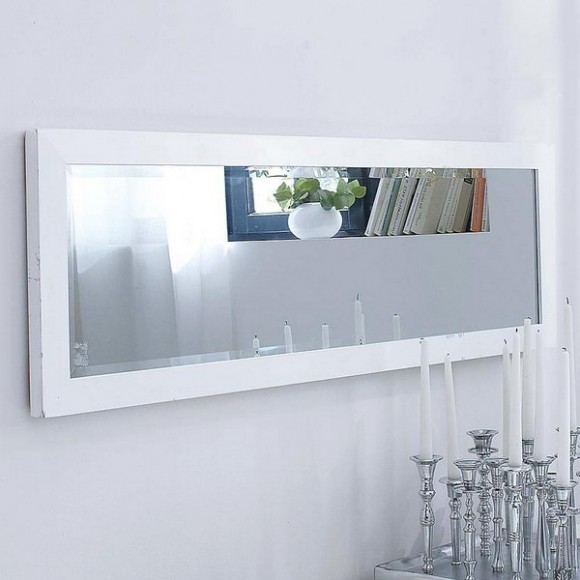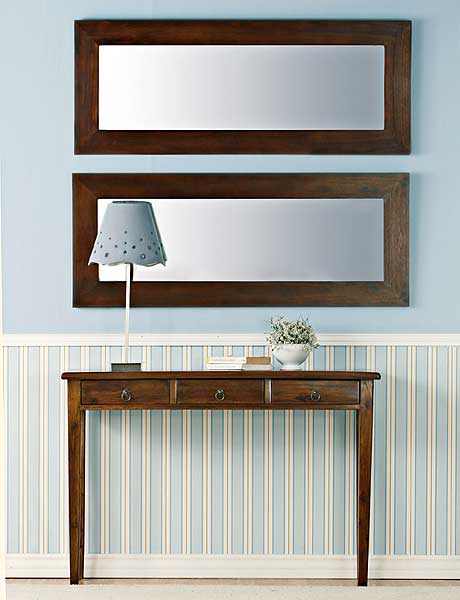 The first choice can be horizontal mirrors that can be aptly used to accentuate the wall and make it look more extended. Such mirrors can look excellent when used with a functional piece of furniture such as cabinets and shelves.
Full length vertical mirror: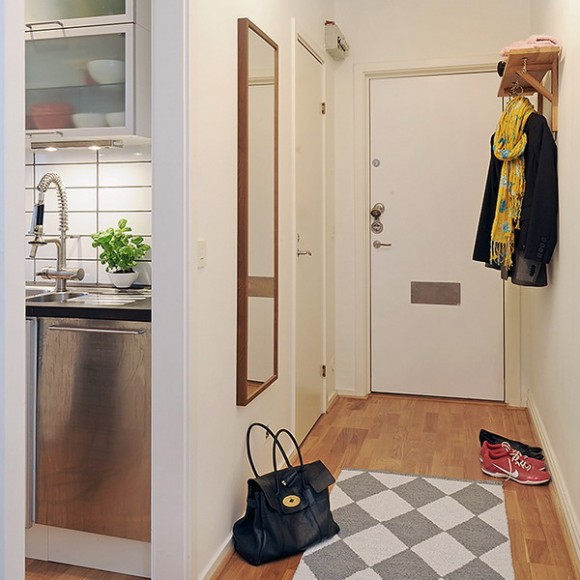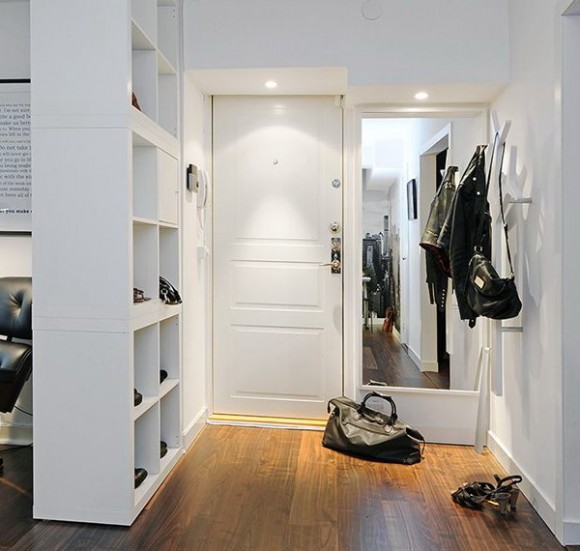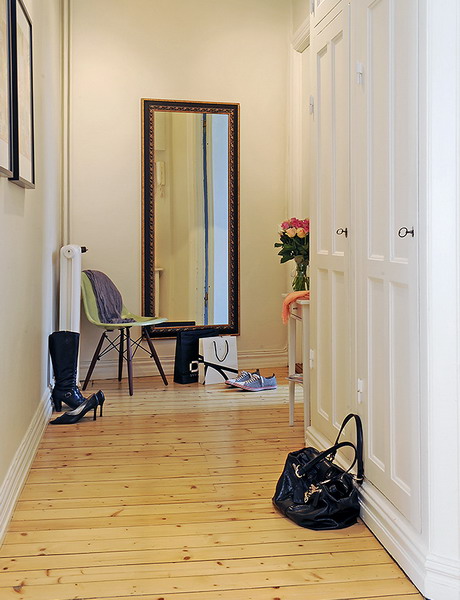 Long vertical mirrors of full size are always excellent and have a grand feel to them. You can choose complete luxurious mirrors that cover almost a large portion of the hallway or can hang them on a mount for a better look for yourself. Mirrors that are placed on a mount make you look slimmer than you are, and obviously, women love this placement.
Mirrors with distinct style: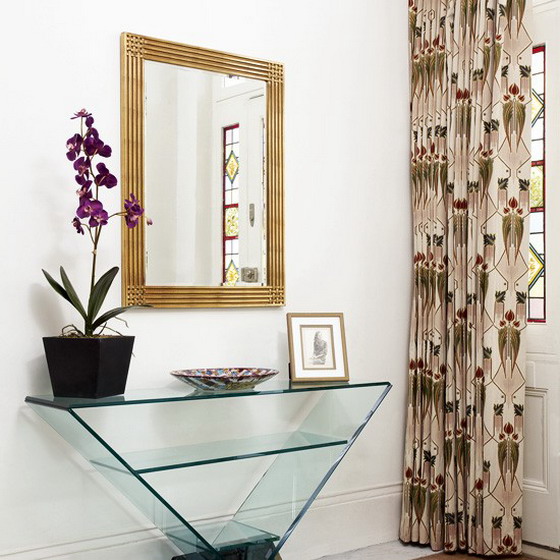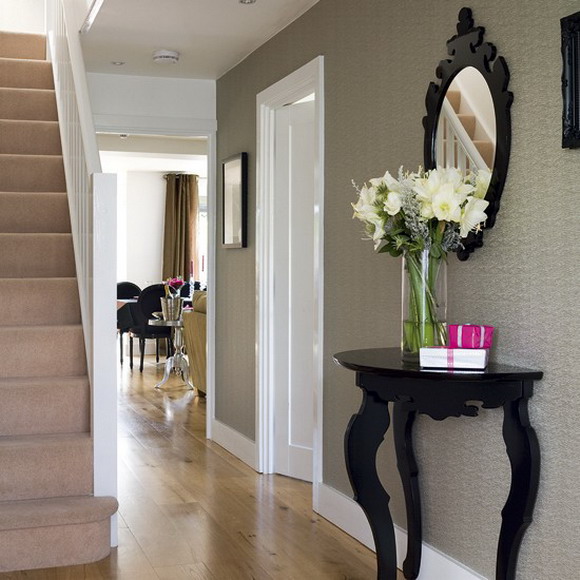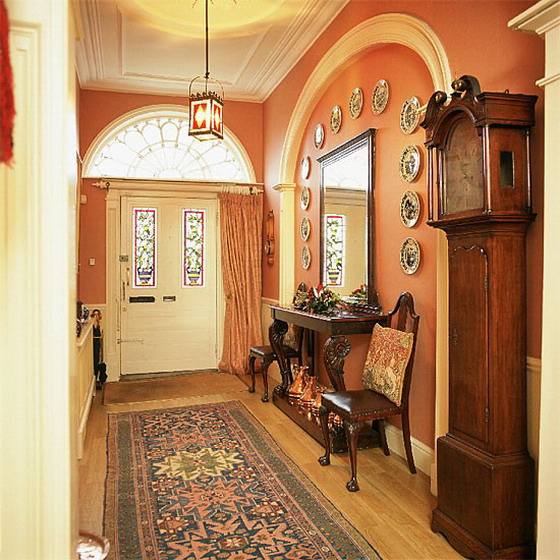 There are a number of mirrors that break the rules and come designed in varied frames and forms. You can look for mirrors with frames that match the rest of the furniture or can accentuate the things that are around you.
Grand and unique mirrors: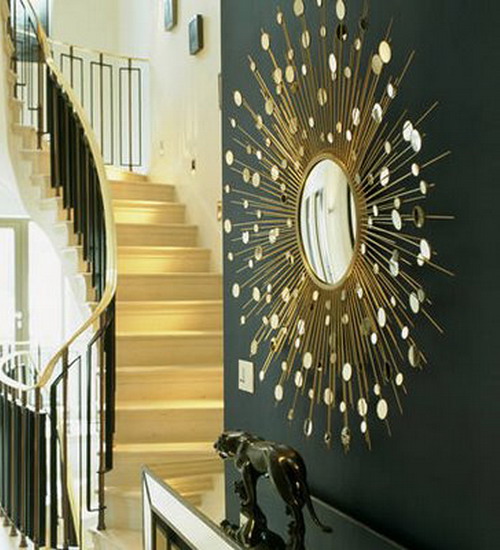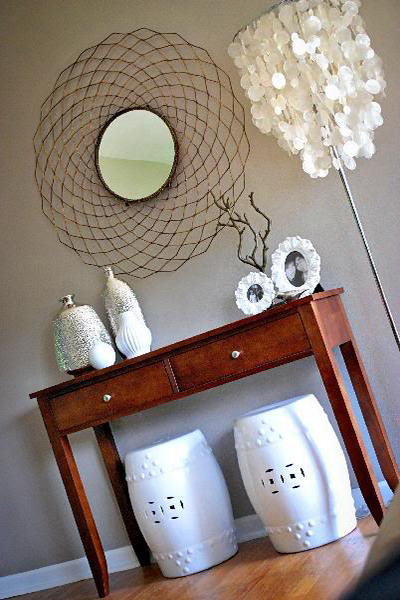 We often come across mirrors that have giant frame or work excellently for creating a grand appearance, thanks to the frame, external decorations or elaborative sides and shapes. If you have been thinking of such a decorative item, don't pick it for the bedroom but place it in the hallway for others to appreciate and see.
Floor hugging mirrors: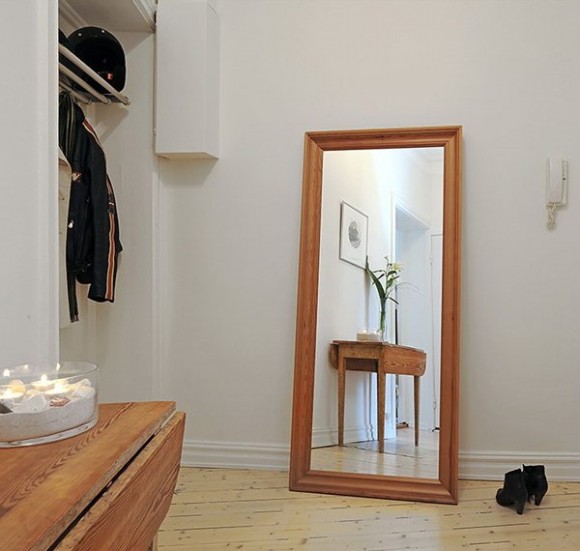 Full Length Hallway Mirrors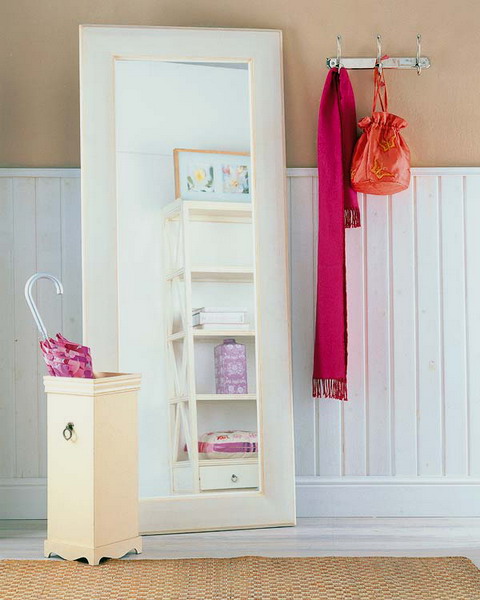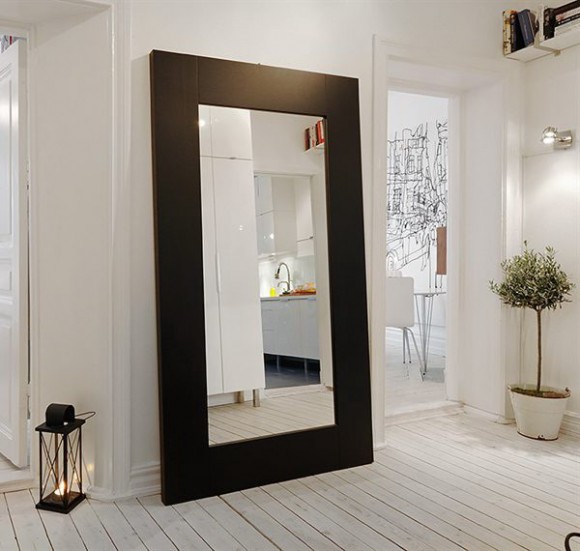 Home where money and space is not a constraint, it is best to look for floor hugging mirrors that look amazingly upscale. However, for hallways where there is no optimum space for walking or those that have too many other things around, this is something totally to be avoided.
Mirrors with the lighting effect: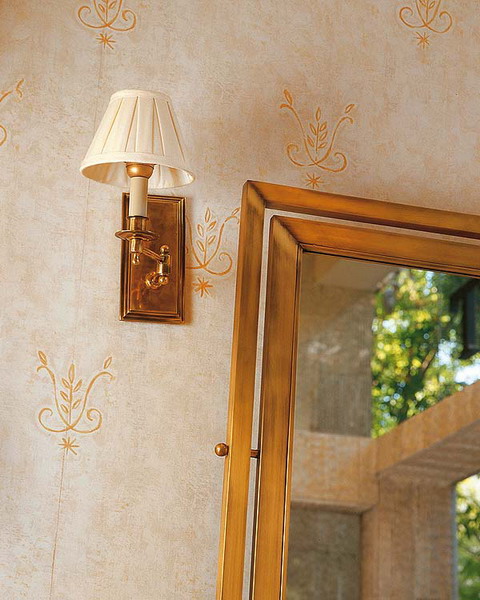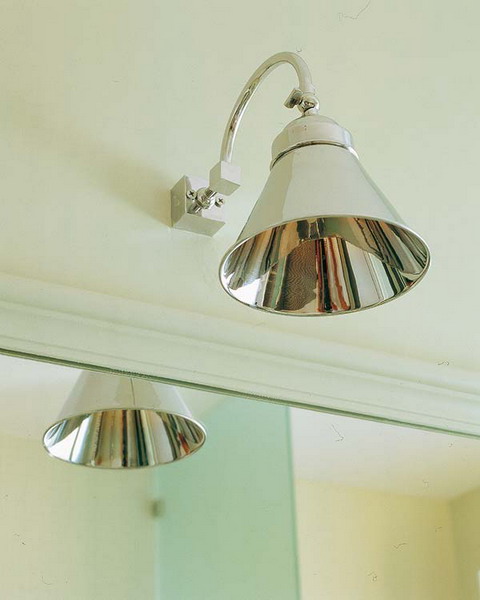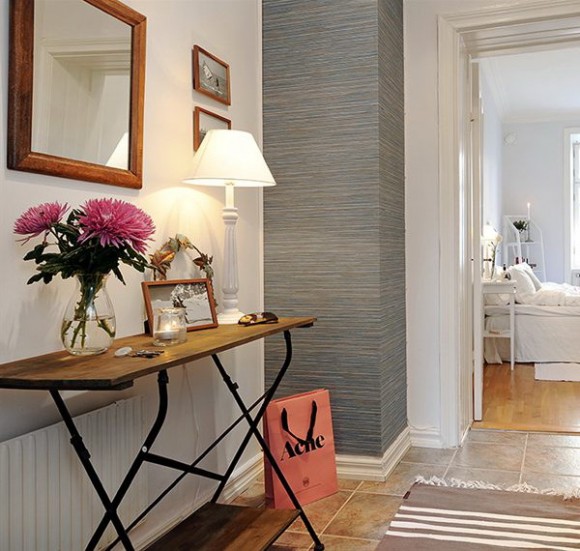 If you really want to draw attention to the hallway and want to find the most amazing effect, it is best to use a mirror and keep a lighting source. The lighting source can be just simple and uncluttered with placement above the mirror, or you can choose to put it on the cabinet just below the mirror.
Adding more than one mirror: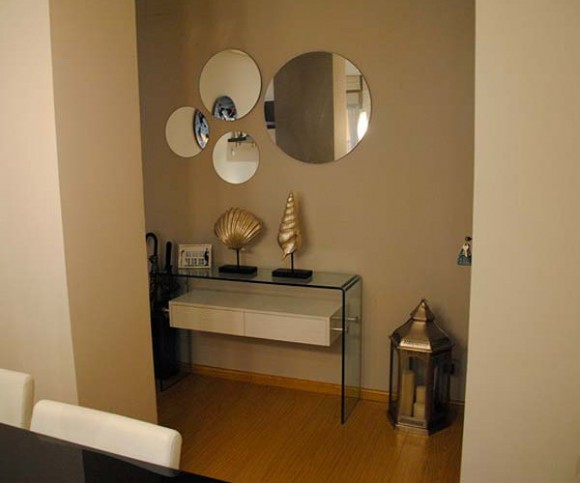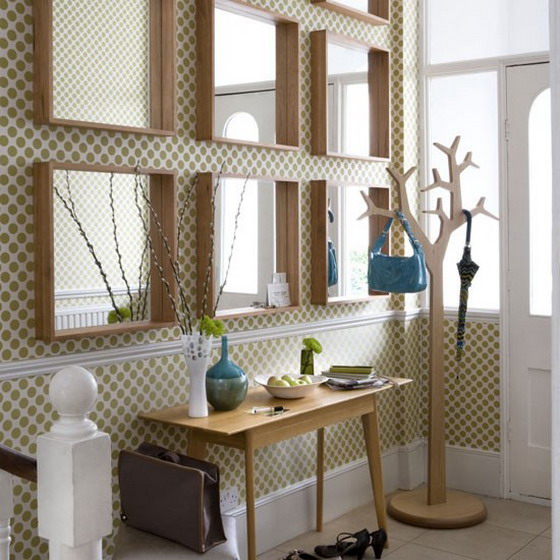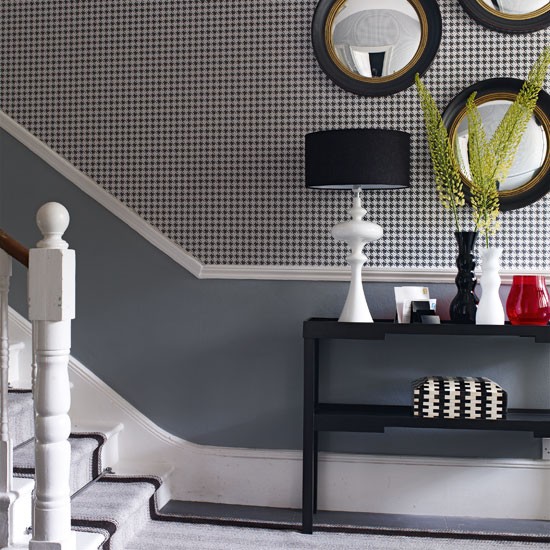 The mirror in the hallway can be the perfect way to cover the walls and add style. For the same you can choose two or more mirrors and combine them to form a pattern and shape. Just be unique with the concept and don't go overboard!