Based in Switzerland, De Sede is a company designing furniture for over 40 years. They have a unique approach for designs, styles and shapes, which reflects in their work consisting or sofas, armchairs, table, beds and more. Their designs are universally appealing and work for the needs of all kinds of modern spaces.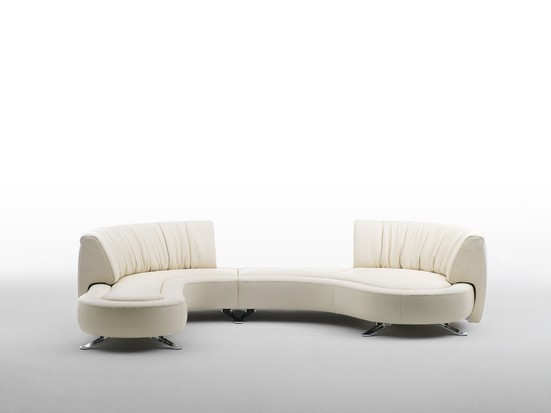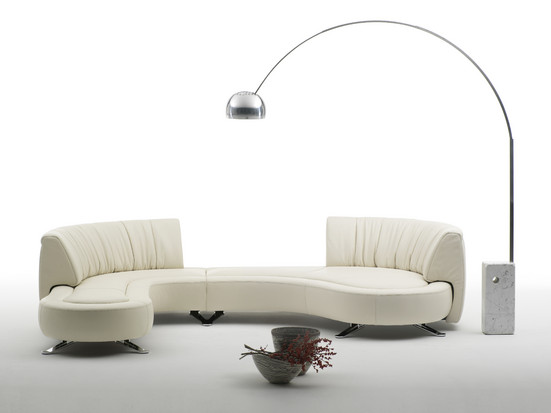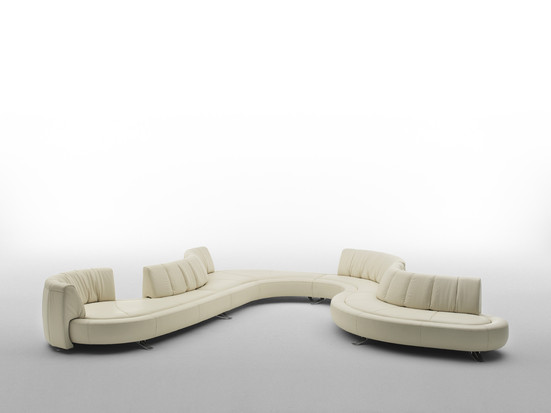 The DS-1064 is a contemporary sofa that has been created by Hugo de Ruiter. The product is more like a blend of sofa and suite and works mainly for its appeal. The backrests are movable for any desired position, and the entire design can be used as per individual requirements. The modular seating system can be customized, and design itself ensures comfort to the best possible extent. The design is available in numerous finishes to complement the interiors.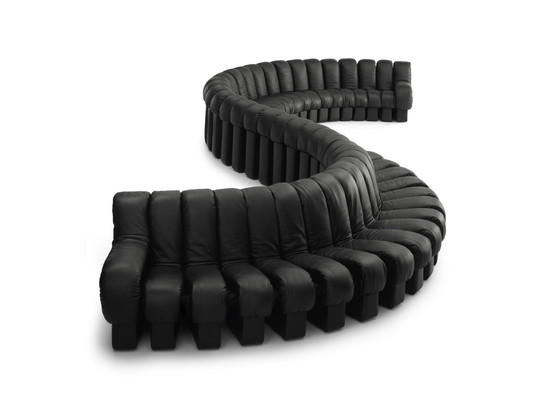 This DS-600 is one of the few sofas that is essentially multifunctional as the elements can be zipped together to make a sofa as long as desired. Depending on the needs of the home, the sofa can be arranged or made, ensuring the best levels of personalization and customization. The upholstery is essentially soft and the well-designed sitting solution brings additional comfort. There are a whole range of finishes and colors to choose from.
http://www.desede.com/en/home-sector/collection/sofas/ds-480/
For those looking for relaxed lounging, the design of DS-480 model will make them proud. The design features adjustable knee-angle, side-section and headrest, which ensures versatility for conversion. It can swiftly become a double armchair or can be used as a perfect sofa. Designed by Alfredo Häberli, the design includes a stainless steel base along with finely done leatherwork. There is a whole range of contrasting colors to choose from, and the armrests on the sides are highly adjustable.