Lindstén Form Studio brings the most spectacular collection of lights and lamps from multiple brands on a single platform that are designed for homes and spaces where settings matter the most. Classy and innovative, every light adds dimensions in varied designs, shapes, colours and more! Every product is all about creating a mood for every occasion with lights!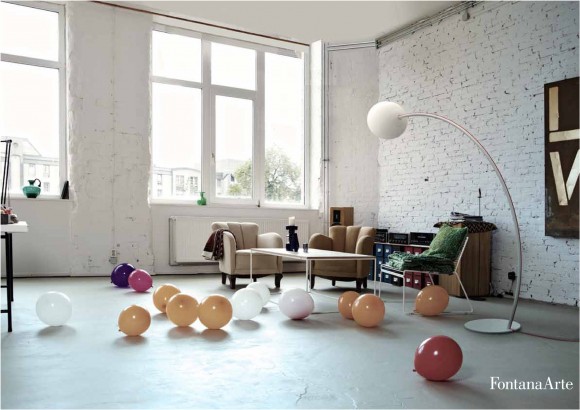 Gravity is the all new light from FontanaArte designed for a fine blend of illumination and style. Designed smartly in white with a bent design, the light is perfect for drawing and living rooms where light settings define the conversations that the occupants engage in. Clearly ground-breaking design and amazing use of the light source make the lamp a perfect interior item to own!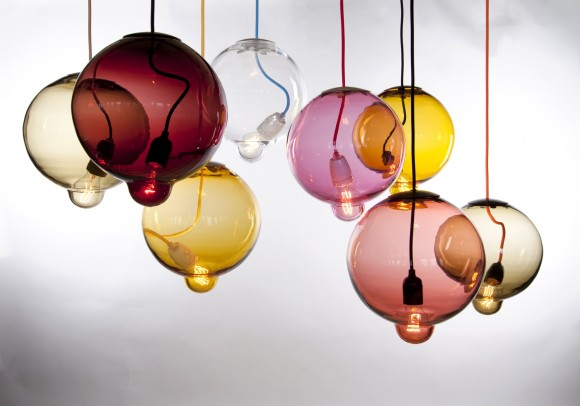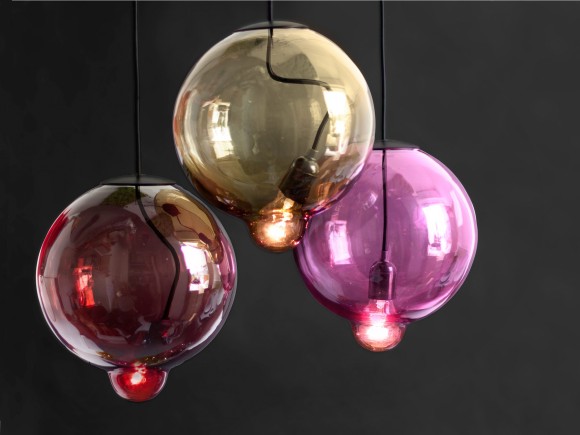 Meltdown from Cappellini comes inspired from the destruction's of nuclear accident in Fukushima. Designed to reflect the disaster in an awe-inspiring look, the glass based lamp shows what an actual meltdown would mean. Visually stunning and convincingly crafted lamp for innovative interiors that create an impression with amazing selections of colours and shades to choose from.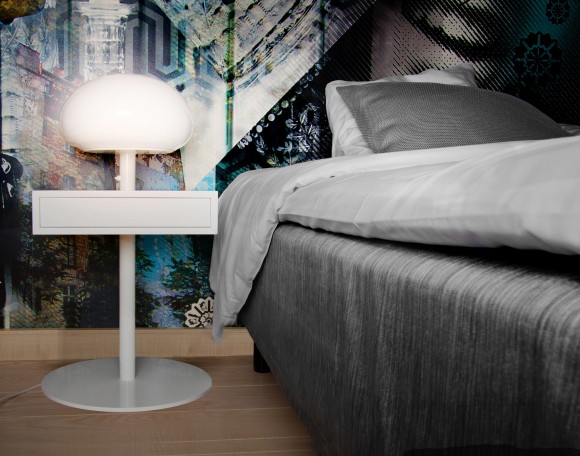 Level brings a smart combination of furniture and lighting that is designed in the most convenient and practical way possible. With an amazing array of colours to suit every setting and interior theme, this is what one can call the infinite combinations of needs and more needs. Sophisticated and utterly pleasurable, this interior lamp can be used for bedrooms, living rooms and more.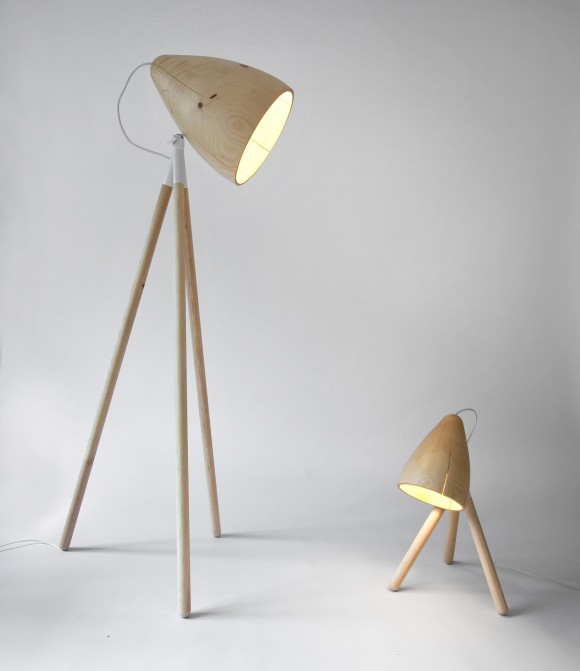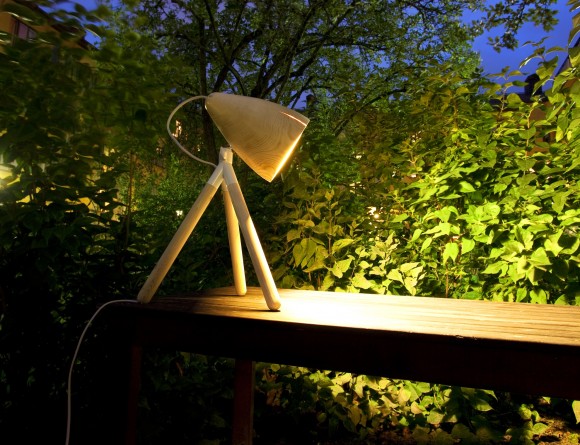 Salone Satellit takes the most of wood design for converting into a lighting option inspired by 3 dimensional bending. With a lamp shade made of wood, the lamp seems to focus and have a conversation with the occupants. Ideal for living rooms and drawing rooms!