QisDesign brings a series of lights that are inspired from ideas and objects of human desire. Making the most of modern technologies and amazing design concepts, the brand redefines the use of light in modern homes with a difference. Every light is an example how ambience plays a role in creating moods and themes that work for every space.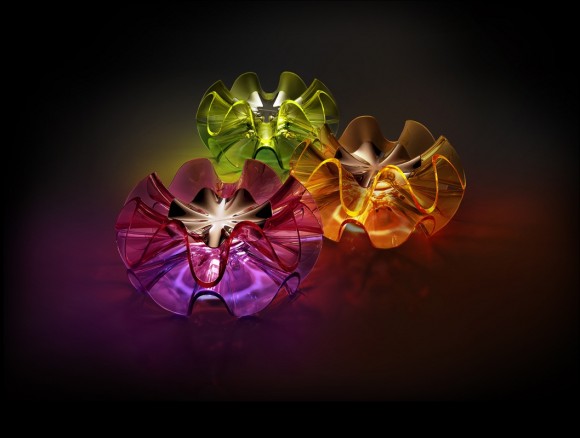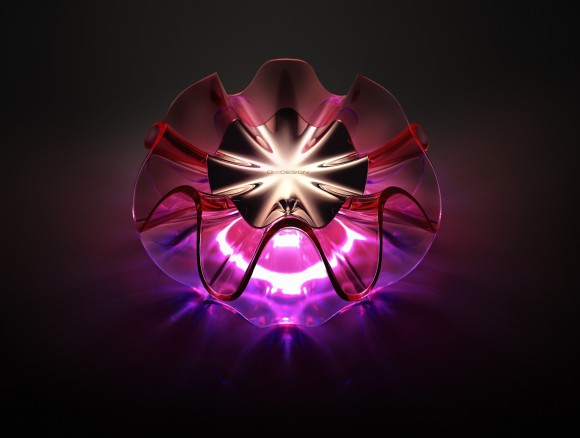 Flamenca is hugely inspired by Flamenco dancer's skirt twirling and is one of most creative designs that one would come across. Combining the best elements of bicolor acrylics and shapes, the light works to offer a unique lighting effect. Available in three colors, this light works right for dining rooms and bedrooms.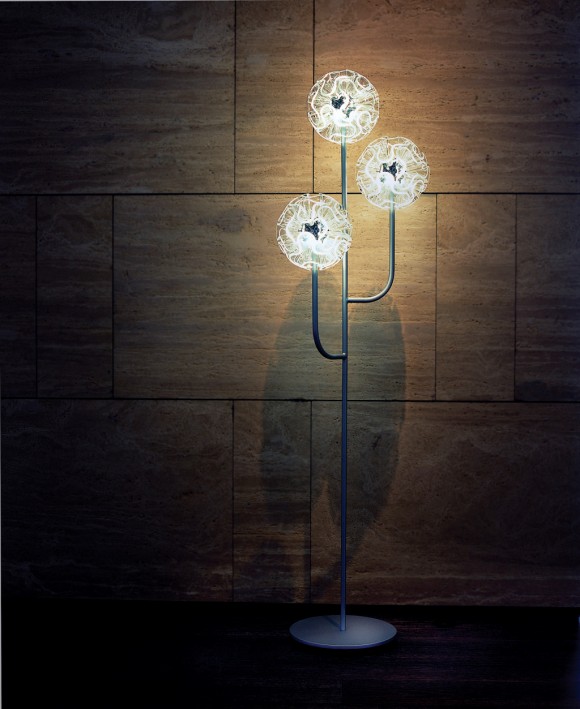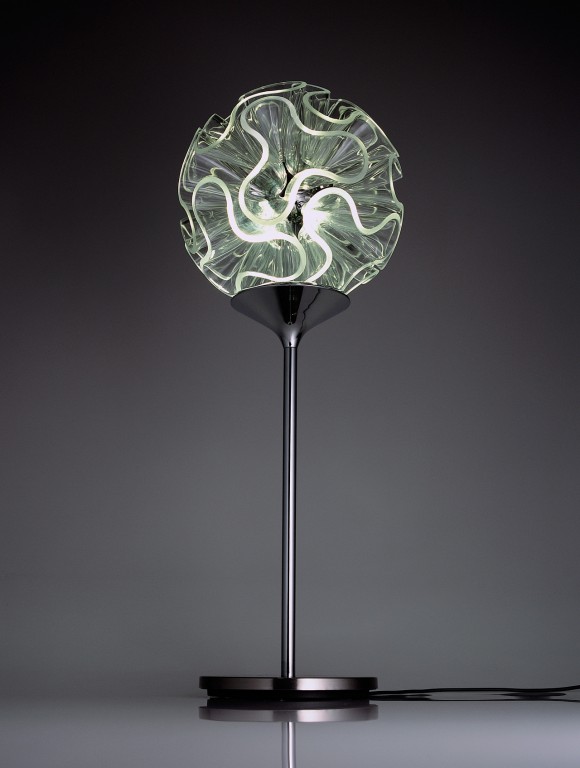 The Coral Light from Qis design comes in stainless steel, inspired by the sparkling lights created by corals. Creating a visually interesting upshot, this light is ideal for all kinds of tables and spaces where there is a little need for experimentation. The light uses a particular light diffusion technique to create an even ambience.
Getting inspired from the delicate corals of the large oceans, the Coral Wall is the perfect wall LED lighting fixture for homes with classy interiors in need for some exceptional elements. Using an unknown light diffusion technique, the light works magically in setting the mood right and is excellent for bedrooms and living rooms.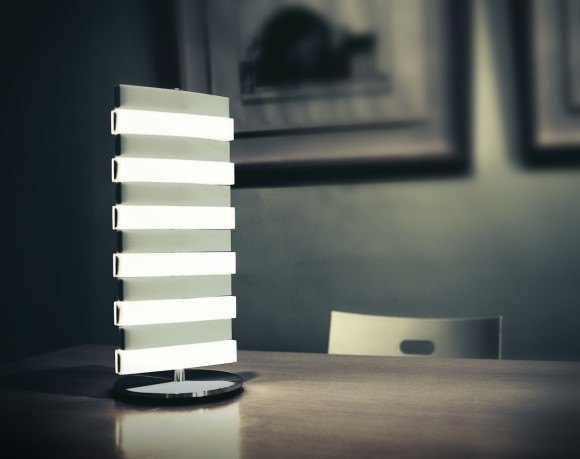 Piano is the stunning game of light that is highly inspired from the piano effect. This LED lighting fixture is designed to create a new appeal for every table or top where it is placed and uses low-temperature characteristic of typical LED lights. QisDesign has ensured the product remains functional in creating a sleek ambience in every home.