Schönhuber Franchi brings the most delightful collection of exterior furniture for homes that need a natural touch. The much praised Arena collection comes with products that are designed to infuse style effortlessly in the modern homes. Every item of the Arena collection is a blend of unparalleled fashion rules and superior comfort levels designed exclusively in ash wood.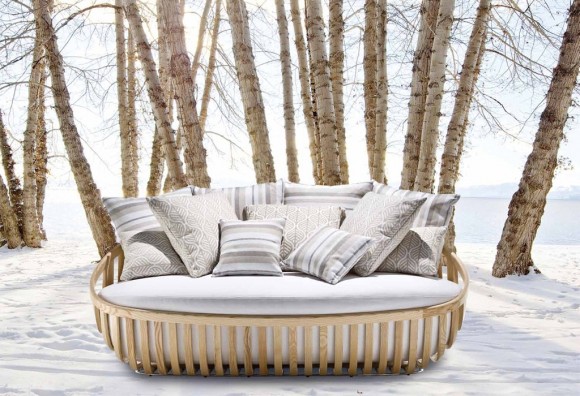 This stunning arm chair has been designed to offer different slopes for a unique look. Designed in ash wood, the product comes with scratchproof paint having UB-resistant properties and joints made of mortise and tenon technique. Cushions are water resistant, mould-proof, and stain proof with closed cell seat padding for ensuring enduring performance on the exteriors.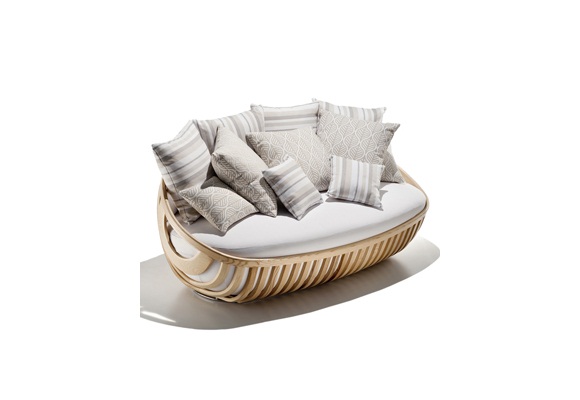 This Arena Sofa has been designed with varied elements for achieving different slope. The paint used is scratch proof and UV-resistant. The seats are designed with water-repellent materials, while the backrest cushions are completely water resistant with mould-proof and stain proof features. Designed to offer natural elements to exterior furniture, this sofa doesn't compromise on the comfort and style factor.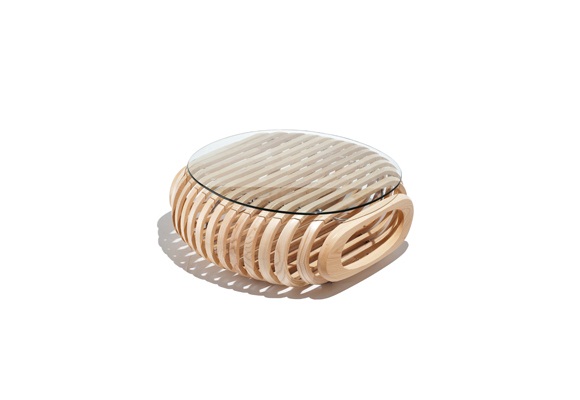 Arena stunning low table has been curved out of ash wood with elements that offer the table a different slope. Paint used on the product is UV-resistant with joints of the table designed of mortise and tenon technique. Offering an unparalleled style element to the exteriors of modern home, this circular table is a must have product with glass based top.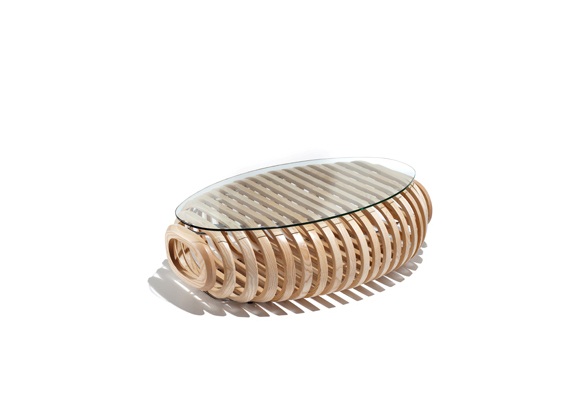 This low table from the Arena collection comes in ash wood with designs made to offer a different slope on each end. Completed with scratch-proof paint with UV-resistant properties, the joints of the table are made with the popular mortise and tenon technique.