Located in South Korea, the Sosohun is a family home designed by Sam-Young Choi and stands interwoven with elements of nature inspired from tradition and the surroundings offering some awesome small house design ideas. Essentially, the house comes with various built-in partitions to incorporate simplicity into the life of its inhabitants.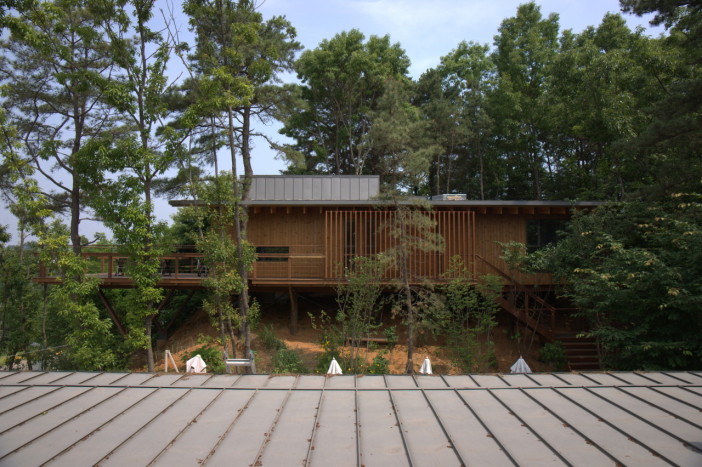 Taking note of the site and its layout, the house sits atop a plane and the central rectangular shape, which is visible from afar, houses the kitchen. Consequently, on either sides of the kitchen are living spaces, which stand divided into smaller rooms for flexible future extensions.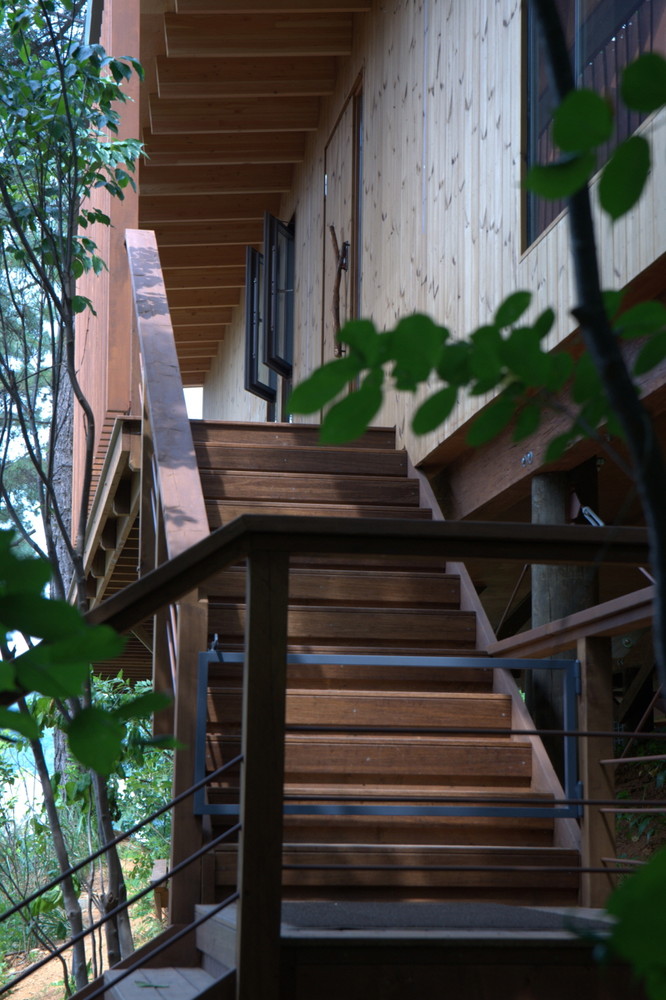 With the inclusion of three variable partitions into the design, the house has achieved versatility while the inhabitants have achieved greater control over the interiors and its functionalities.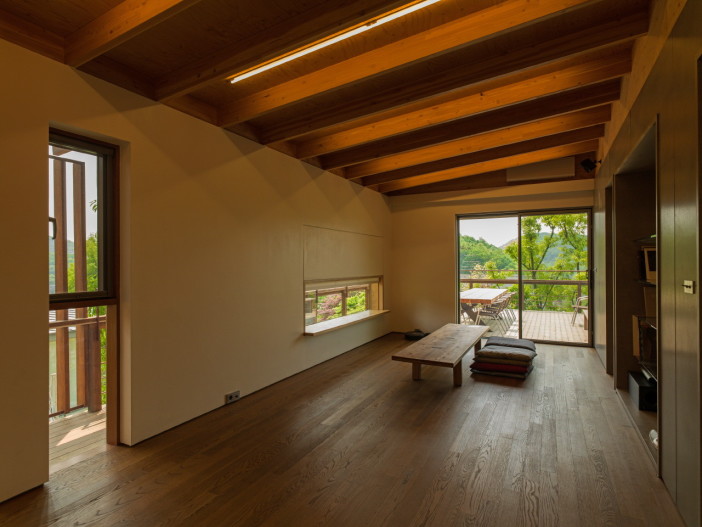 Conversely, the structuring and the positioning of house translate simplicity in a grand yet straightforward manner. Moreover, the lush greenery enveloping the house renders an environment friendly presence within a natural backdrop that stands perfectly harmonized with the house.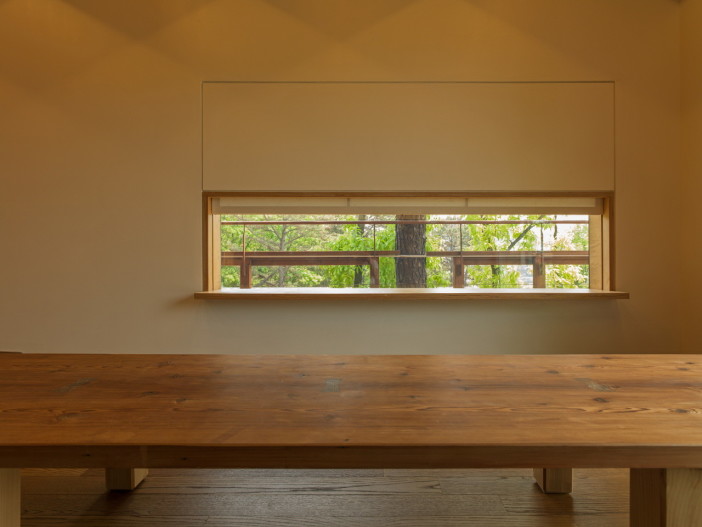 In addition, the incorporation of vernacular architecture in terms of spatial layout and function stands expressed, with traditional hanji windows, low roof eaves, and transparent screens. It is quite known that Hanji windows open up the space and enable an unobstructed flow of suitable light, which brightens up the interiors. By adopting such an element, the architects prioritized environment friendly architecture and thus rational utilization of energy remains ensured throughout the architectural design.
Even more, the southern roof's eaves are longer, in order to safeguard walls from the summer heat and storms. In addition, the outdoor blinds and doors, in both directions, obstruct harsh direct light from sieving through the interiors. Primarily, techniques such as water vapour proofing, insulators reflecting Low-E heat and tapes for air tightness increase the sustainable performance of the house.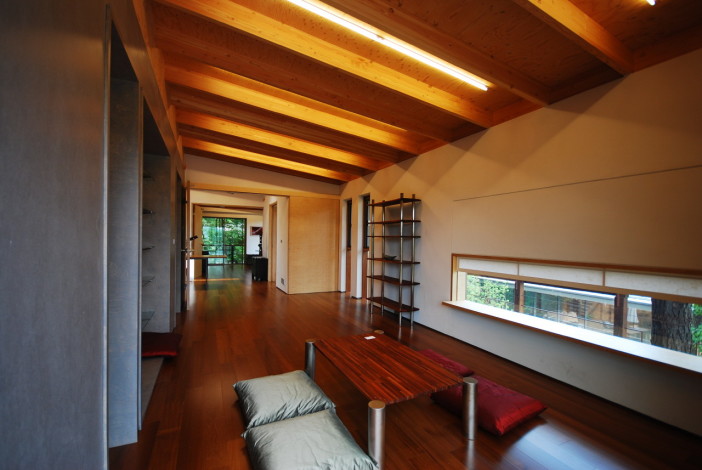 In terms of the overall design, the architects prioritized simplicity and functionality, with emphasis over environment friendly construction design and adoption of similar construction techniques.
Photos By : Jeongmin Seok