In Vietnam, the S-House 3 stands classified, as an archetype dwelling unit, for people below the economy line residing among the Mekong Channel. Earlier, the architect achieved a magnanimous result during the construction of similar housing types using steel and concrete, which raised the foundation for the design of S-House 3.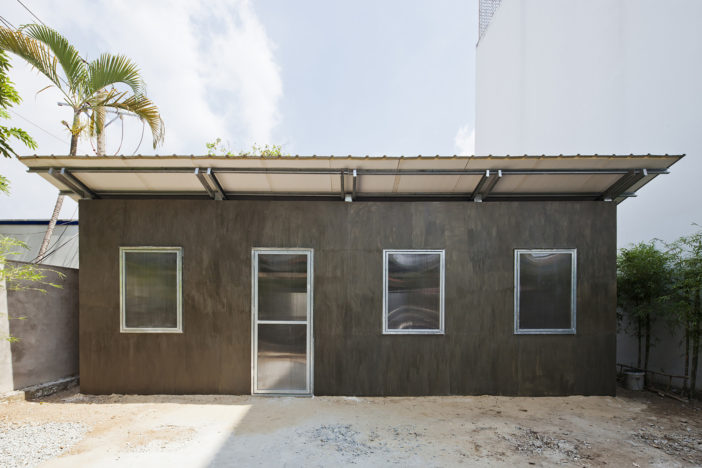 As known, the architectural team is well adapted to design light framed structures that endure for a long period, and especially, during floods and rainy seasons. These structures are locally sourced and easy to maintain, thus enabling a feasible investment by the low-income workers. Moreover, the structures come with passive design features for effective ventilation and natural day lighting.
At a closer glance, the floor plan indicates a combination of borrowed spaces from the earlier housing archetypes, which inspire the design idea and concept of S-House 3. In the light of this, the present dwelling unit stands out with various advantageous features, such as reduced construction costs, ease in fabrication of structures and adaptability to the site.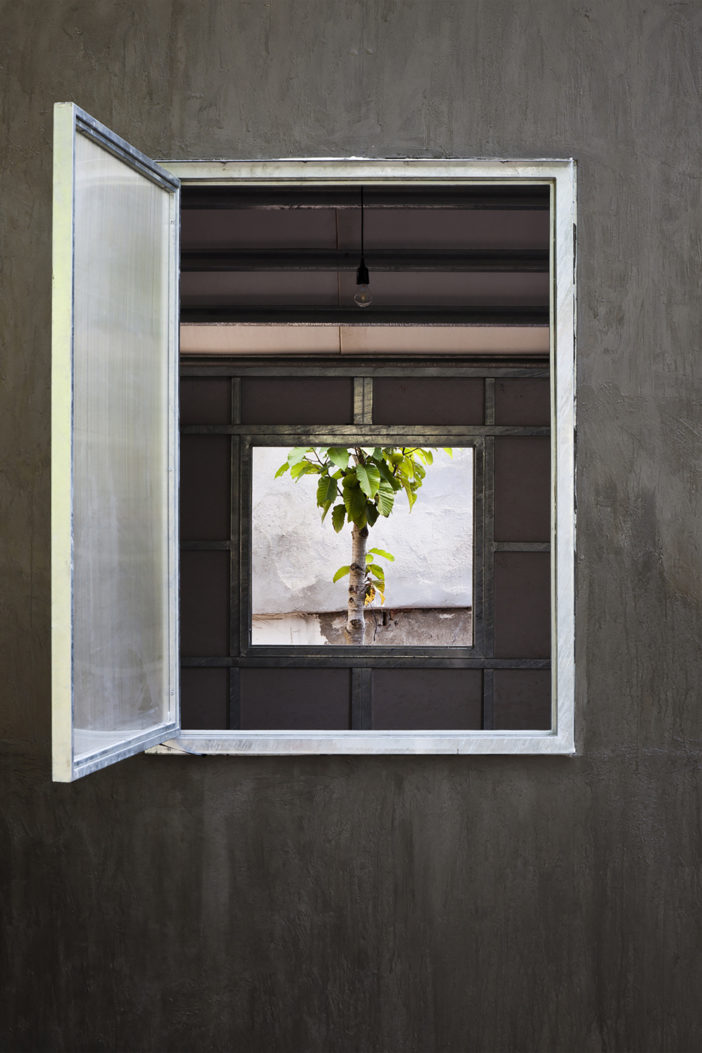 Moreover, the use of lightweight steel frame members aids in lending a strong and flexible support to erect a house. In addition, the overall use of steel sections remains greatly reduced in juxtaposition to the earlier housing types, which reduces the weight of the entire dwelling unit. These steel structures, entrenched in precast concrete, increase the durability and strength of the framing members.
With inputs borrowed from the earlier archetypes, the present S-House 3 is more of a grid framework, where prefabricated structures reduce construction and assembling time. Besides that, ease of transportation from one place to another owing to its lightweight nature and assembling using local labour happens to be an added advantage. As calculated, a typical S-House 3 takes about less than three hours for assembling on the site.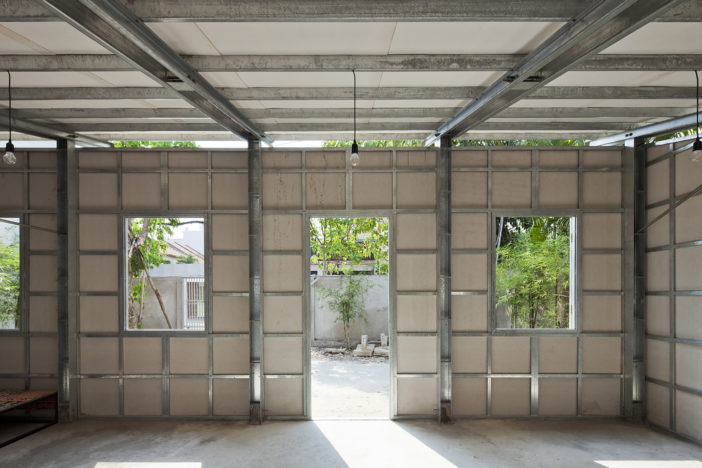 In essence, the house is a simple archetype, which can evolve with time using suitable materials. These dwelling units, truly, transgress modern day building methods and display an all-encompassing construction technique in a different view of light.
Photos By : Hiroyuki Oki