Koh Samui is counted among the best and most gorgeous islands of Thailand, located of the eastern coast of Kra Isthmus. This stunning retreat with magnificent interior design ideas, W Retreat Koh Samui, is located just there and is meant to cater people with unparalleled nature proximity and magnificent luxuries.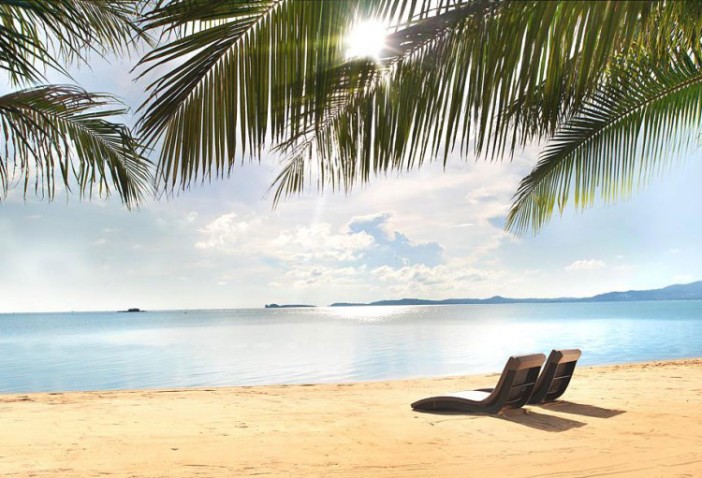 The exteriors: Like most other retreats, this one too boasts of connection with the nature and has spectacular 75 luxurious Villas, which are designed with care and love. Each of the villas has a private swimming pool, and one can also access the private sandy beach on the façade of the retreat to enjoy the glorious sunsets. People come here for that perfect Thai beach experience as the villas are designed with the culture of the land in mind with all the essential modern amenities. From large open common areas to extended front expanses on each villa, this is a space for enjoying the crystal clear waters and pristine beaches.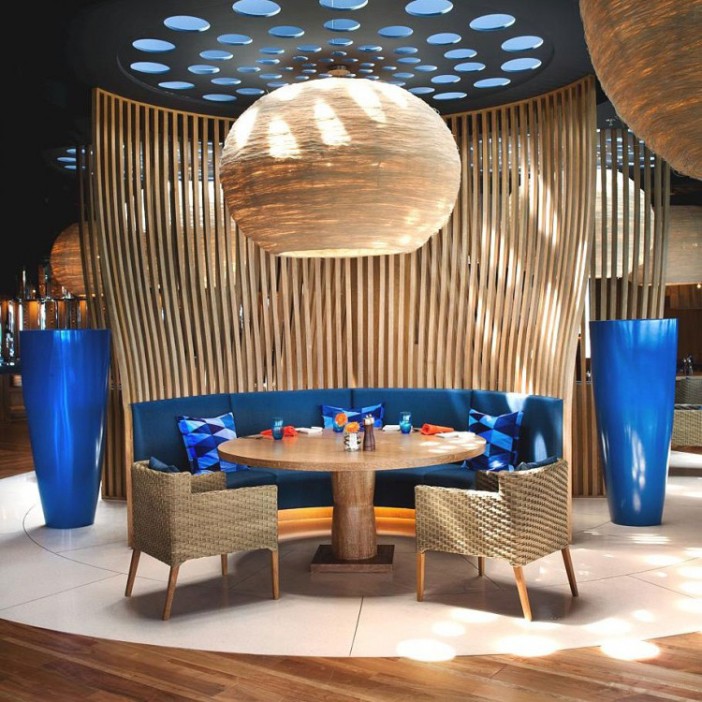 The interiors: The interiors of the retreat have been designed with varied elements for the ceiling, walls and flooring. From adding stunning lights on the floor to bringing in timber for many parts of the common areas, each part has been completed with exclusive detailing. The natural materials common to Thai culture can be found in harmony with the amazing range of modern and contemporary materials, which is a rare combination in itself.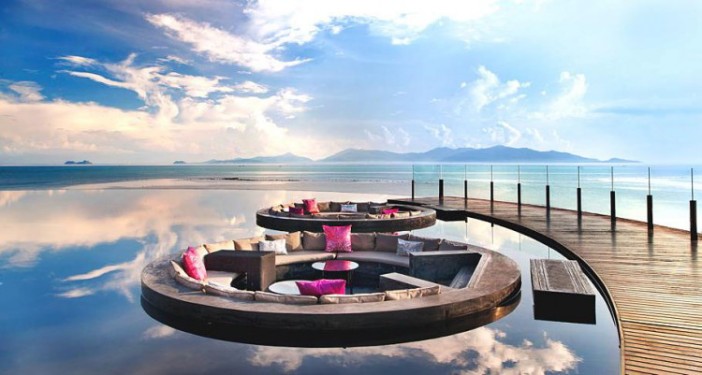 Furniture and lighting: Just like the interiors, the furniture elements too have a touch of the local culture with modern elements and pieces used in a varied balance. There are illuminating chairs, poufs and tables combined with classic outdoor furniture elements. From LED strips, lights to large pendant lamps and designer lights, the collection of lights for the entire resort is worth a check for the variety and combination and exquisite interior lighting ideas.
Photos by: W Hotels