No matter how small the hallway of your home may be, you need to make the most of the space available at hand. If your home has a small hallway, we will offer you some banal, as well as, unpredictable ideas that will help you understand how you can store things. There are a number of things that can be stored in the hallways, apart from your regular clothes and shoes. The list includes your keys, sunglasses, small bags, umbrellas, scarves, gloves, hats and what not. Here are some quick tips for hallway designing that will help you organize things and in style.
Wall shelves for small things: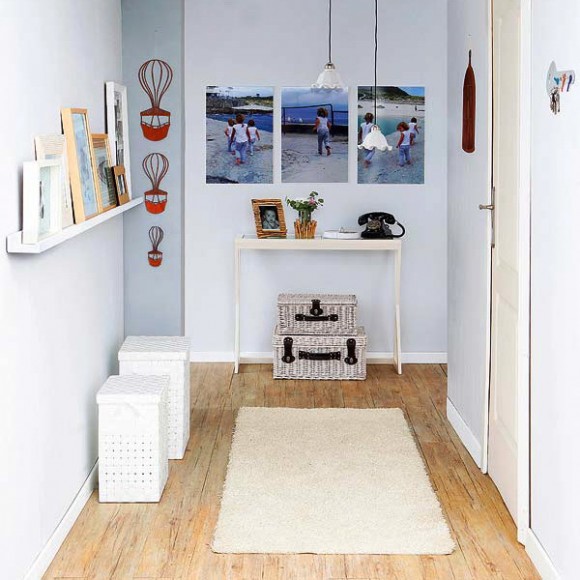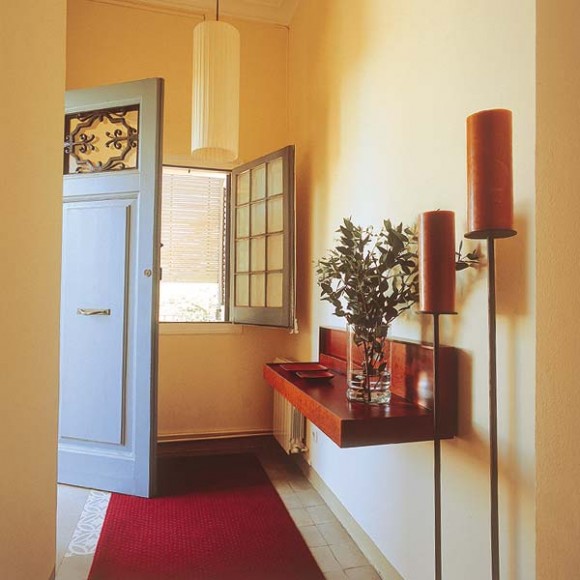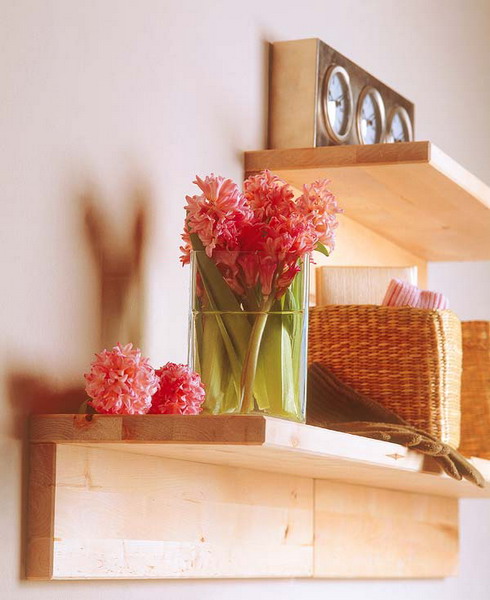 There are shelves for the walls that are easily found in the furniture stores, and these can fit even the smallest of hallways. You have to just decide whether you want them to practical space for storage or just for decoration services. When you want the shelves to be practical units for storing things, look for elongated and wide models. You can place a number wicker baskets and small stacks of drawers and keep a few essentials easily. Make sure that you have ample space for the baskets, and in case, you want the shelves to be decorative in nature, find small ornamental pieces and potted plants for placing them.
Choosing the options for storage: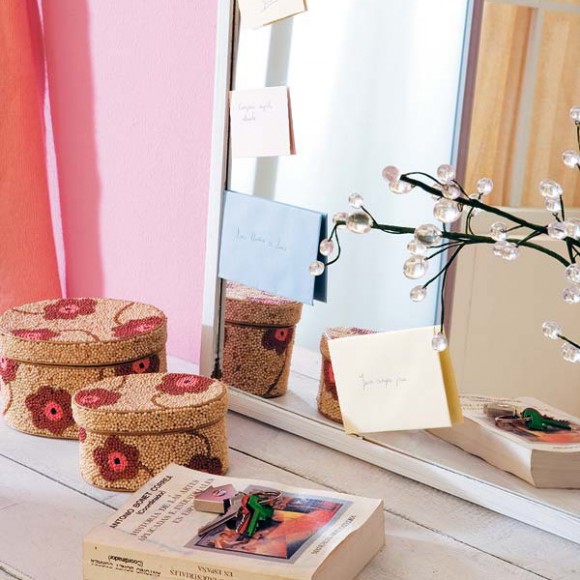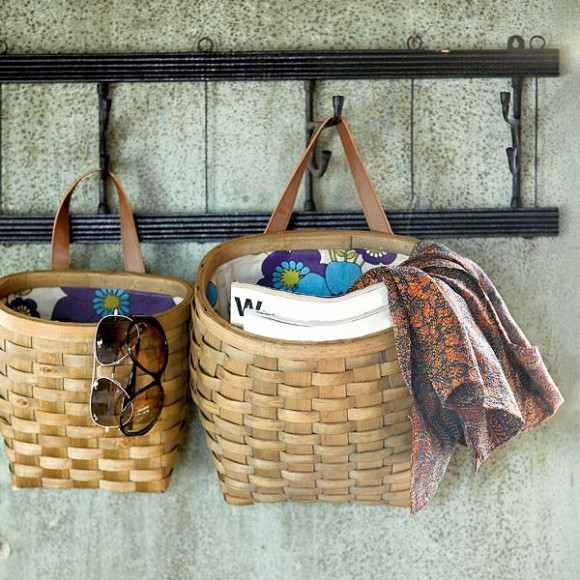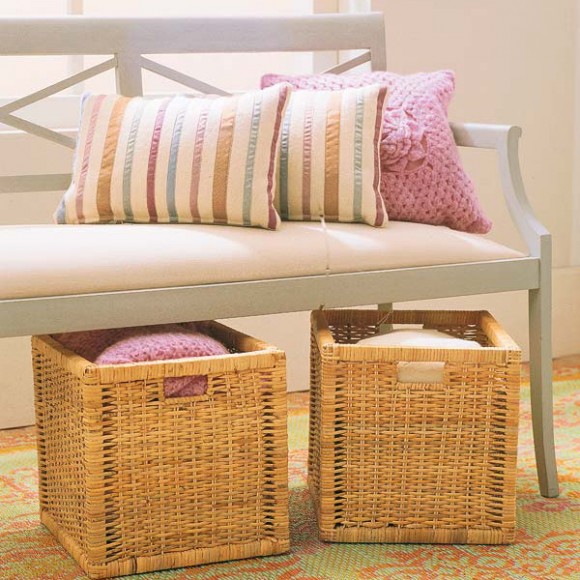 As we discussed above, you have the options of baskets and chests of drawers to store things, but can you choose them rightly? The first thing to keep in mind is the amount of space available on the shelves or even under stools and small tables that are already in the hallway. You can play a little eco-friendly here and look for wicket baskets, weaved cases or even small pouches that can be simply hung from the walls. For extreme small things like keys, ornaments, pins, etc.
Look for console tables: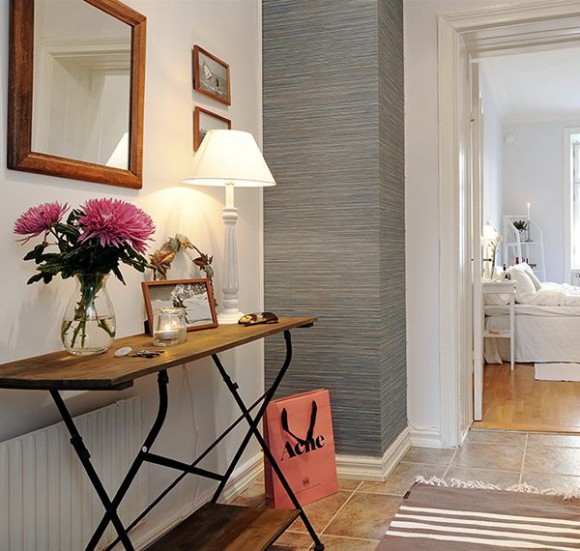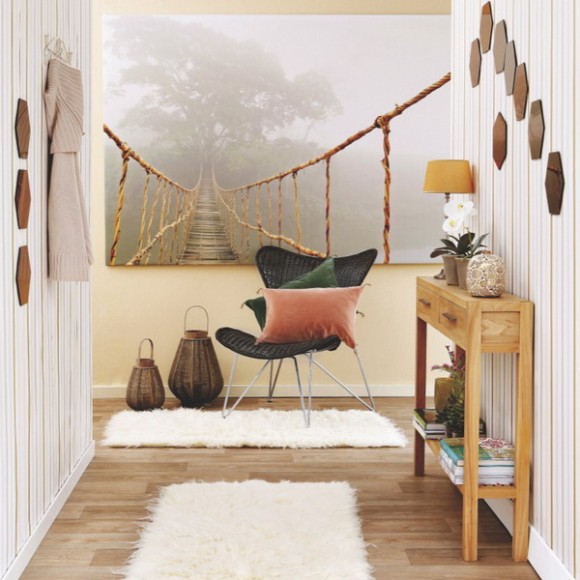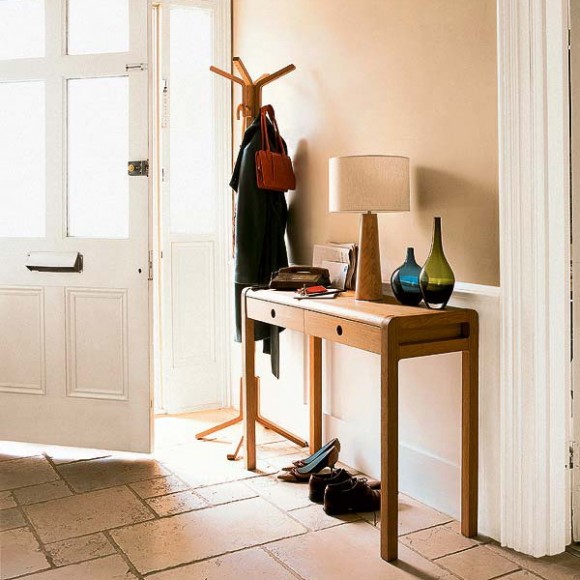 Elongated console tables always look excellent and are very common in Russian homes. You can use them along the hallway without taking too much space and can keep a few essentials easily. While baskets are to be avoided here, you can use the table area to place fresh flowers, lamps, vases or a few large decorative pieces. If you have a drawer with such tables, you have space for all the small things, as well.
Place the magazines and newspapers: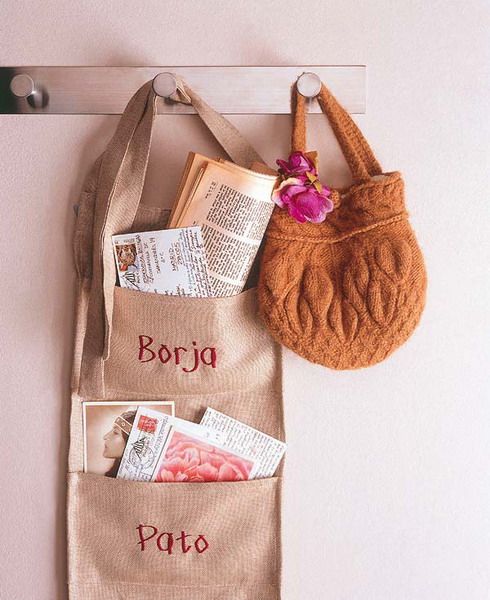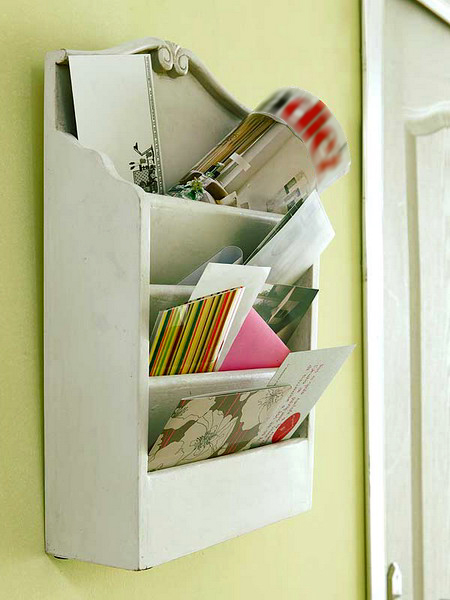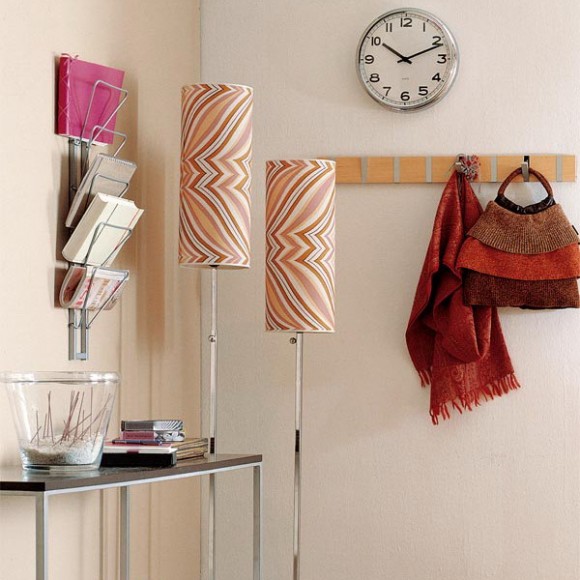 Keeping the newspapers, magazines, invoices, notices and other important papers in the hallway can be a good way to use the space. Sorting is easy because there are a number of hanging solutions out here. There are wooden furniture pieces available specifically for keeping papers, and when it comes to magazines, you can keep a magazine stand in the free standing mode. For using the hanging designs, you will need to place a few hooks, and before you get such hooks, make sure you are aware of the weight you are going to put on them.