BRANCA is a design company designing products for modern homes with an experimental approach, ensuring the most of the designs create an ambience everywhere. Keeping the needs of structural qualities and practicality in mind, their products are unique with ample choices in table, chairs, storage and lighting solution.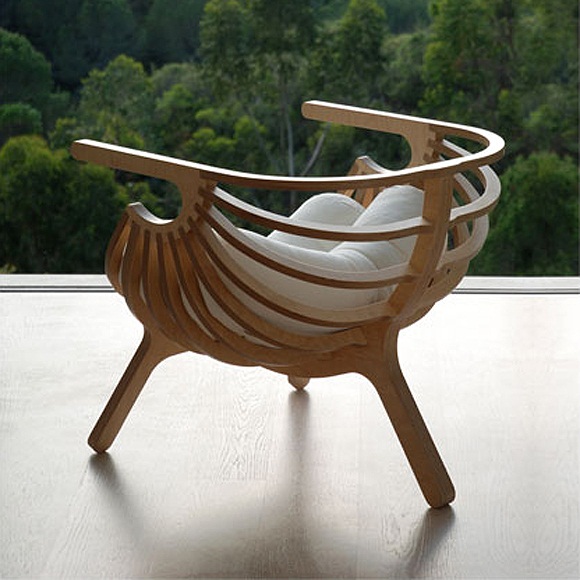 This stunning lounge chair from the company is one its kind, thanks to the unconventional design that creates an impression right away. This is a large chair that been designed with expertise and research to ensure the best of comfort levels, every time a person slips in the chair. Transporting the user to an all new place, the design makes a point to keep an eye on functionality while balancing the design and style factor.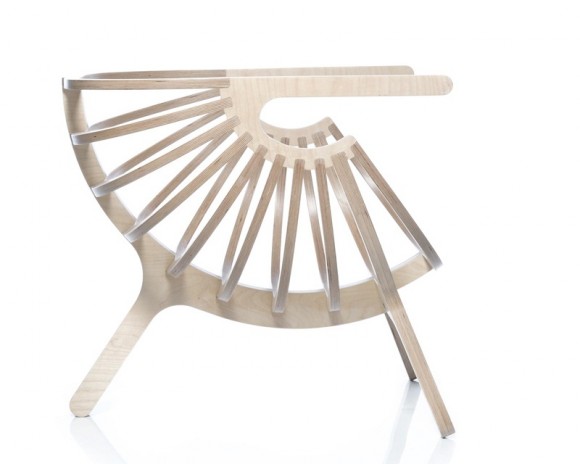 Ideal for residential, as well as commercial use, the chair works for its natural finish. The product has been designed in wood with a natural finish, ensuring that the beauty of the design isn't doomed with the additional styling. Also, the natural wooden finish makes it suitable for all kinds of interiors. From the classic interiors to the balanced themes of modern homes, this one practically works everywhere.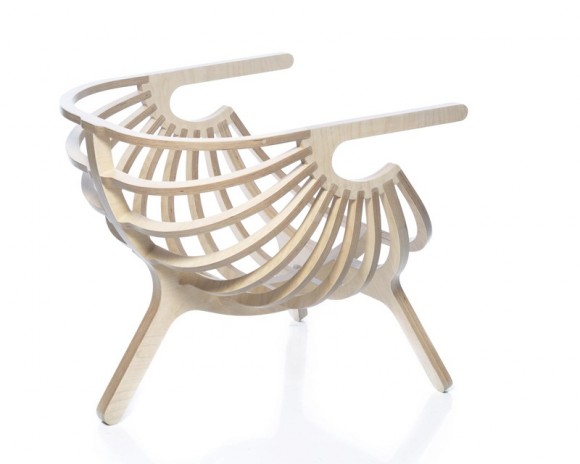 The product has been combined with 4 cilindric cushions for being a complete package in itself. Crafted of natural cotton fabric, the cushions offer amazing additional comfort, making the chair a total comfort zone for leisurely conversations. The smart linings along the surface add more creativity to the design, making it stand out among the other lounge chairs of the company.
Thanks to the fine design and incredible comfort that this lounge chair offers, one can choose a few for creating a total new design for the lounge room!