Opium Mustique is one of the most stunning hotels that one can come across, located on a small private island Mustique. It is a part of St Vincent and the Grenadines, and the green areas of the island make the place a perfect place for the hotel. Featuring lavish terraces and truly elegant interiors, this is a property to watch out for. The hotel is placed on a ridge, where the visitors can watch the sunrise over the Atlantic Ocean and end the day with the sunset in the Caribbean Sea. Apart from its location, it is the architectural design for the villa that makes it a perfect option for a spectacular stay.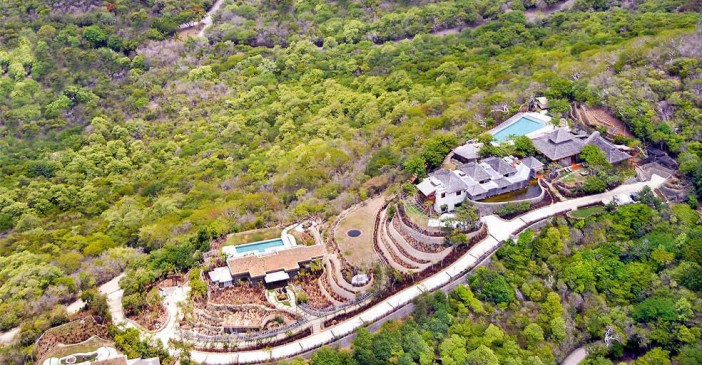 In the interiors, one can find African accents in the design with some oriental designs thrown in. Each of the rooms is airy and spacious, and the designers have paid extreme attention to the use of natural materials for best levels of detailing. Ideal for those looking for extreme and romantic getaways, the hotel offers accommodation choices both within the main house and adjacent guest houses. On the exteriors, one can find a pebble-tiled pool, which looks stunning and offers quite relaxation.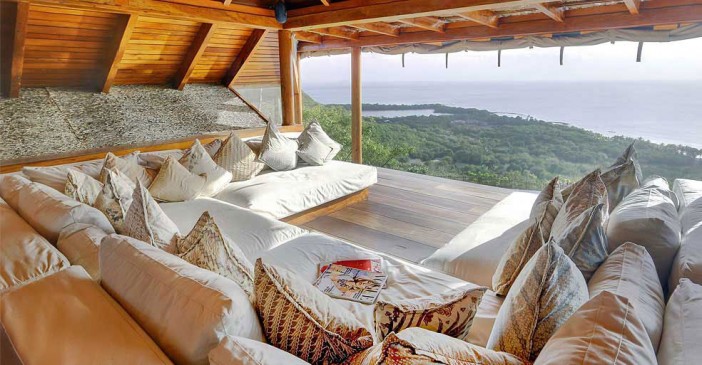 Moving on the bedrooms, the design is all about retaining the beauty of natural wood with white. The linens are mostly in white (some in prints), while the furniture is in wooden finish with all rooms featuring wooden floor. The air-conditioned rooms have televisions sets and Wi-Fi Internet connection. Overall, this is a design retreat option for romantic vacations that wins mainly for the location and the design of the interior that complements the surroundings. Enchanting, quiet and amazing in every sense!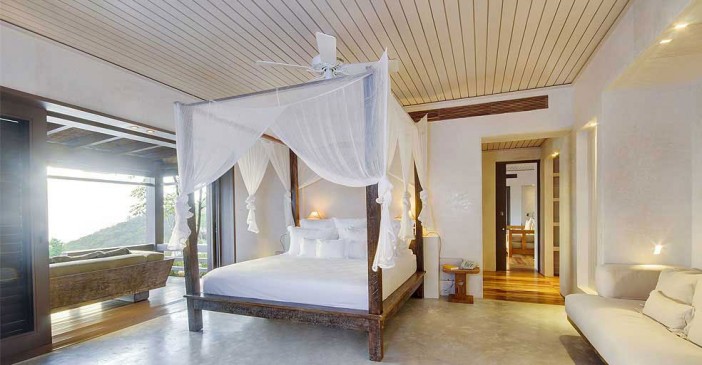 Photos courtesy of the Opium Mustique