Vito Selma is a young designer who has worked with wood in most of his collections and has some of the most upscale and stylish designs up his sleeves. He has designed many products, but his unique chair Paisley remains one of his most stunning creations. With many accomplishments to his credits, this designer has certainly a long way to go with an inherent promise of better designs.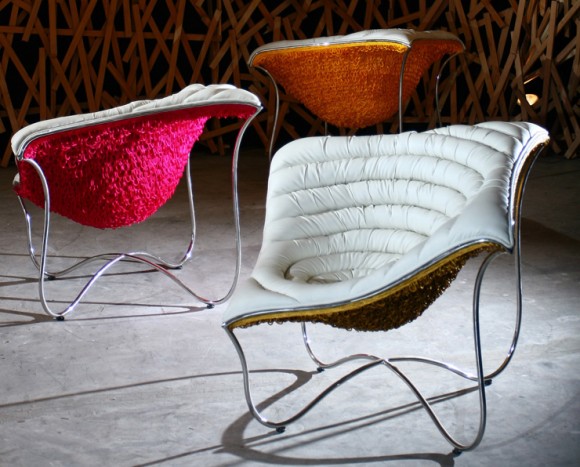 Paisley is more like first love, because there is an instant liking about the product. Designed in mixed materials, this is a product that is standing high in taste and style. The design features the base that comes in a metal mix with smooth curves, giving the entire product a very feminine look in every aspect. The beautiful elegant curves of the base are complemented by easy going and comforting upper that comes in a real soft material for a smooth feel.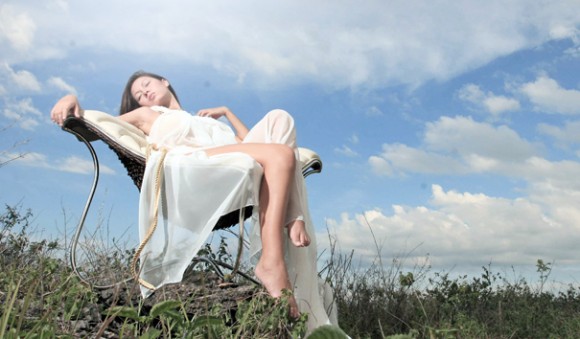 While the upper portion is designed in white, the backside of the same comes in a vibrant range of colors, ensuring the designs are varied and stylish to suit the interior needs. This is ideally a furniture chair for the home where one wants to spend some time relaxing around. Also, the design is functional enough to be used in a vibrant combination for the commercial areas such as restaurants and bars.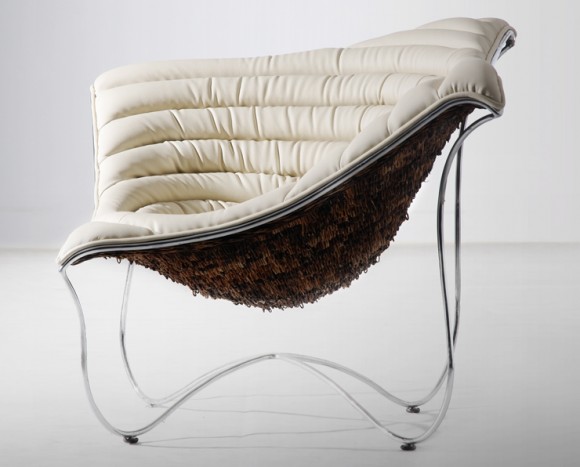 Paisley is crafted as a beautiful design work and is a much different concept that what we see regularly. The colors are stunning and the design can be used as a single piece or as a cluster as per needs. The beauty of simplicity combined with quality finish and style, this is a product that can stun any visitor with grace.
Photos Courtesy : Vito Selma