Making the most of modern designs, Plust brings the most stunning collection of ideas presented in products that can be called versatile and stunning. With each product creating an impact, the brand has a legacy of its own, which is worth praising for the short time of the company in the market.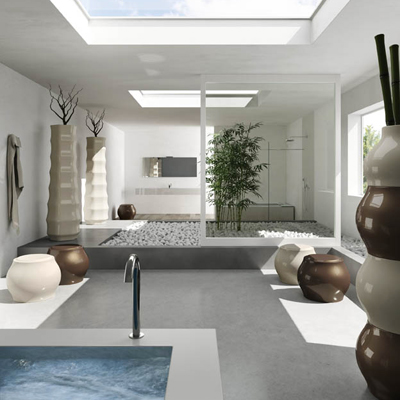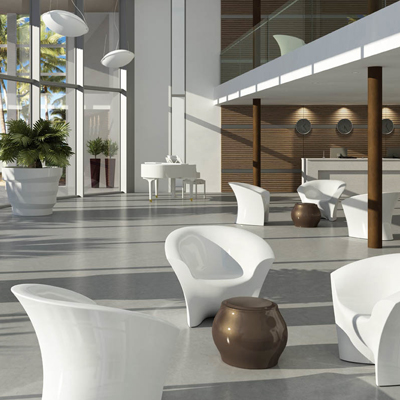 Fuzzy is the perfect stool/coffee table that comes in soft shapes and can be used in varied ways, which gives a hint of amazing versatility. Coming in pearl white, orient red, black lacquered fishing, the products are also available in colored options such as ivory, pearl black, pink, and curry yellow! Also has an option of metalized coffee look for that classy setting!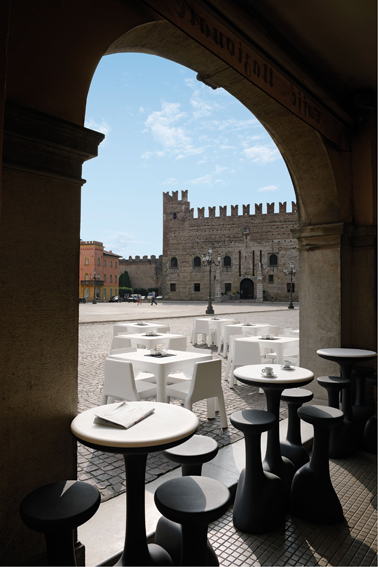 The much staggering Armillaria Stool has been designed by Odoardo Fioravanti and is perfect for public places and open areas. Stemming from the same base, the design is inspired by family of products. The collections comes in a variety of colors and finishes including ivory, pearl black, white C2, curry yellow, and tortora, which makes it suitable for all kinds of settings.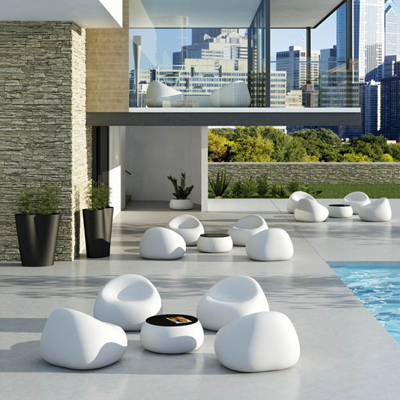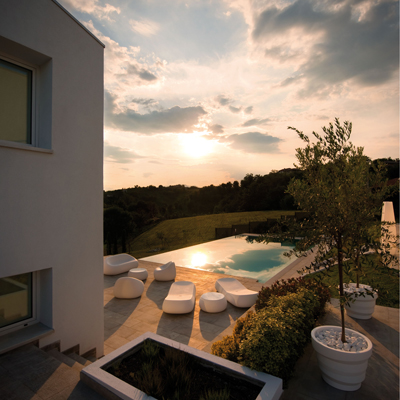 Gumball Armchair has been designed by Alberto Brogliato and is the perfect enveloping armchair in unique shape. The product is available in lacquered material along with the option of lights. In another variant, the armchair is available with a soft resin, as well. The lacquered option is available in white and cyclamen, while a special edition comes in whit little balls.
Sat has been designed by Marco Zito, with an intention of suiting the needs of stops at public places. Ideal for rest areas, bars or even for offices and colleges, this design comes with wooden swivel support in colors like white C2, tortora, and grey C7.