Vitra is one of finest Swiss companies that have come up with a range of products and items that are conceived with the power of design. Their products have a strong focus on the use of materials that are sustainable and design ideas that strike a chord with the needs of modern homes and offices with equal ease. The collection of sofas from Vitra is simply amazing.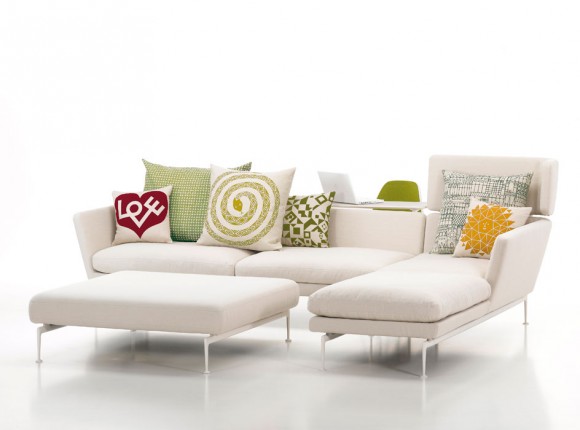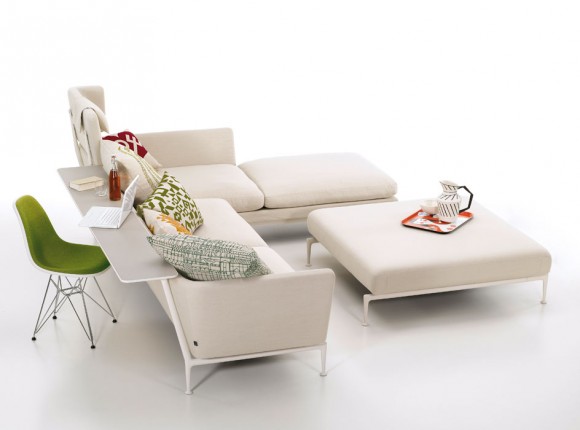 In collaboration with Antonio Citterio, the Suita Sofa from Vitra borrows a lot of inspiration from modern Italian designs. By making use of stylish workmanship, they have maintained the design while keeping a strict eye on the quality and precision.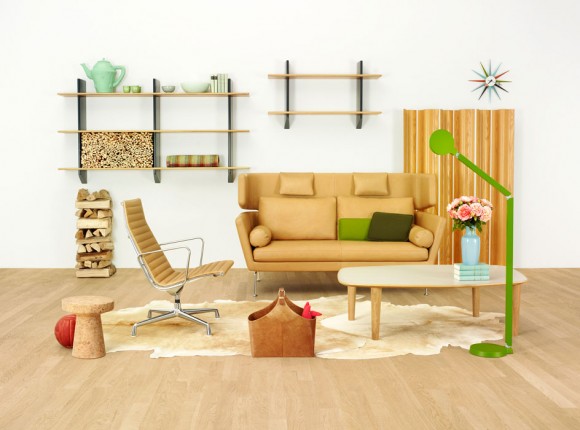 The sofa of this collection bears a technical look with geometrical lines and soft padding. The feet are designed of polished aluminum, while the padding is all about comfort.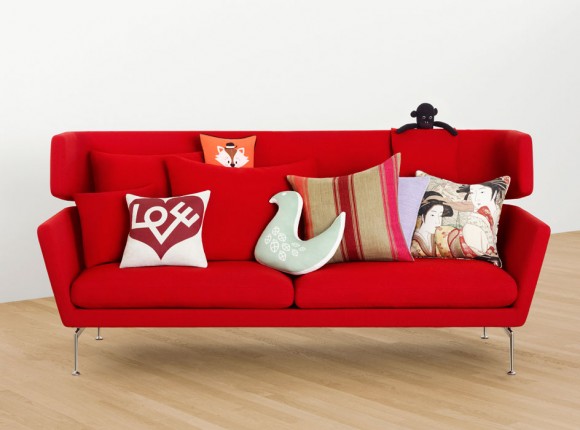 With an armchair included, the design offers a choice between classic and pointed cushions for firm or comfort feeling. The backrests can be extended for better comfort with an added component that also does a lot to its style.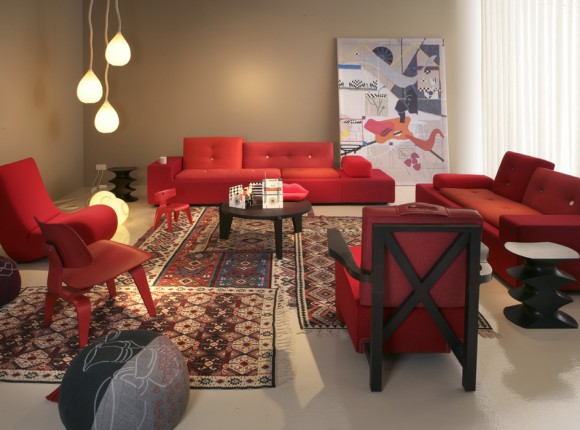 Polder Sofa borrows its name from a term used in Holland. The design is creative with the entire base of the sofa appearing like a low-lying service. Designed by Hella Jongerius, the design comes in five color combinations with varied fabric qualities with button style. The buttons are crafted of natural materials, while the main frame is in wood with backrest cushions.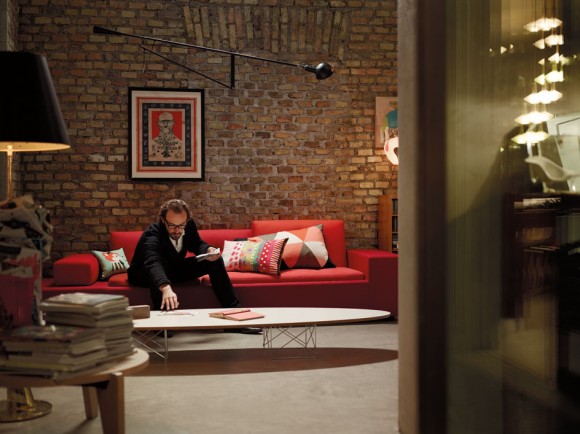 The design is surprisingly simple and easy to the eyes with an amazing textile feel to the entire look. For making things easy for customers, the product has been designed in a style where one can disintegrate the sofa for transportation.