Teuco is a design company with unique products that meets the needs and essentials of the today's conscious customers. The company has been anticipating the trends and has been designing products with the best of techniques and technologies. Each product from Teuco is a promise of transformation of style combined with the best levels of functionality. With four decades of existence, they have already many international distinctions to their credit.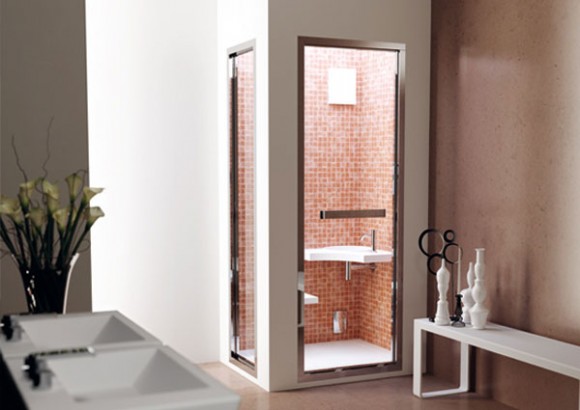 Pasha from Teuco is one of the unique products from the company that has been designed passionately by Angeletti-Ruzza. This is more like a dedicated space in the modern home that is customizable on need and is designed to be the ultimate space for rejuvenation and relaxation. With a balanced power rating, the space inside the case is always managed and optimized. The steam is maintained in the right quantity, which is an astonishing achievement.
Pasha is a complete product in itself that is extremely customizable with plenty of options in space, size and features. There is also an option to choose the equipped shower panels from the company for adding steam to the entire designer enclosure. There is no better way to enjoy the luxuries and pleasure of a Turkish bath than this.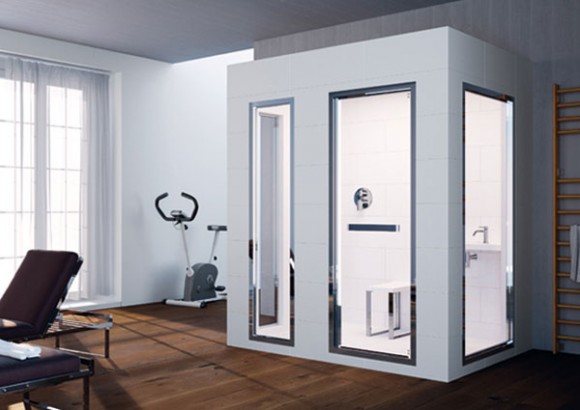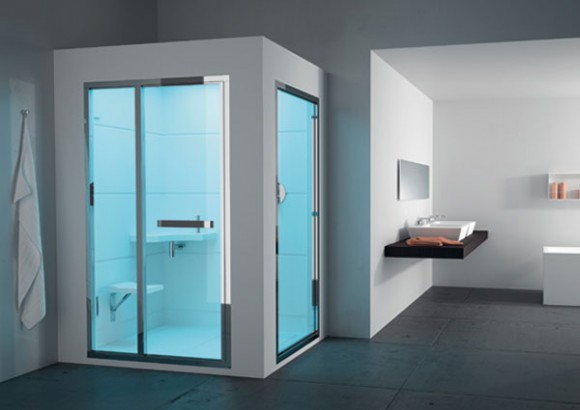 The enclosure has been designed in large, medium and small size to meet the sizes of all kinds of bathrooms and spaces. Exclusive and amazing in features and appearance, this is more like cocoon offering satisfaction that is beyond words. The company offers a number of choices in additional fittings and products, which can make any bathroom a complete themed space. Also, there is ample support on the installation of the product in all kinds of spaces.