Vitamin Design is a globally recognized design company offering furniture in solid wood. With each product, the company manages to push the bars of performance and style, bringing new dimensions for the modern home. The company holds the ecological requirements to the highest level and does its bit for the environment in a unique way. Beds from the company deserve a special mention for the stylish design and amazing functionality. Each bed comes with uncomplicated structure with limited or small details and makes the most of wood, retaining its natural charm and beauty in most designs.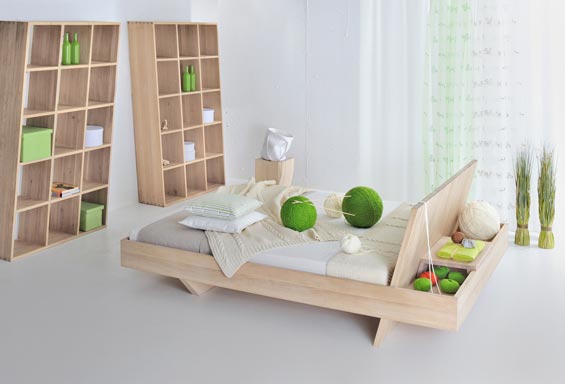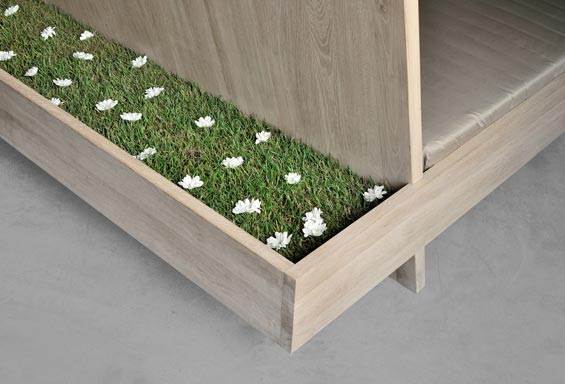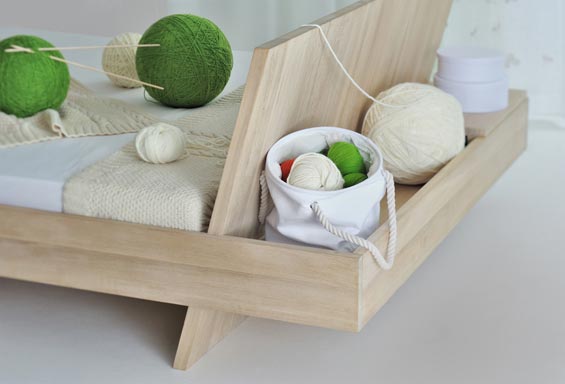 SOMNIA is a classy bed from Vitamin Design that stands out for the designer headboard that has been crafted with an added tray. The tray behind the headboard can be used for displaying a few items or storing a few essentials behind the bed. Like most other products of the company, the bed has been crafted in solid wood with a number of finish choices ranging from simple oak to polished cherry. The slanting feet of the bed adds value to the simple and aesthetic design, while the tray offers space for everything else.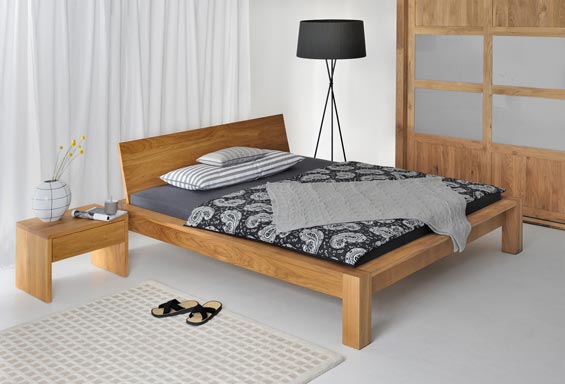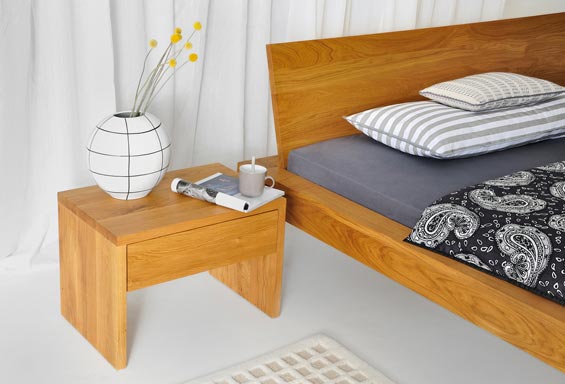 TAURUS is another design from the company that comes with a highly stylish headboard that is tilted in fashion. Carving the optimum design in wood, the product doesn't have unnecessary details, making it suitable for all kinds of interiors. While the wooden structure adds value to the simple design and offers sturdiness, the product is also being made available in king and standard sizes. There are a large number of finishes available, making it possible to choose something unique for all kinds of modern interior themes.