Istanbul based design studio, Autoban brings the most stunning and supremely practical collection of furniture for interiors that need care and attention. Bringing a fine balance between realism and imagination, their collection has everything that a modern household need- a blend of creativity, function and smart designs. Every piece of furniture is clear outline of what this exclusive brand is capable of!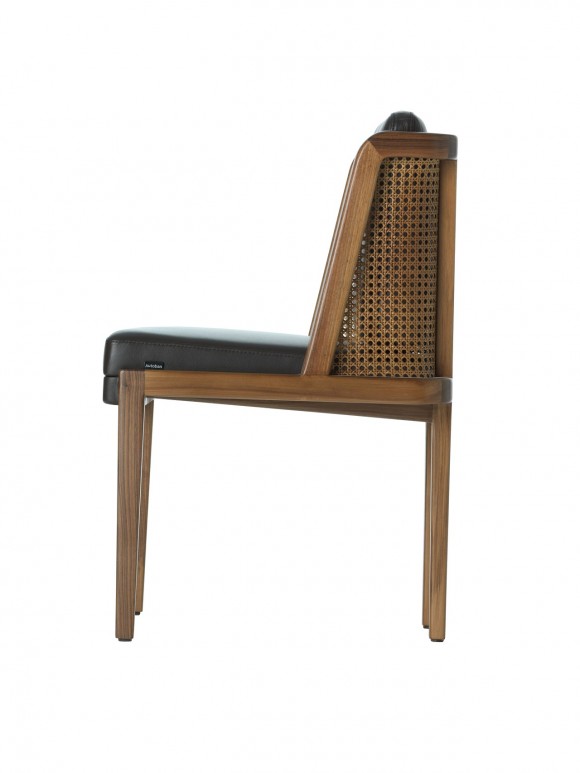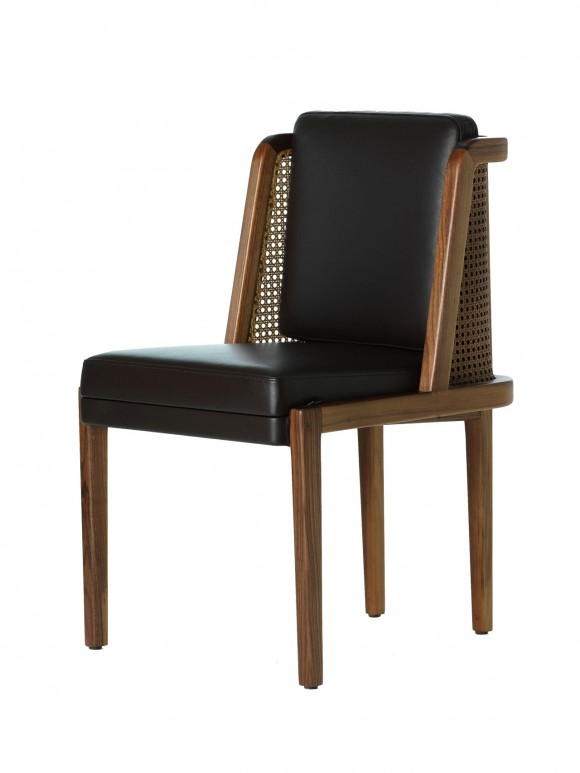 This Throne Lounge Chair is classiness redefined. With the sophistication of oak/walnut shade combined with rattan, this elegant lounge chair is completed with fabric or leather upholstery for that smart look for modern interiors. The smart finish and the well endowed body make this lounge chair a complete comfort zone for everyone.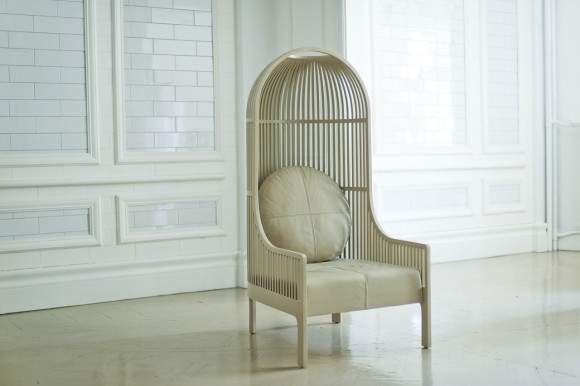 The award winning and appreciated Nest Lounge Chair is the perfect lounge chair that is designed to offer a complete nest like feeling with privacy ensured. Designed in American Walnut black and American white oak, the chair is ideal for modern interiors where there is a little need of sophistication. Unique and refined colours work with almost every interior theme with elegance.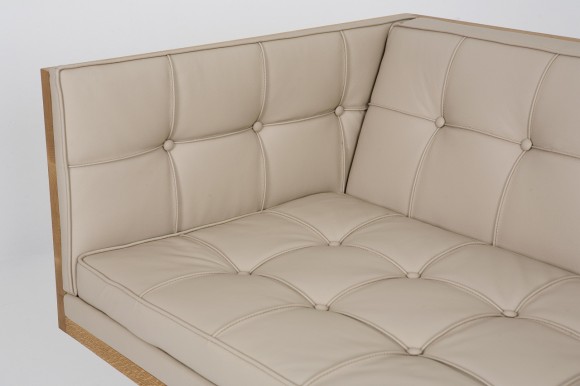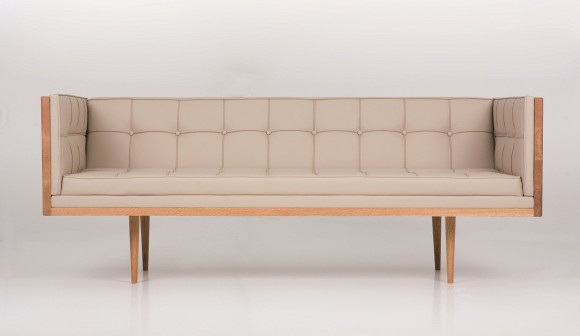 The Box Sofa from Autoban comes inspired from the Modernist Movement of 1950s, and literally leaves an impact of being designed out of a box. Designed in Oak or Walnut, the design has been completed in style with leather/fabric upholstery. Perfect for homes where the family needs some time to cuddle up. The set comes with arm chair!
Woody Armchair is award winning armchair designed exclusively to allow easy movement and carrying to every corner of the house. Exclusively designed for ensuring comfort and cosiness, the arm chair is designed in oak and walnut with options of fabric or leather upholstery.