Fama brings a range of furniture that is designed to suit the needs of modern homes with style. Each product from the company is a promise of compactness and comfort, both desired by the youth and older generations alike.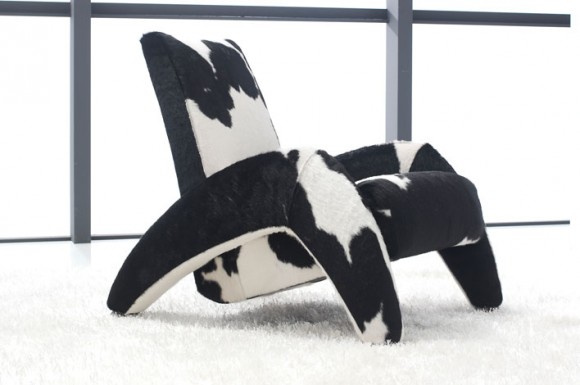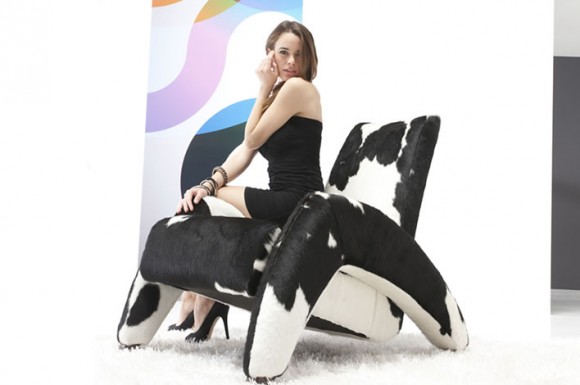 Mantis is more like a comfort zone than a piece of furniture. This design is one of the extreme armchairs that one can come across. The chair is offered with choices of upholstery in fabric and genuine cow leather in number of finishes, which ensures equal styling in all kinds of interiors. What are unique here are the armrests that can be liked by some and not preferred by many, but nothing can beat the unique idea that works with such armchairs.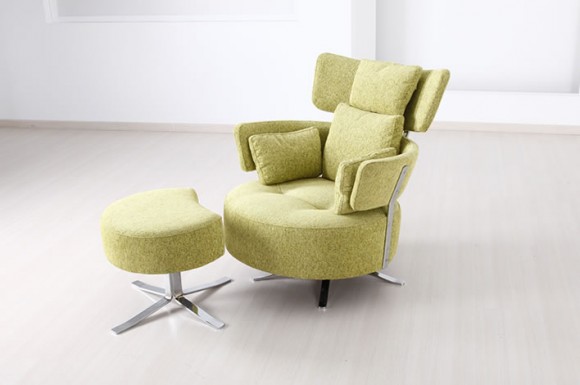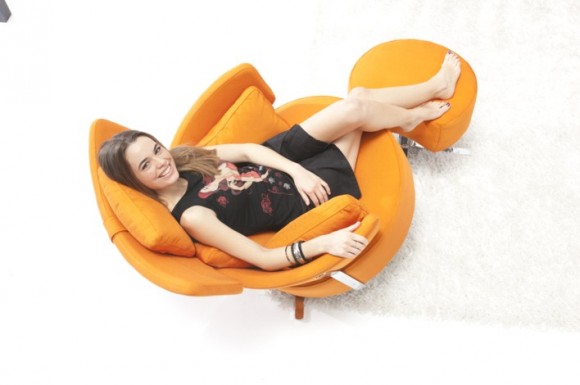 MyKiwi is best the blend of style and comfort that one can find in a chair. The design features backrest in two pieces that can be used as per needs with use of plated steel rods. Two stylish side cushions have been added to ensure that the comfort level comes as desired. There is an option to add a footstool, which maximizes the level of comfort that one can except from such chair.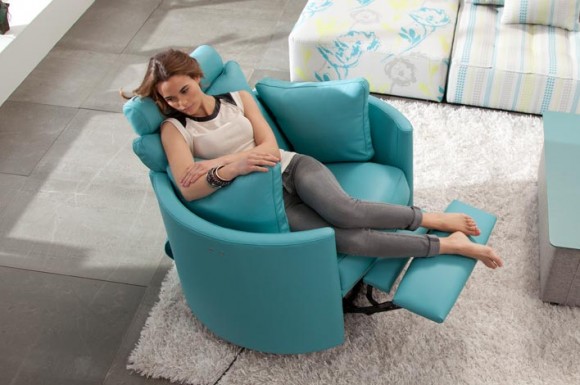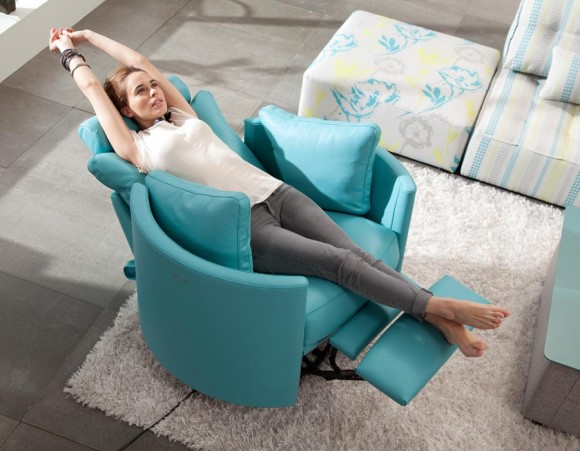 Moon is the perfect recliner for modern homes that can be used a comfort chair in any way desired. The design features a removable seat with a head roll included, and the back & arms covers can be removed, as well. This is the rocking recliner that one needs after a tiring day at work, and with the compact design, it can fit all kinds of apartments with use. It is best used as a single piece of furniture in the living room for reading a book or just lazing around.