Sicis brings a range of furniture that is more art than anything else. Balancing comfort and style in a unique mix, they have the most stunning range of chairs.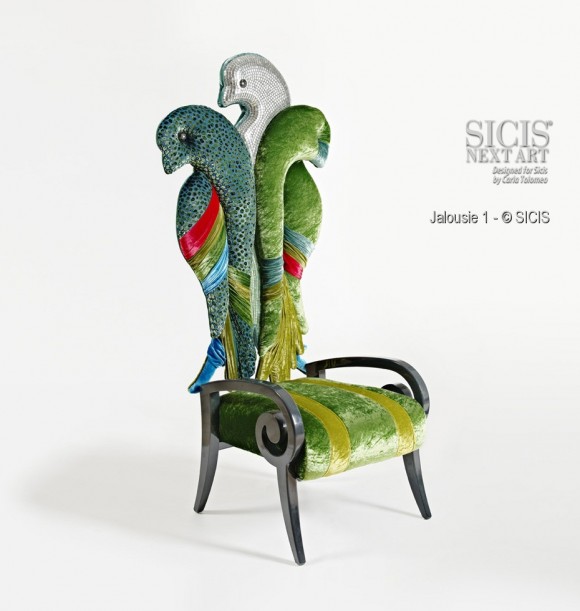 Jalousie is a royal and fairy tale inspired arm chair that takes idea from the design of a parrot. Designed with large back for maximum support, the design is available in a number of color choices. All fabrics come in a precious silk velvet look with choices in plain colors with a metallic look. This is the ideal chair that one can place with other contemporary furniture to give the entire drawing room or lounge a complete new makeover.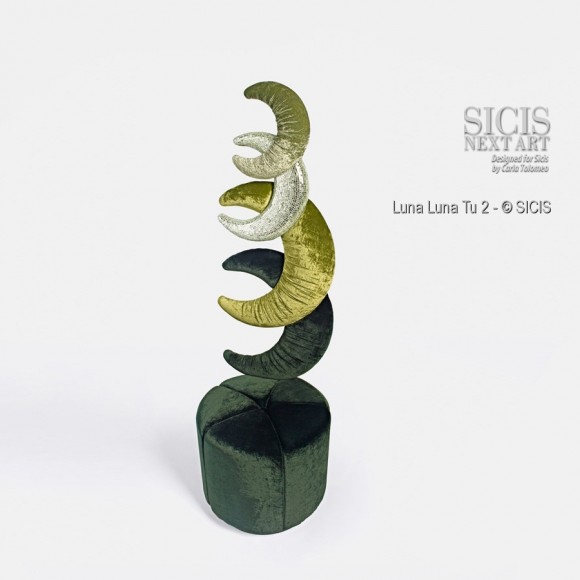 Luna Luna Tu is an ideal stool for modern and contemporary homes that comes with a high back inspired from the designs of the moon. The design is available in a metallic look with choices in plain colors in silk velvet look fabric. Crafted with creativity and merged with the best quality materials, this is what one would add to the living room for additional sophistication and style. This product can be used as a single piece or can be used in a complete cluster for a complete themed feel.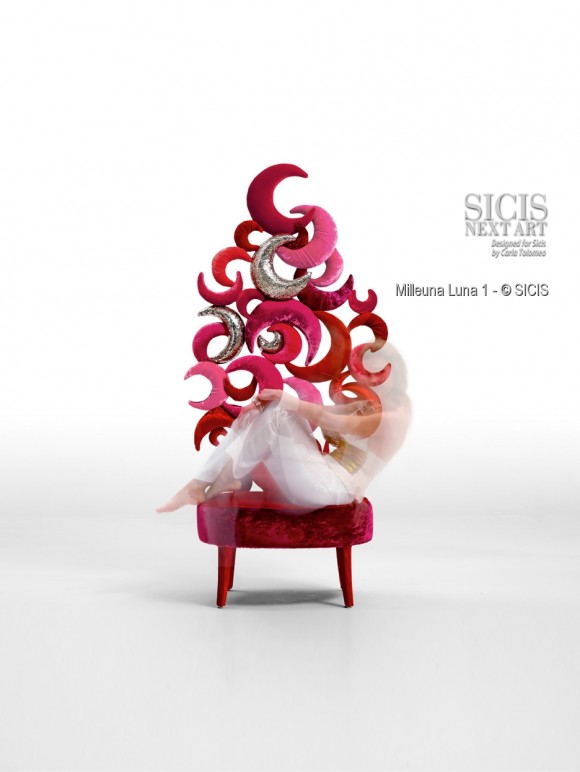 Milleuna Luna is another seat from Sicis that is extremely lavish in its design and appeal. With use of silk velvet fabric, the chair has some an excellent range of color choices that define the needs of modern homes in style and attitude. This chair is ideal for the living room where the guests are invited for some conversations. The design takes large motivation from the different phases of the moon in a defining way, making the product more elegant than any other conceptual chair one can think of.